built to enable cyber protection services
Acronis stands out for its comprehensive approach to cyber protection, addressing not only data backup, but also threat prevention and information security in an ever-changing digital environment. Its platform, Acronis Cyber Protect, integrates various functions to offer a complete solution that protects against cyber attacks and ensures business continuity.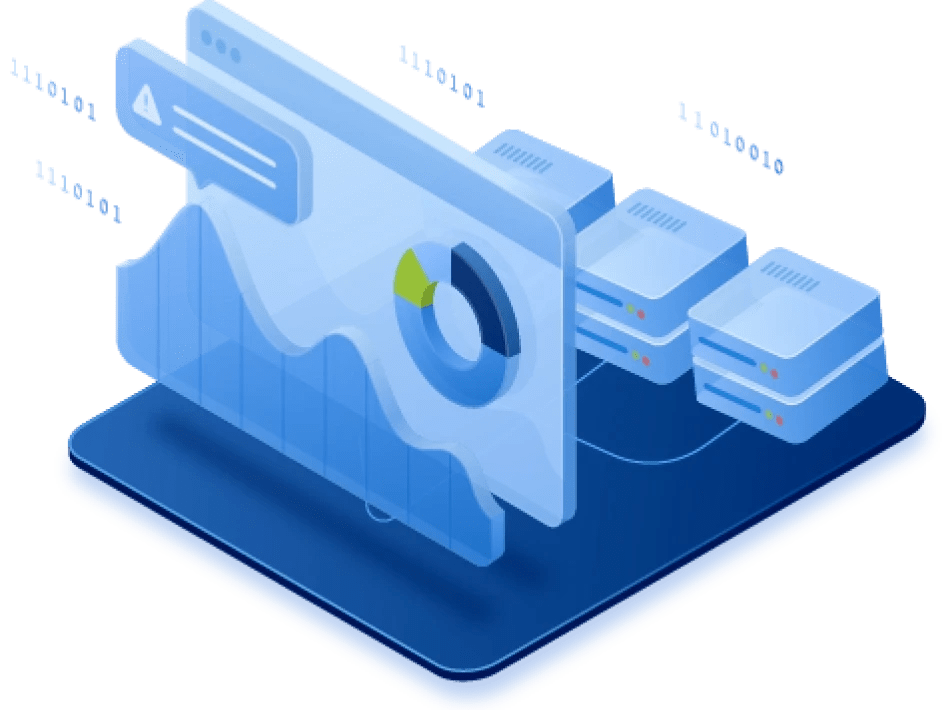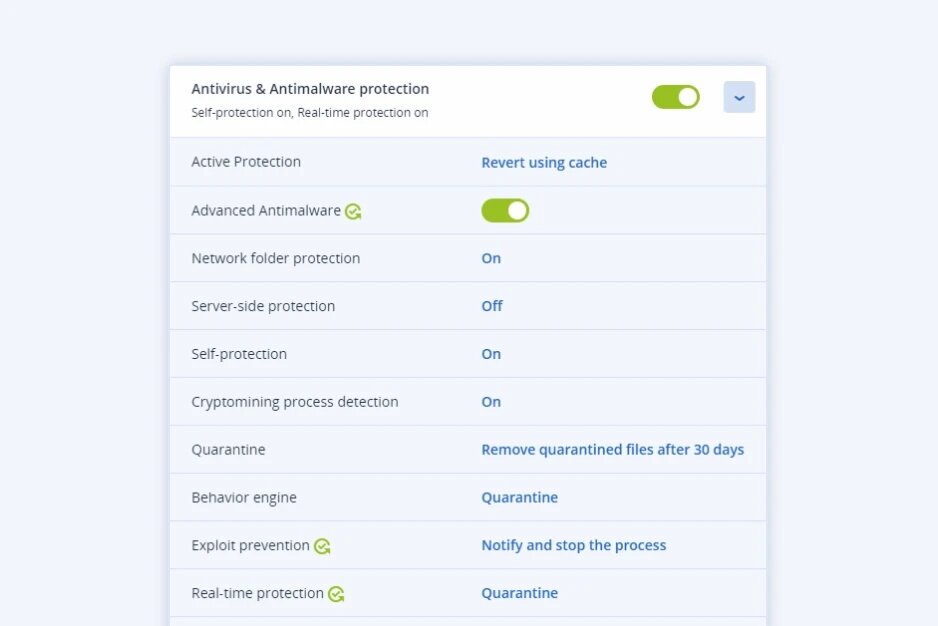 Create high-margin services to lower cyber risk
Trusted cybersecurity and the best backup for total cyber protection
A single platform protects all workloads, built for MSP

With Acronis Cyber Protect Cloud, you can easily connect the right protection to every workload at little or no cost. Additional advanced packages give you the flexibility to add robust protection for critical systems, applications and data.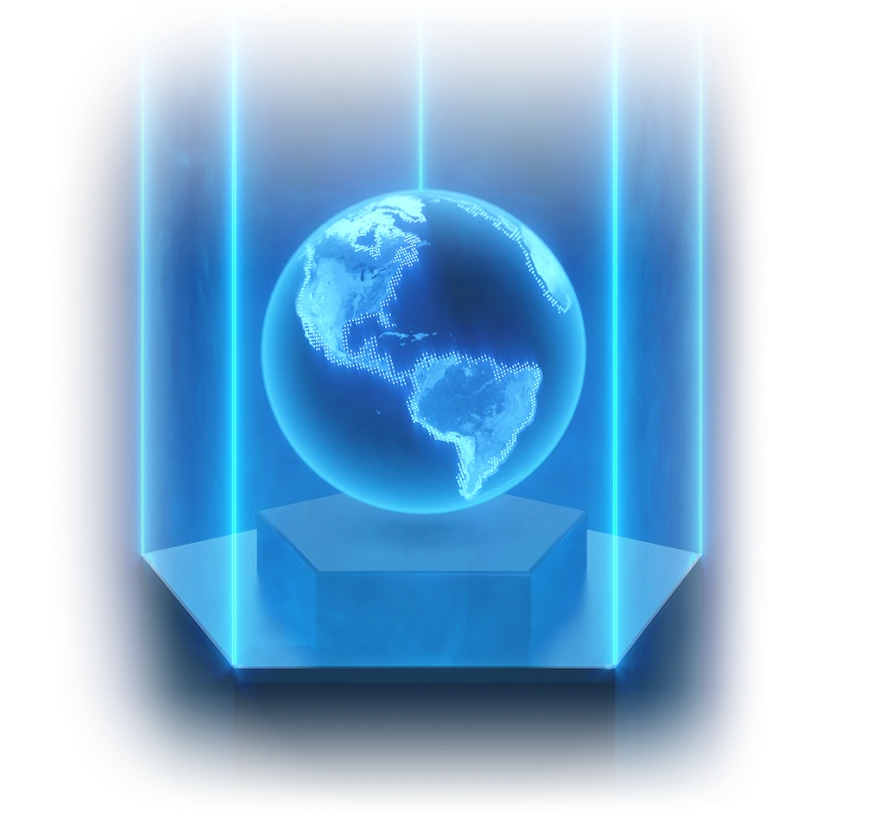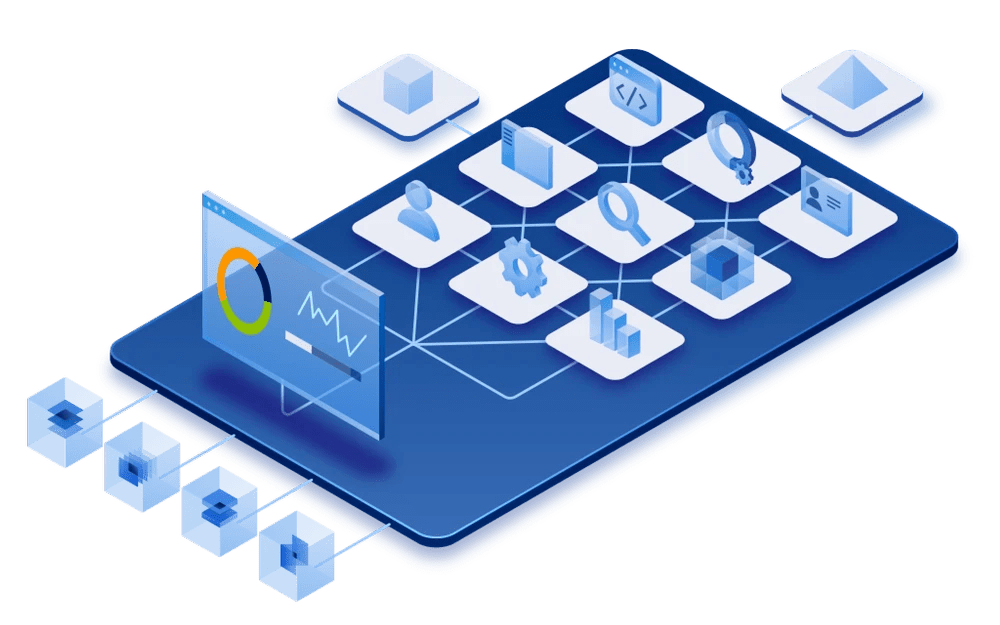 Integration is the difference
Only an integrated cybersecurity and data protection solution enables you with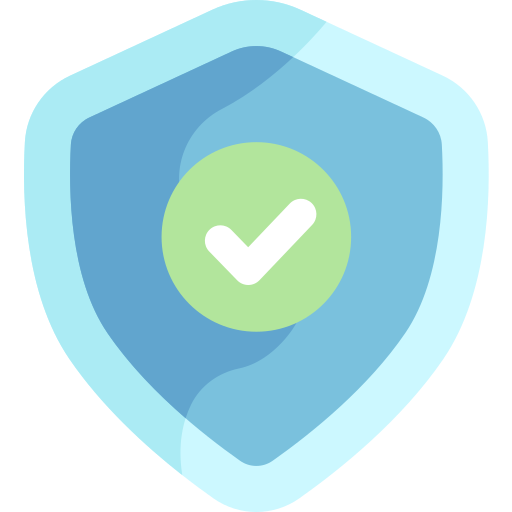 Next-gen Continuous Data Protection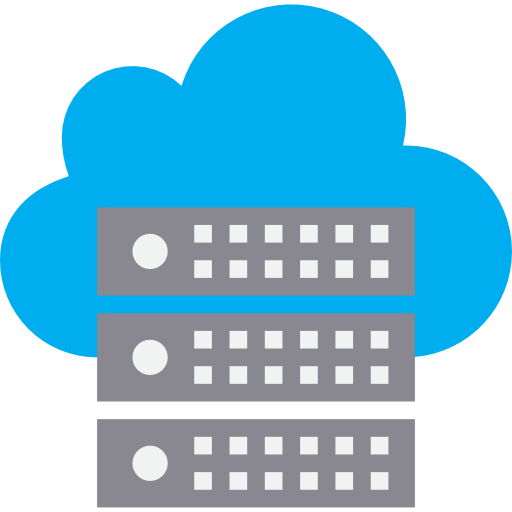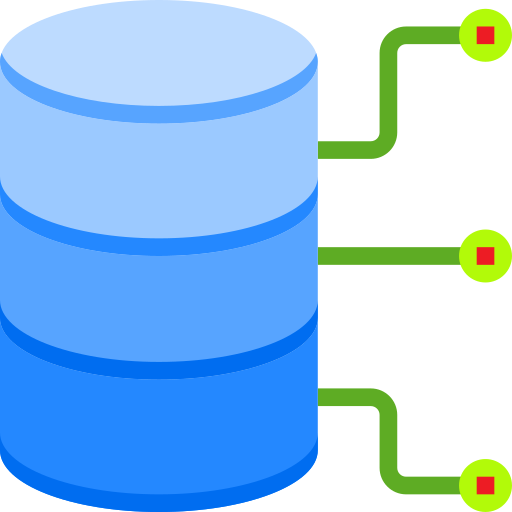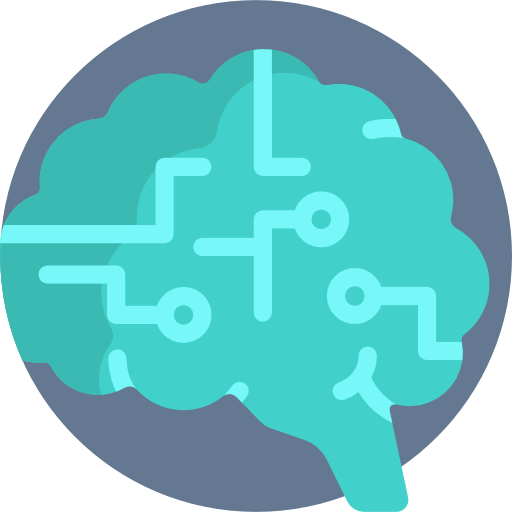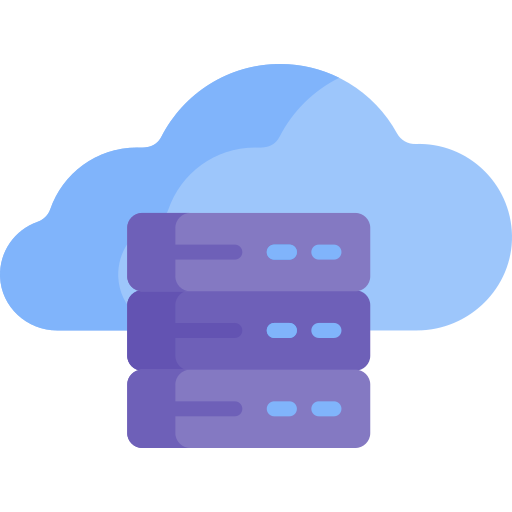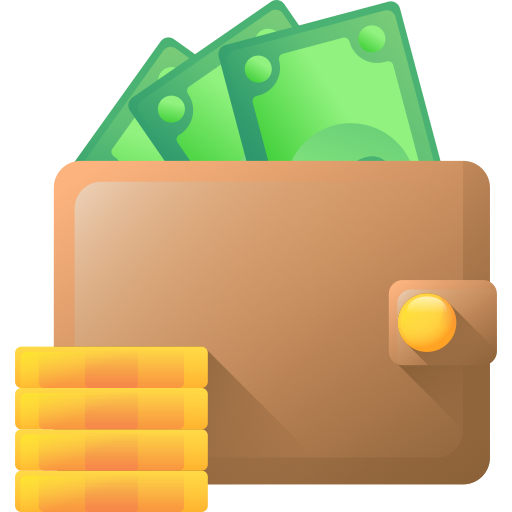 Better protection with less resources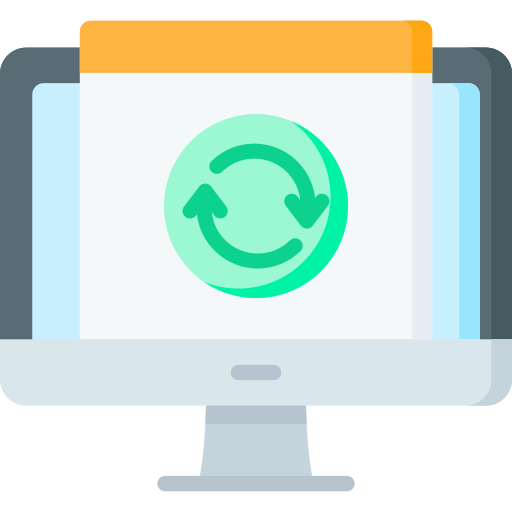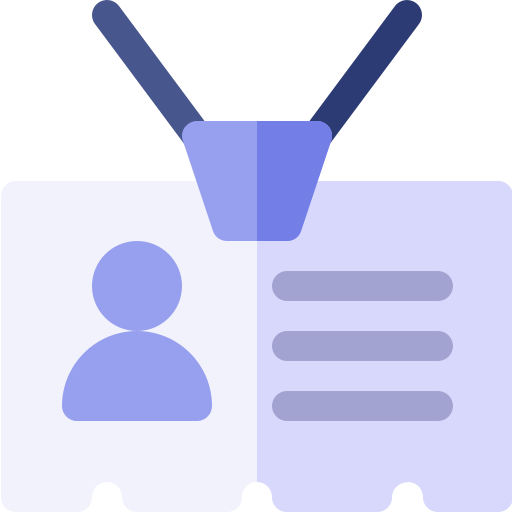 Global and local allowlists
Over 50 integrations for service providers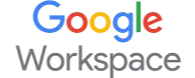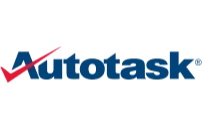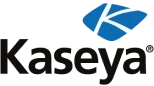 Expand your services with advanced protection packs
Add other powerful components to strengthen your services even further with advanced protection packs and unique cyber protection capabilities. Control your costs by paying only for the functionalities your clients need.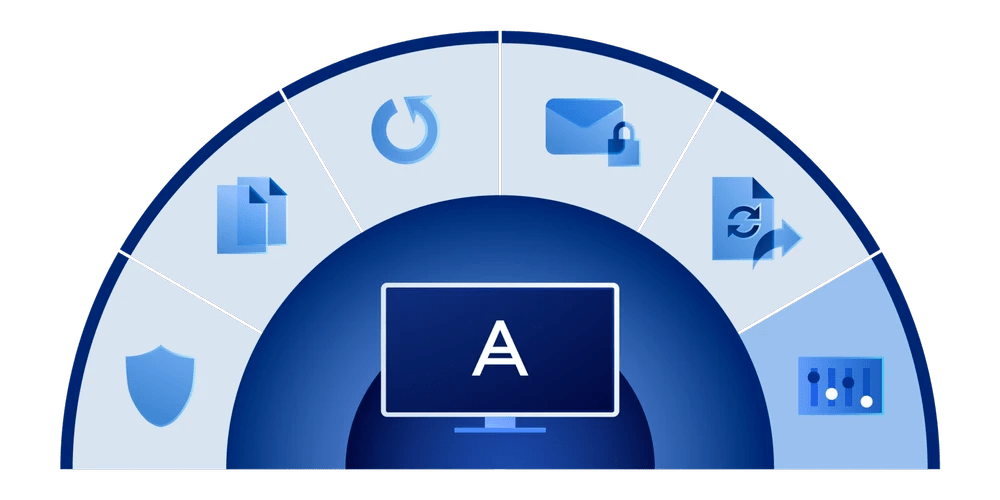 The flexibility that MSPs need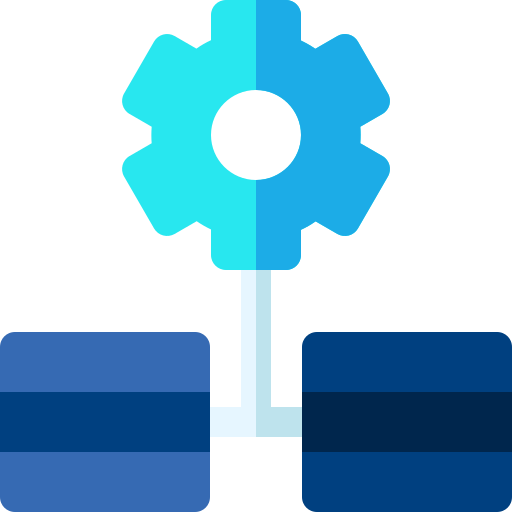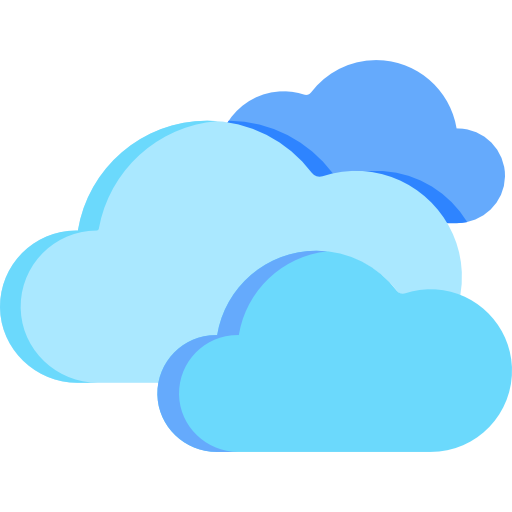 Multi-tier cloud architecture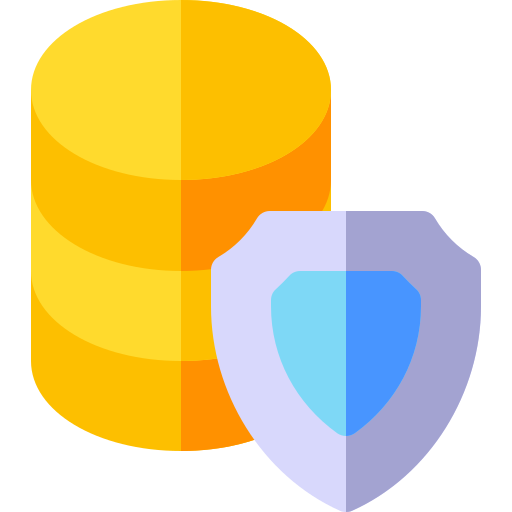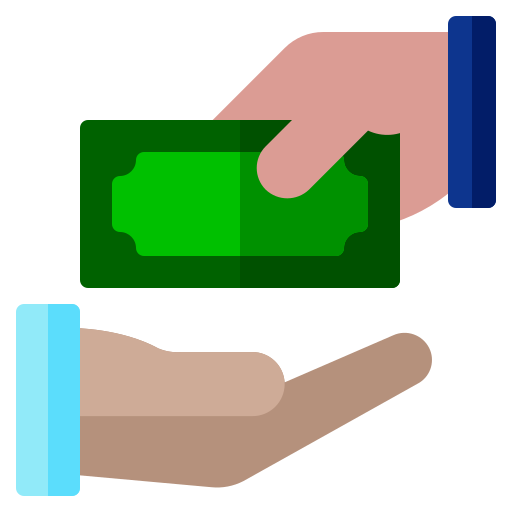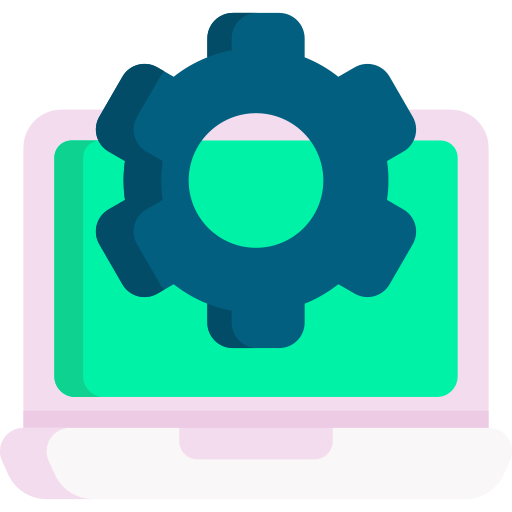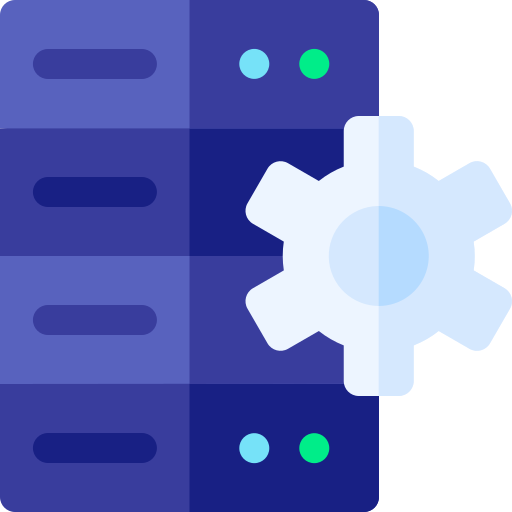 Data center site selection
Discover the platform trusted by thousands of service providers worldwide
Global data center presence