In Itco we offer the services of design, construction, maintenance, repair and installation of networks, whether structured or wireless.Project planning
RED structure diagrams

NETWORK RESTRUCTION

Remodeling

Dismantling and relocation of Networks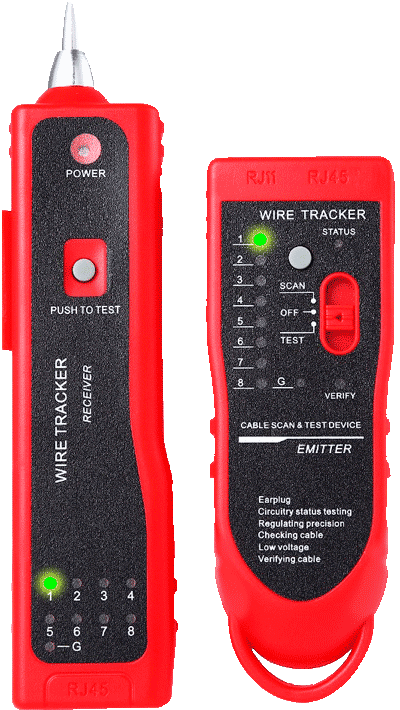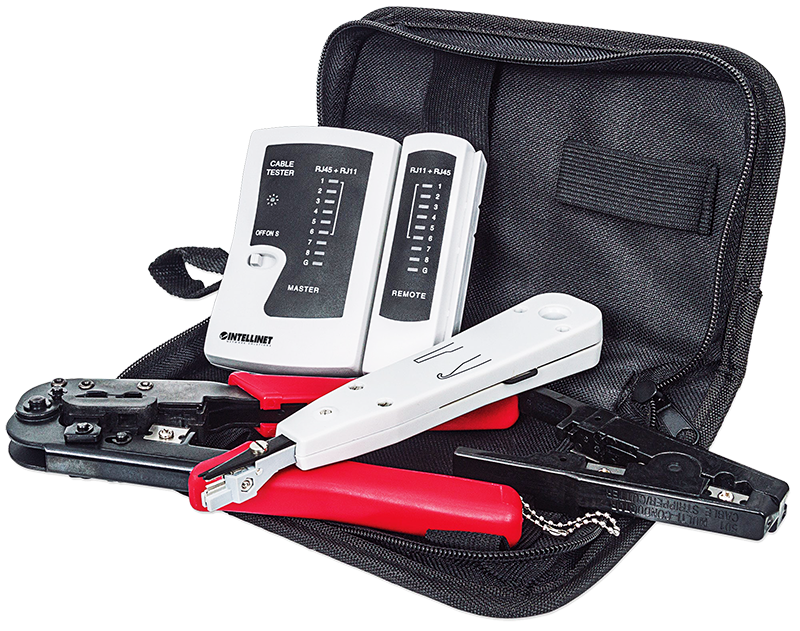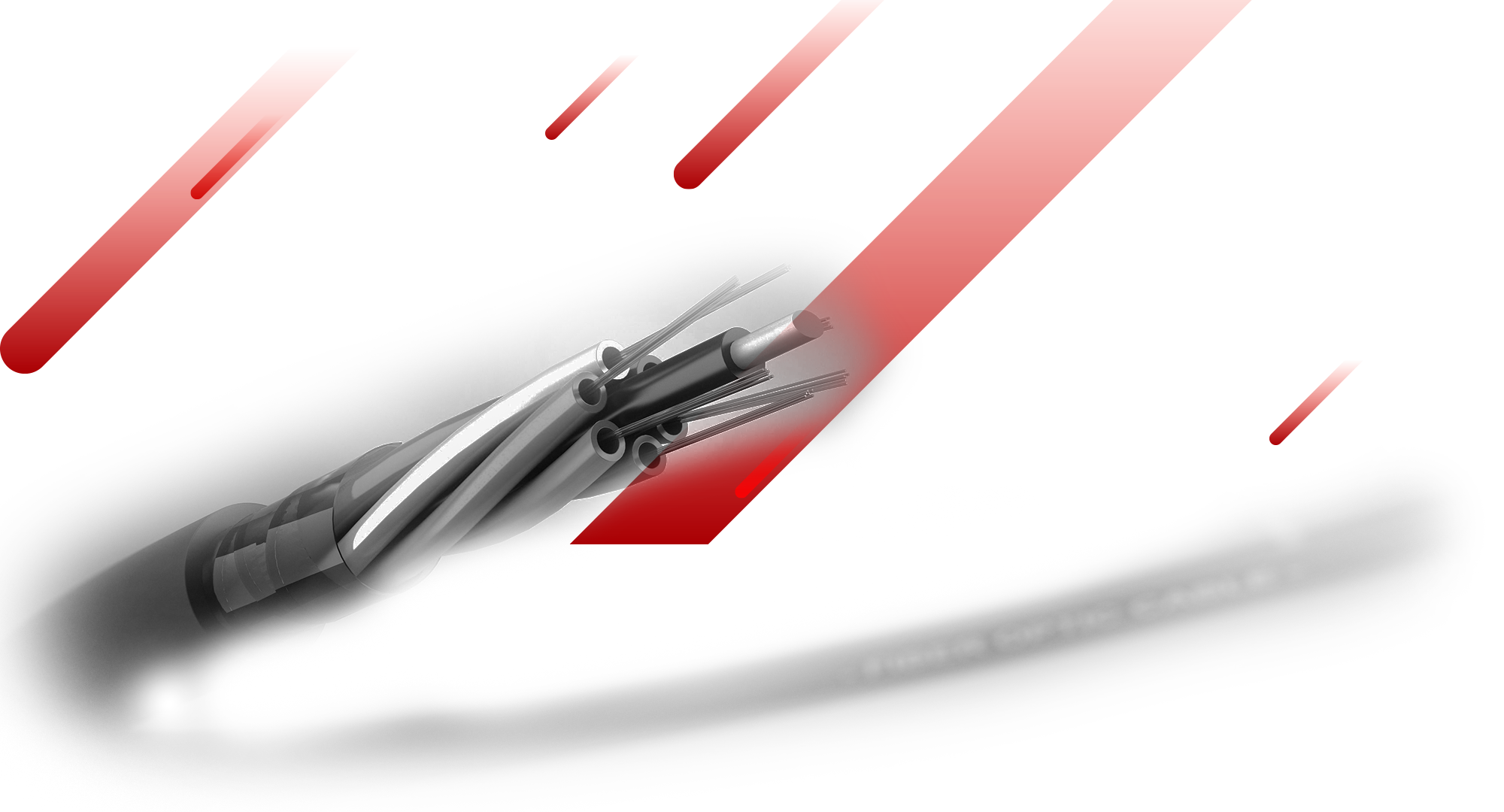 The optical fiber makes it possible to surf the Internet at a speed of 2 million bps (bits per second)
We install fiber optic networks maintenance
We have a robust, completely symmetrical connection which allows you to navigate smoothly and with greater efficiency in sending high volume files
We offer you the highest quality, guaranteed, with incredible coverage through our own next-generation fiber optic network.
We connect our clients through the main international ISPs of Tier-1 category
We develop complex projects based on the structural structural plans we create a scheme of location points and coverage of the network and the WIFI network and with this data we develop a budget with the necessary materials and equipment.
Success stories of our clients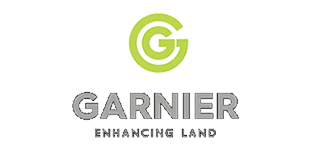 The Garnier & Garnier company needs to wire its offices in Carthage in an area of approximately 200 square meters where it would have offices monitoring systems access points via wireless Itco developed a work scheme with the budget indicated by the client, multiple projects are worked with the company.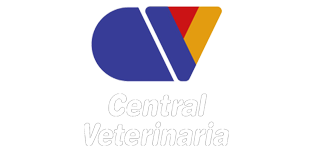 Central Veranaría, needed to restructure the entire internal network of its factories so they asked Itco for support so that no user was affected while the project was being developed, 90 network points were installed, plus the network of cameras outside
the factories, itco currently works other projects with the company.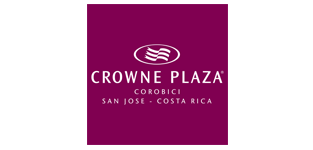 Hotel Corobici needed to expand the coverage of its network of CCTV cameras, so they turned to Itco to carry out the project, which was completed within the stipulated period, currently working on other developments such as access controls and certification of Microsoft and Office 365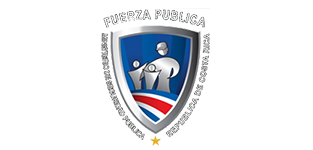 Ministry of Public Security, the Government of Costa Rica needs to reinforce security at various points in the GAM with new headquarters and asked Itco to carry out a project in which the entire telephone exchange and the exterior surveillance camera system would need to be currently located. they work multiple projects with the government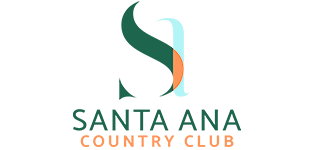 Santa Ana Country Club, required to develop a project where 150 teams would be installed, a closed-loop system and the installation of all Microsoft licensing, additionally entertaining augmented reality equipment for partners was placed, Itco currently works on multiple projects with the company.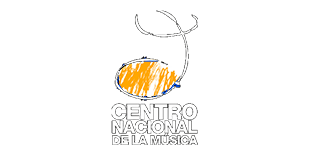 National Music Center, the organization needed to install a rack and 50 equipment in a centralized network plus a telephone exchange system, Itco collaborated in the entire project and currently they continue in several projects with the association
The IP camera security systems provide surveillance videos, which will give you peace of mind, that your home or company is being monitored at all times.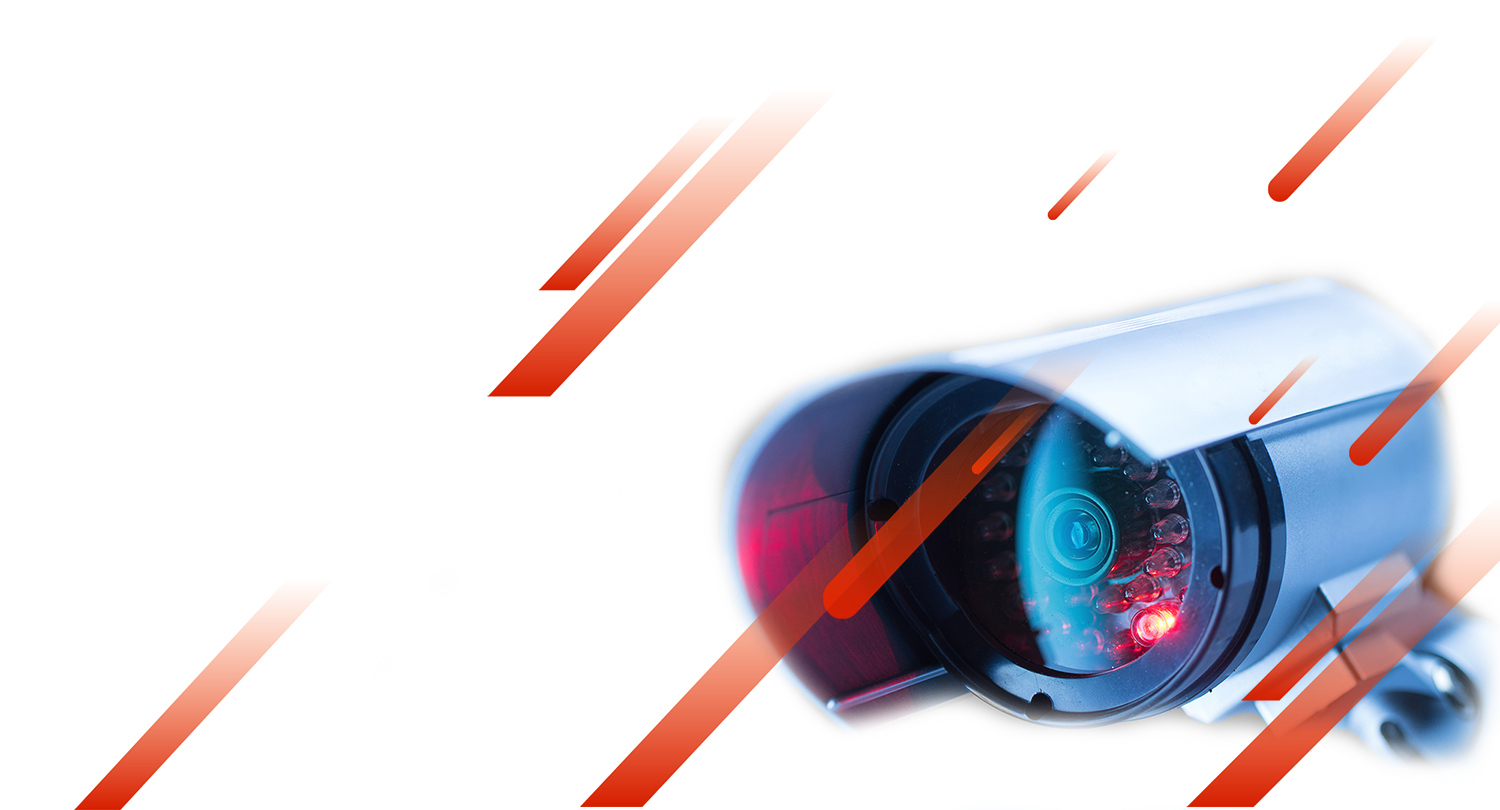 Installation and sale of equipment for access control we have everything necessary for installation and maintenance
It offers the possibility to observe from anywhere in the world, what happens in your home or company with just one click
Equipment sales and maintenance
We support and help our clients throughout the process, from the choice of the product to the completion of the project
Installation and restructuring
It has all the equipment for CCTV, the best resolution of security cameras, the best in IP technology, digital cameras, domes, infrared, wireless.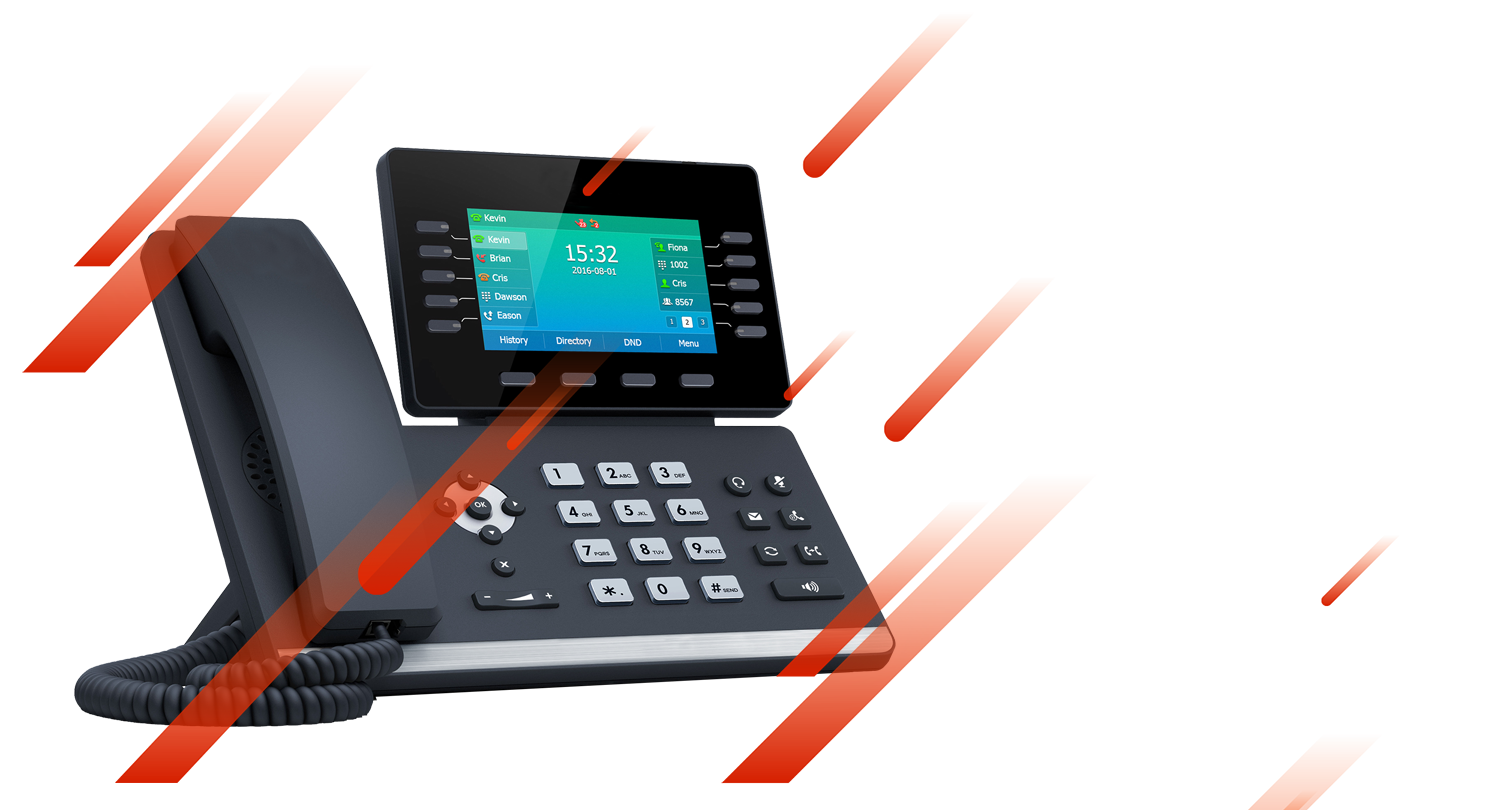 We have telephone exchanges, IP phones, and everything you need in voice over ip equipment to design a solution and give advice to your company.
This way you can make low-cost calls with your voice over ip internet connection, and even make international calls, as well as between agencies and branches at no cost.
We have extensive experience in the installation and maintenance of telephone exchanges, we work multiple brands
Keep your internal agenda updated, make video conferences work directly with your customers at a low cost
One of the great advantages of having a VOS IP telephone exchange is that you can make international calls at low cost
Connections between branches
We configure the PBX of the parent company as the VPN server and interconnect networks via trunk