Digital transformation requires companies to provide a superior employee experience for higher productivity and stronger security policies to prevent data loss.
Only Citrix Workspace offers a user-centric experience where everything you need to work is in one unified application, with simplified conditional access and performance based on user context and IT-designed policies.
Workspaces with access to all applications, files and data
Ability to organize workflows
Deployment models from any cloud
Unified access to multiple repositories
Provide secure remote access to employees while reducing IT costs.
Only Citrix provides a complete virtual application and desktop solution to meet all your business needs. Give employees the freedom to work from anywhere while reducing IT costs. Citrix solutions can deliver commercial Windows, Linux, and web applications or complete virtual desktops from any cloud (public, local, or hybrid) within a modern digital workspace.
Transform the workspace experience with endpoint management technology for a secure digital workspace from anywhere.
Improve IT agility
Protect company information
Simplify mergers and acquisitions of large workgroups with Citrix Endpoint Management will be fully equipped and providing what users need.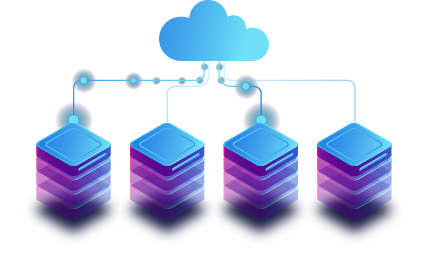 Citrix Networking Products
With citrix ADC optimize, protect and control application delivery from any cloud, ensure load balancing and improve application performance.
High-performance application delivery controller (ADC) for on-premises or cloud workloads
Ensures high availability for all applications
Provides local or cloud switching
It offers traffic management, orchestration, caching, compression, and SSL offload capabilities.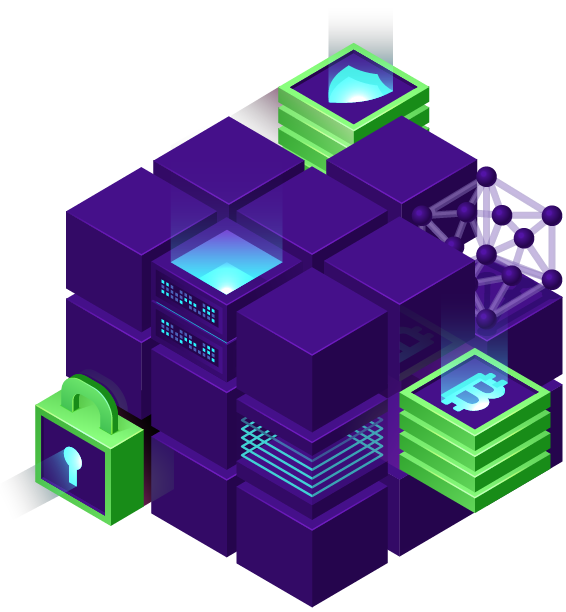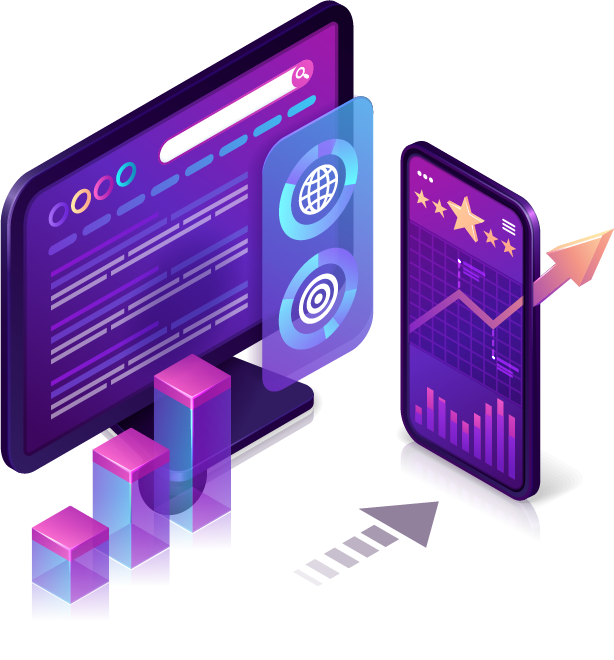 Transform cloud access with Citrix CD-WAN is a resilient network for today's application traffic, simplifies branch network with a reliable, high-performance workspace experience when accessing SaaS applications, cloud workloads, virtual desktops and applications.
In addition, it offers us:
Delivers reliable WAN hosted on premises or in the cloud
Optimize and protect WAN traffic
Identify each application and direct it to the best route, such as office 365
Add WAN links to reduce bandwidth requirements
Optimize video and VOIP applications
Get secure remote access to the hybrid cloud and SaaS, consolidate the remote access infrastructure to provide a single login to all applications whether in a data center or in a cloud.
• Authenticate Users
• Provides single sign-on for all applications
• Full authentication stack that supports both local and federated protocols
• Clientless SSL VPN access to company network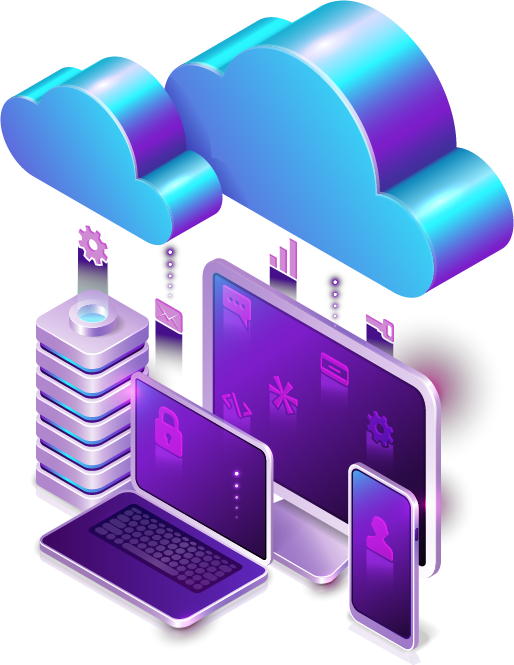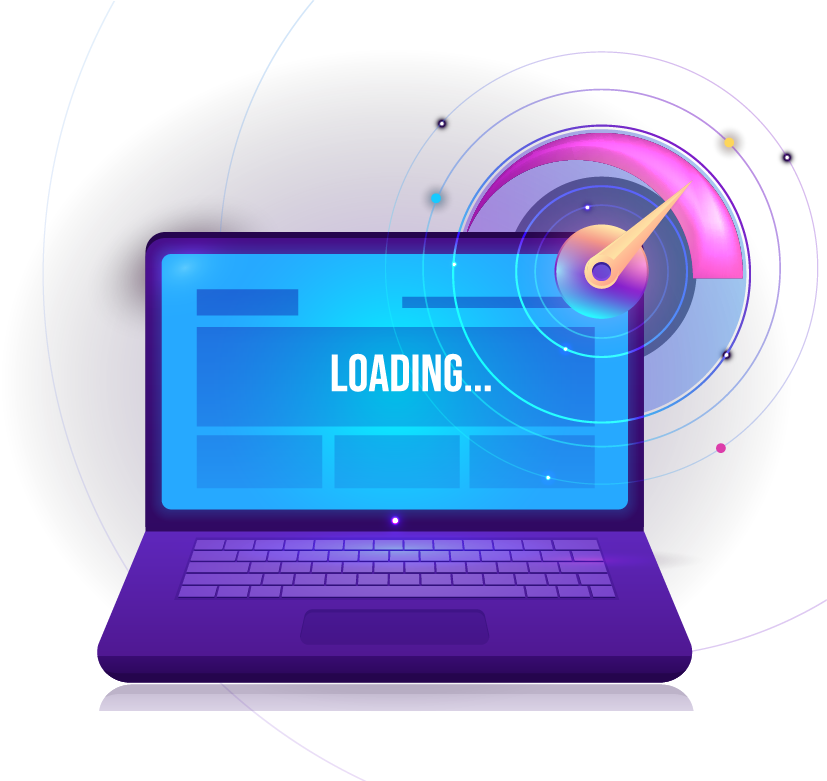 End-to-end network and application management, visibility and automation
Manage, monitor, and troubleshoot your entire Citrix ADC infrastructure from a unified console.
Citrix Application Delivery Management is a centralized network management, analysis, and orchestration solution. From a single platform, administrators can view, automate, and manage network services for scale-out application architectures.
Centralize device management for multiple ADC devices
Provides a single pane of glass for multi-site ADC deployments
Manage ADC, Vservers, ssl certificates, citrix licenses, server capacity and bandwidth orchestration
Includes an analysis engine to assist with anomaly stopping
Contact us for more information