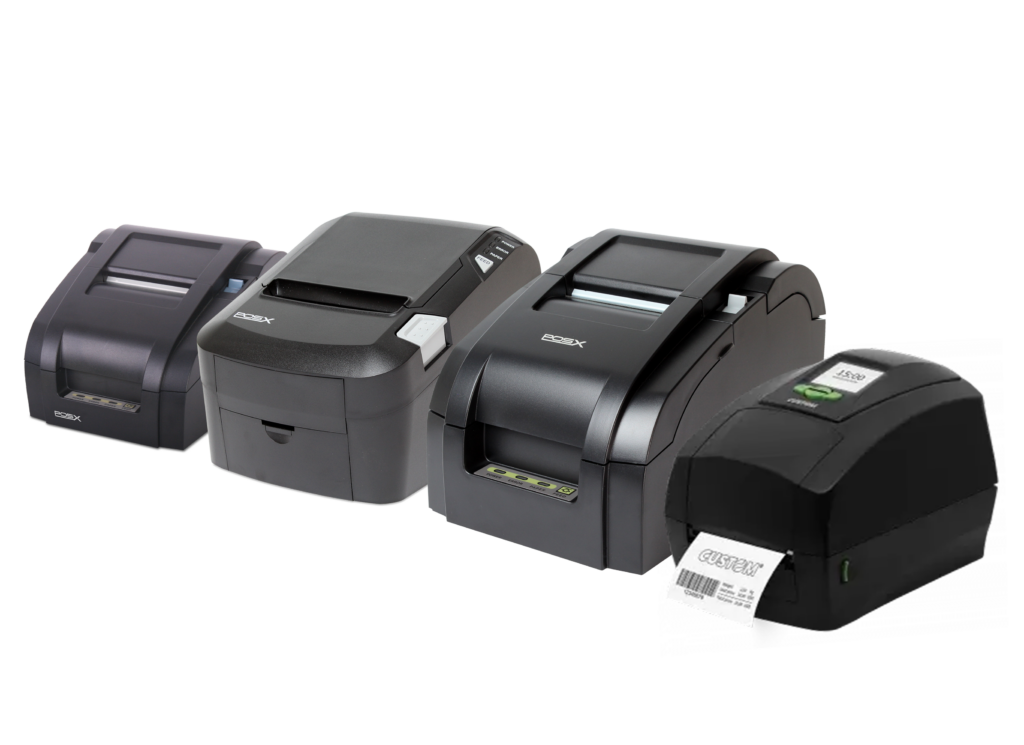 PROFESSIONAL PRINTING SOLUTIONS
The widest and most complete range of professional printing solutions for tickets, receipts and labels: ticket printers for OEM integrations, kiosk printers, receipt/ticket printers, label printers, boarding pass printers and baggage tag printers ; panel printers, POS, lottery and portable printers.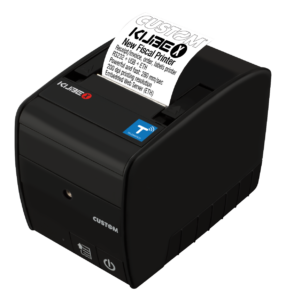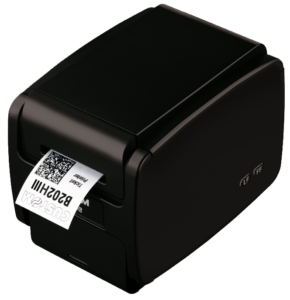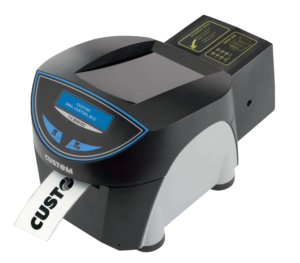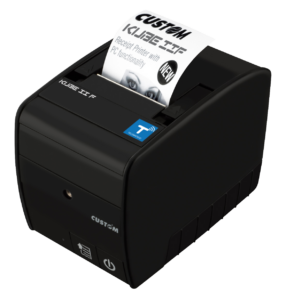 All POS solutions for the Retail industry and Points of Sale: telematic cash registers, telematic servers, cash drawers, automated cash payment management systems, PC POS, monitors, customer displays, keyboards and transparent protective partitions for counters.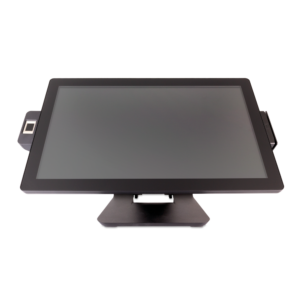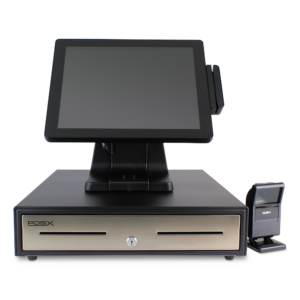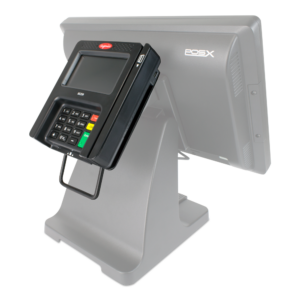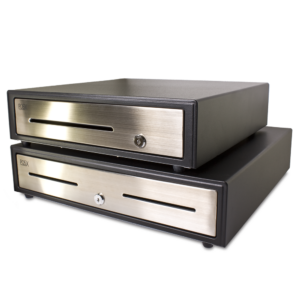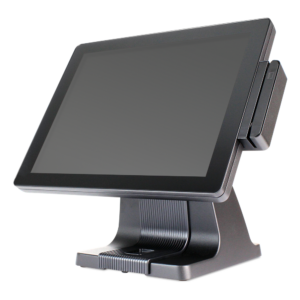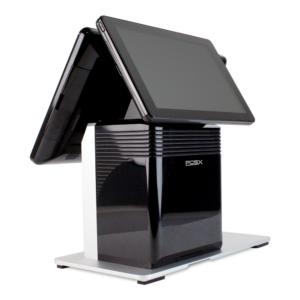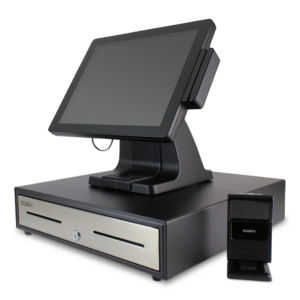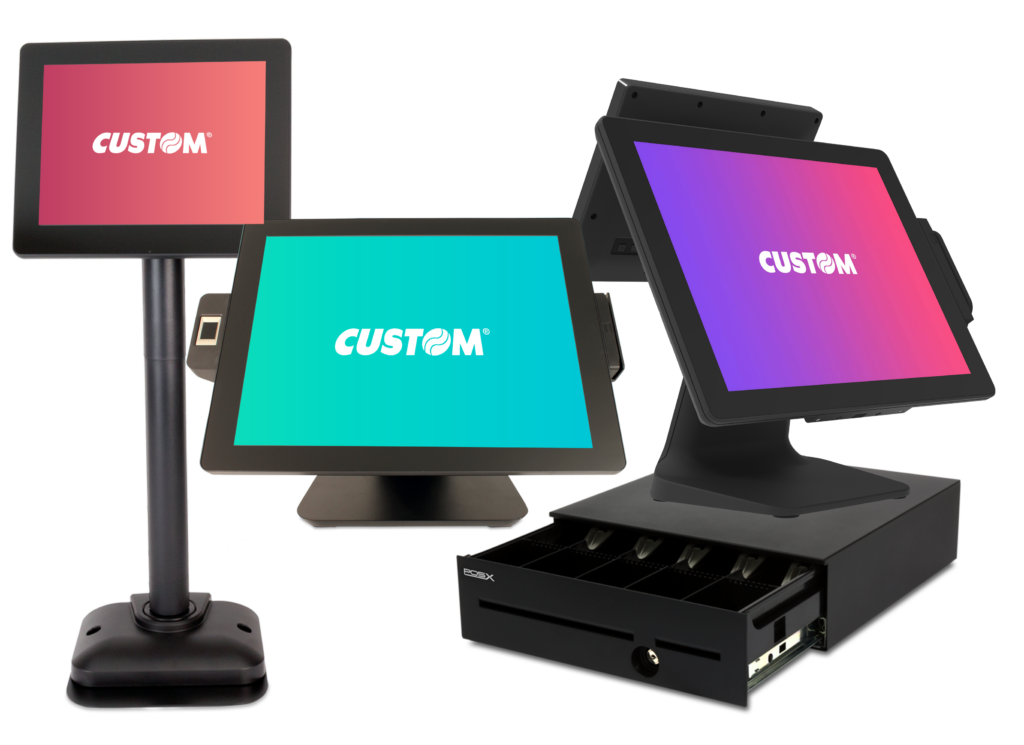 SCANNING AND IMAGING SYSTEMS
The most comprehensive and highest performing ranges of barcode readers and scanners. The barcode scanners are ergonomic, drop resistant, and read 1D and 2D barcodes. The A4 and A6 scanners support high-speed, color and duplex scanning and are ideal for documents and checks.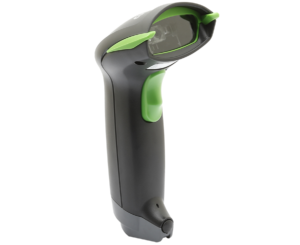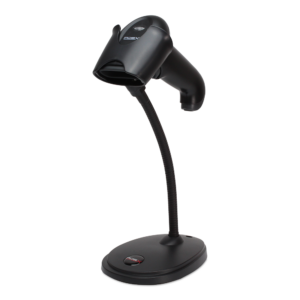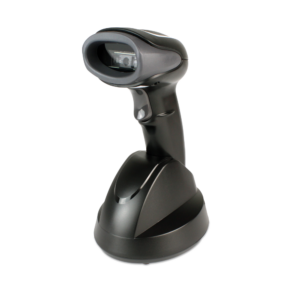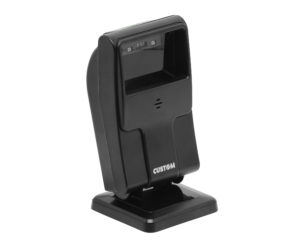 Mobile computer with AndroidTM operating system and Wi-Fi and 4G LTE connection. Robust computers, with certified protection against water and dust, resistant to falls and long-lasting battery. Available with keyboard and touch screen, they are ideal devices for working outdoors.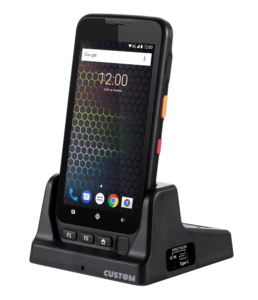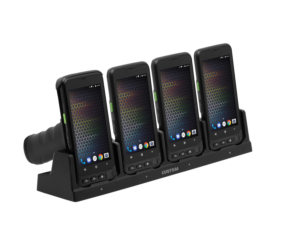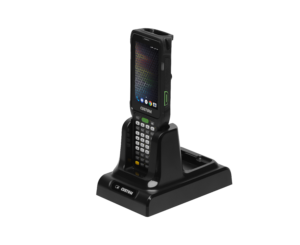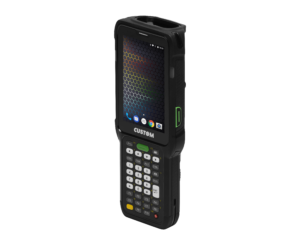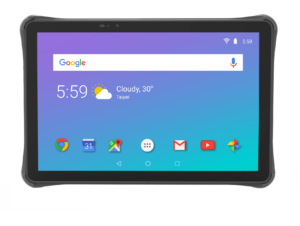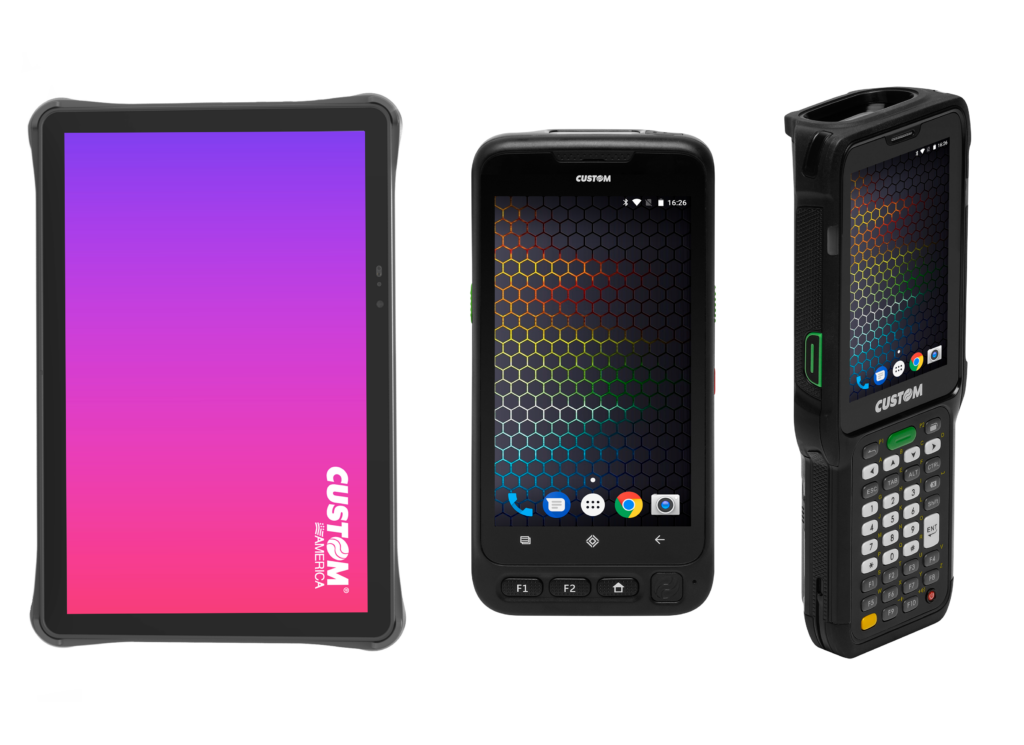 The Custom Solutions suite has the answer, with complete solutions consisting of hardware, software and service.
Custom Solutions can help you identify and acquire the strategic information you need to run your business efficiently and effectively, at any time.
Solutions for different types of businesses

RETAIL AND HOSPITALITY
A combination of hardware, software, and services enables Custom's retail solutions to support all business activities across the board.

HEALTH CARE
Drawing on decades of experience in medical instrument design with on-demand solutions and integrated print, scan and read systems, Custom is able to meet a variety of needs in the healthcare industry.

SELF-PAY AND KIOSK
In a world where self-service is growing, Custom's kiosk printers represent the ideal self-checkout kiosk solution for a variety of different industries.

PARKING LOT
When it comes to parking payment terminals, Custom can provide high-quality and efficient printers for ticketing and printing.

AVIATION AND PUBLIC TRANSPORTATION
From bag tags to boarding passes to self-service ticketing, Custom's solutions can be found at some of the world's largest airports.

ENTERTAINMENT
Cinemas, theaters, stadiums, conference centers and trade shows: Custom offers a wide range of event ticketing solutions.

LOGISTICS AND POSTAL
Custom is the perfect partner for the logistics industry, thanks to its complete range of simple solutions for label printing, barcode scanning and process monitoring.

BANKING AND FINANCES
Self-service solutions for cash and payment management, maximum security and durable machines for indoors and outdoors

LOTTERIES AND BETS
Custom is the ideal partner for all operators in the betting and lottery sector, thanks to its wide range of solutions.
A wide range of software consisting of applications, suites, tools, plugins and analytical tools. A whole team of internal software developers dedicated to the design, development and constant updating of the proposed solutions, advanced but always simple and intuitive.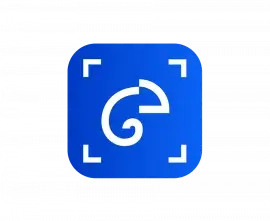 Chameleon
It is the ideal option, both for the world of lotteries and for public transport: its incredible speed and efficiency in barcode reading make it the perfect solution to optimize access control.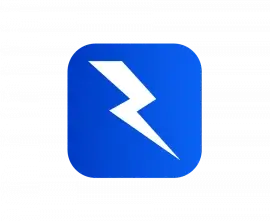 Custom Power Tool
You can create, or change, the design of your tickets or receipts yourself in a few simple steps. You can print from any operating system directly using the software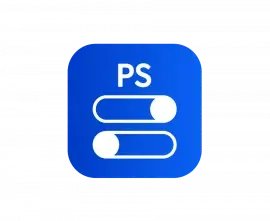 PrinterSet
With this tool, the user will no longer have problems creating a single file capable of including the different SW customizations and sending them to the printer through the interface for an easy and fast configuration (ideal for production).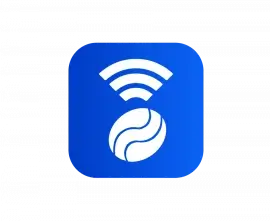 Custom Print
You will be able to print everything from your smartphone: call lists, texts, contacts, photos and also web pages. All this with Bluetooth and Wi-Fi, which facilitate the connection with Custom printers (portable, for the point of sale, for self-service applications as well as industrial printers).
 Status Monitor

With this software you can send notifications by email or SMS, which makes remote maintenance easy. In summary, with Custom solutions, business management is simplified thanks to the possibility of controlling and monitoring the printer remotely.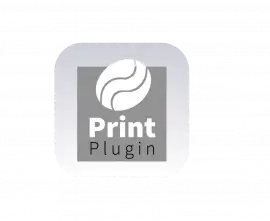 Custom Print Service Plugin
Supports printing from Android apps, such as Gallery and Browser, when the mobile device is connected to a custom printer via Bluetooth, Wi-Fi, USB, or Ethernet.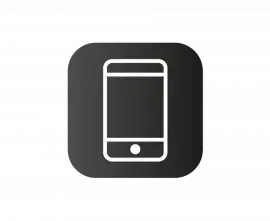 App Mobile
Mobile application to communicate directly with customers and retain them, as well as to manage home deliveries, simplify the service reservation process, provide exclusive multimedia content and offer customers an innovative service and attractive tool.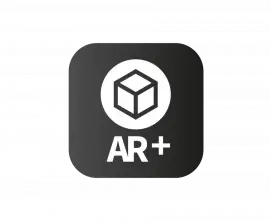 Augmented Reality
By employing Augmented Reality in the Retail, Aviation, Lotteries and Gambling and Entertainment sectors, Custom aims to improve the customer experience by allowing them to access real technology support using their own eyes and devices.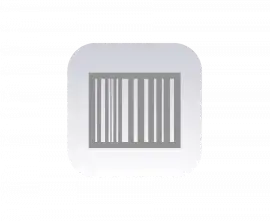 Custom Designer Tool
The professional label editor, easy to use and equipped with all the features that the market demands.
The completely free software comes complete with printer configuration tool and print driver.
Contáctenos para más información