Itco is a company that provides technological solutions. Much more than computer scientists, we are allies in their technological journey.

We prepare it for the current opportunities and the biggest ones in the future. Approaching the strategy to the execution of all the operational pieces, we create things that accelerate your company as a whole, carefully designed to meet all levels.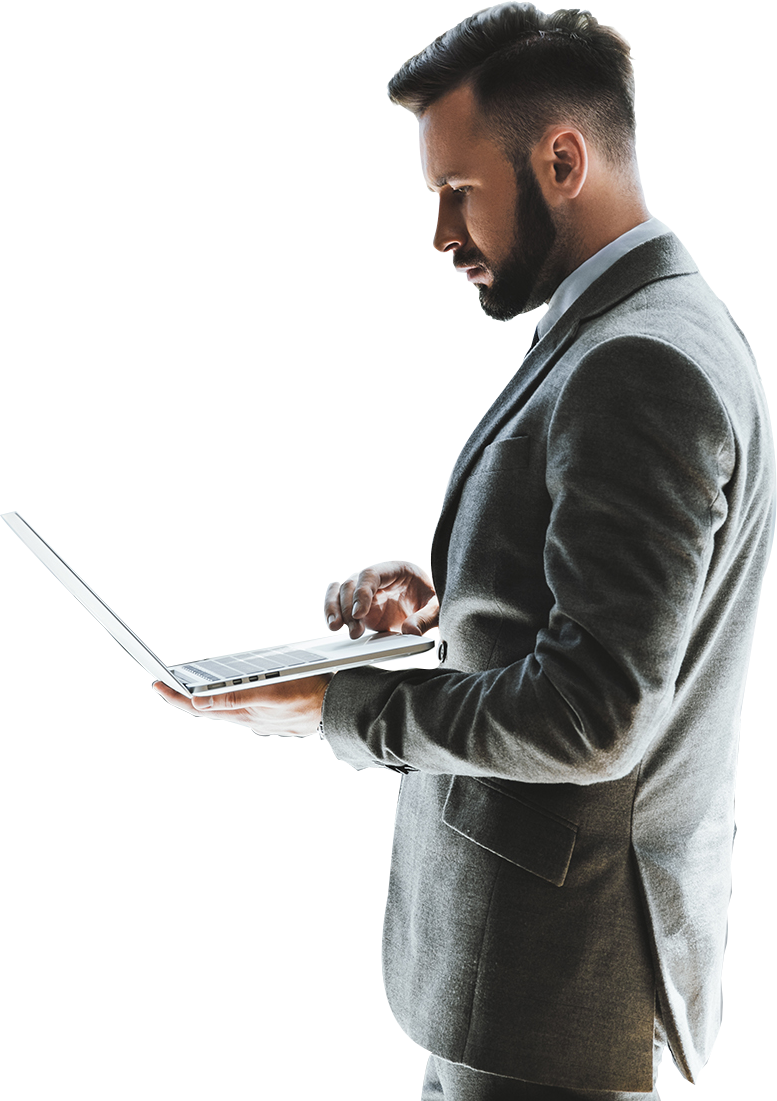 We are a strong and agile team.

Our refined process allows us to maintain fast deadlines, personal service and high quality.




We are in a constant search for knowledge.

We have the support of Microsoft which allows us to have current and innovative tools.

With hundreds of customers on our list, we have an intelligent and optimized process to help you achieve your goals quickly.

We have formed strategic relationships with other leading industry professionals.

We have excellent people in our work team and we have relied on their experience to collaborate on ITCO projects.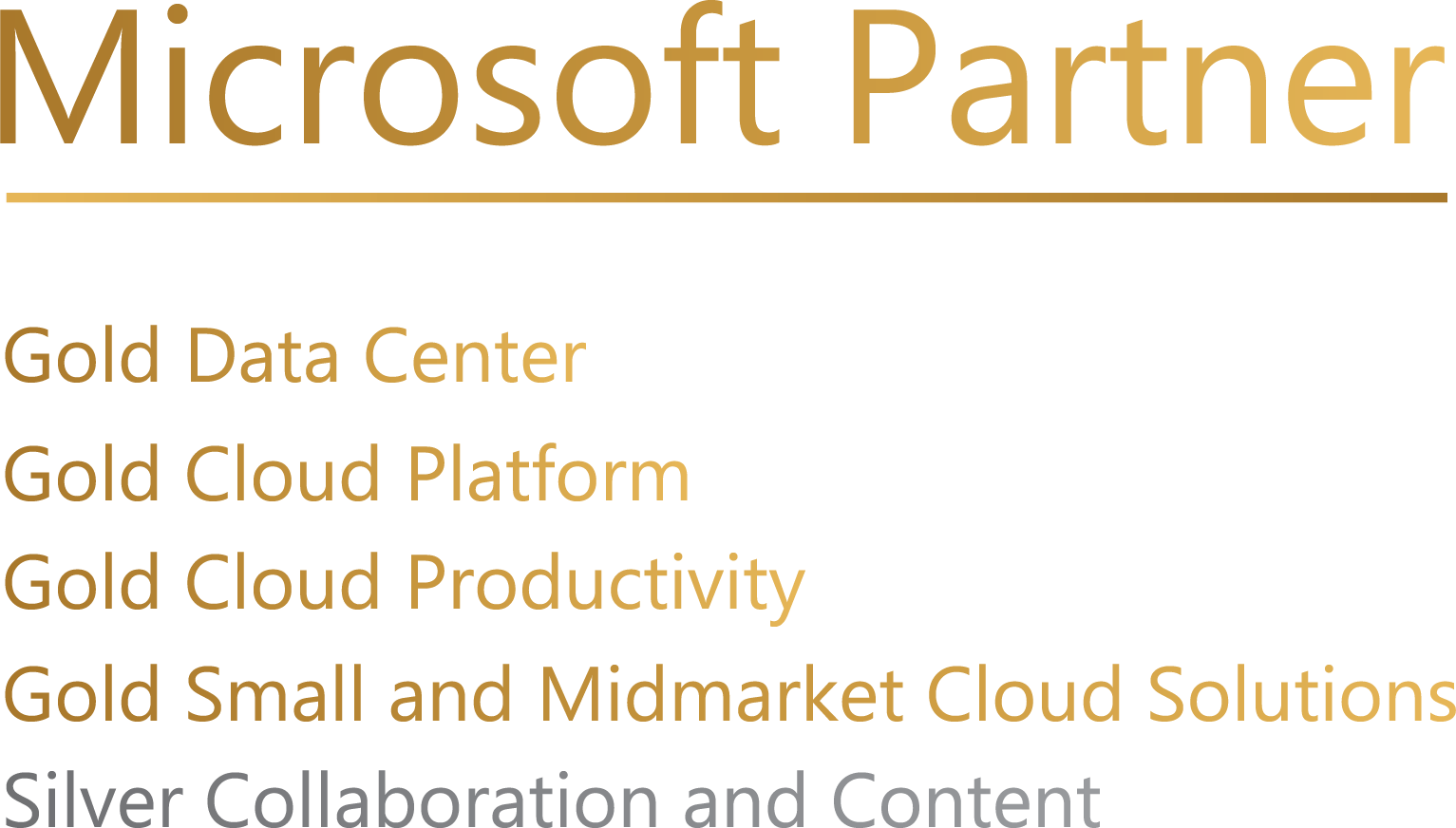 2019 - 2020 - 2021 - 2022 - 2023
There is a way in which this should work: yours. We put the right people in the work, not more people, adapting our approach to the objectives of each project.
Get hit faster We bring everyone to the table from the beginning: strategy, design, development, to create and execute plans at the same time. Our teams work in cadence with yours, which reduces time and complexity in each step.
Become a partner of our clients based on our capacity and unconditional commitment to improve, grow and evolve the IT platforms and global capabilities of the companies that choose our services.
To be one of the technology companies with the greatest impact in the national and international market by supporting digital transformation with solid and stable IT platforms.
Technology is our medium, humanity our base. We embrace a set of values that drive our results,
They shape our culture and lead to solid relationships within our company and outside of it.
Integrity in all circumstances.
Do the right things for the right reasons every time. Trust follows naturally.
We constantly challenge the limits.
We reject the concept "you can not". We are hungry to learn, to challenge ourselves and overcome what came before.
Solve Problems Pragmatically.
The end is infinitely more important than the means. We do things that work in reality, not just in theory.
The best idea must win regardless of the source.
We solve together and share the credit.
In this way we wish to present ourselves formally to your firm, to offer a real and effective service in the area of technical support for computing, installation and maintenance of networks, communications, backup control, being sure that our model is a real economic option and functional. We hope to have the pleasure of belonging to your select group of suppliers and achieve with our services, more productive and satisfied users, with a complete and responsible cooperation to your technology area.
Thanks to our collaborators
ITCO would not be what it is without the incredible and generous contributions of our employees.

Thanks to all those who give their heart and energy in this company.