The most complete energy monitoring & management system in the world
Easy to install hardware. Intuitive software. An accessible API. Eniscope is the complete, end-to-end solution for energy management. Perfect for single buildings or whole portfolios.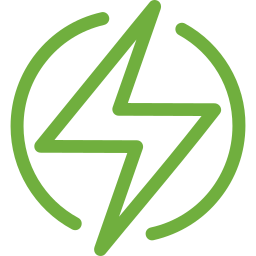 Real-time data & instant savings
Eniscope provides second-by-second data for your whole building portfolio, however large or widespread. All accessible from a cloud software platform.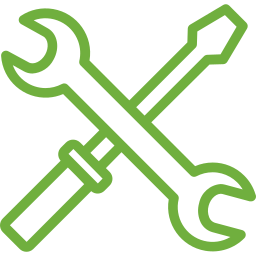 Cutting edge, safe & easy to install hardware
Installed in typically less than 3 hours without disruption to your operation. Perfect safety record. Small, compact design with powerful features.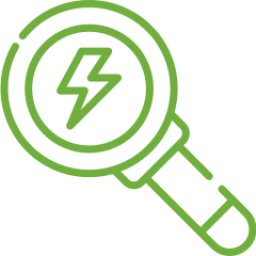 Identify invisible energy waste and manage usage
UUse powerful features like automatic alarms and remote control via wireless control modules to impact on-site energy usage remotely.
An Introduction To Eniscope
BEST ENERGY SAVING TECHNOLOGY
TRANSCRIPT
Watch this video to get a feel for the world's most complete energy management system. We cover the key features and how the power of Big Data and the Internet of Things (IoT) help Eniscope to transform the energy profiles of facilities around the world.
This product is relied upon by companies such as Telefonica, 7-Eleven, IBM, KFC, CBRE and many more. Here's why!
End-to-end energy management
We provide both the hardware and the software you need to manage energy effectively
Hardware Eniscope
Software Eniscope
Hardware Eniscope
Usually, taking three hours to install on site, with minimal disruption to your workflow, our hardware is easy to integrate and offers a perfect security record.





At the core of our system, we offer 8 three-phase measurement points per Eniscope concentrator, with physical connectivity for pulse and temperature inputs, as well as wireless connectivity to IoT devices and sensors.





That level of connectivity means that we can connect seamlessly to traditional meters and, with our API, we can also easily integrate with your BMS or CAFM solution.





Our own independent wireless IoT sensors include temperature, occupancy, gas, water and much more, to ensure your data is always in context.





Eniscope is easy and fast to install, versatile, accurate and, for many FM and property managers worldwide, indispensable.
Software Eniscope
Commitment to the environment
Show off your performance in real time to staff, tenants and other stakeholders with bespoke-designed displays displays.
Our displays allow you to create awareness and modify behaviour by clearly, visually communicating key performance metrics, targets and progress. It's an excellent way of demonstrating your commitment to energy conservation.
These displays can be strategically positioned around a building to provide a crucial incentive to change their behaviour. We can integrate leader boards and competitive aspects, to give stakeholders that extra push to make a difference (to your carbon footprint and your bills!).