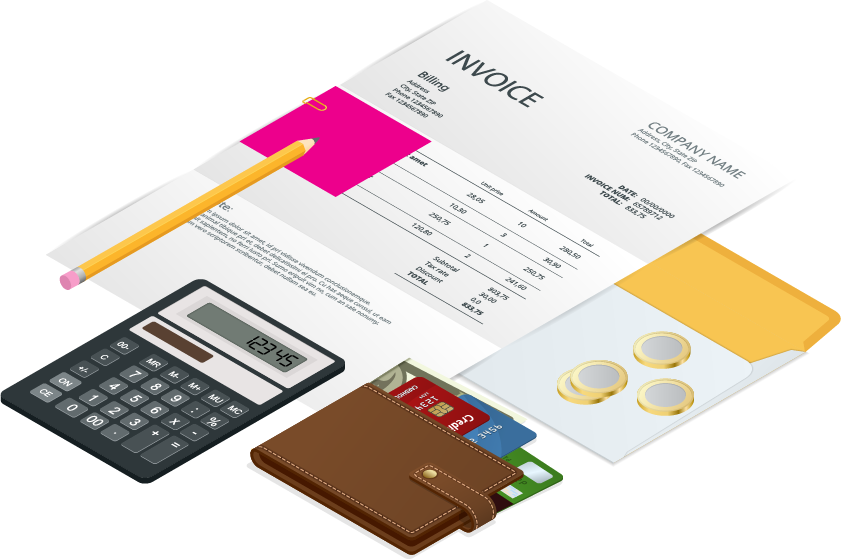 Fully integrated with Quickbooks.

It has all the guidelines of the DGT-R-48-2016.

Creation of credit and debit notes.

Back all your documents.

Receive external invoices

Sent invoices by email.

Creation of electronic tickets.
Fully integrated with quickbooks
If you have the Quickbook system, you can integrate all the invoices that you enter directly with the accounting module.
Integrates with multiple ERP platforms
The system allows you to integrate your ERP billing platform preferably as: QuickBooks, Codisa, Exactus, SAP or any other billing system in the market.
All the guidelines of the DGT-R-48-2016
Electronic invoice is developed under Hacienda standards.
Creation of Credit and Debit notes
If you enter invoices with an error, the system allows you to create credit and debit notes to correct them.
The system maintains a backup of your electronic invoices for a period of 5 years in case you make the request.
Receive External Invoices
The system allows you to accept and reject invoices for expenses incurred by your company, which you can declare.
Sending invoices by email
Every time an invoice is issued, it reaches your client by means of PDF mail along with the XML.
The system allows you to create tickets to invoice customers without data, excellent for businesses such as Minisúper or Bazares.
If you want to start your business or require improvements in equipment and systems we have the advice and everything you need to develop your project.
Microsoft Office 365
Microsoft Azure.
Microsoft 365
IP telephony.
Technological leasing.
Software development.
Software licensing
Networks and structured cabling.
Implementation of servers and Infrastructure.
Technical support.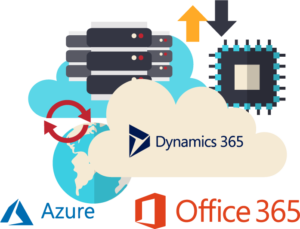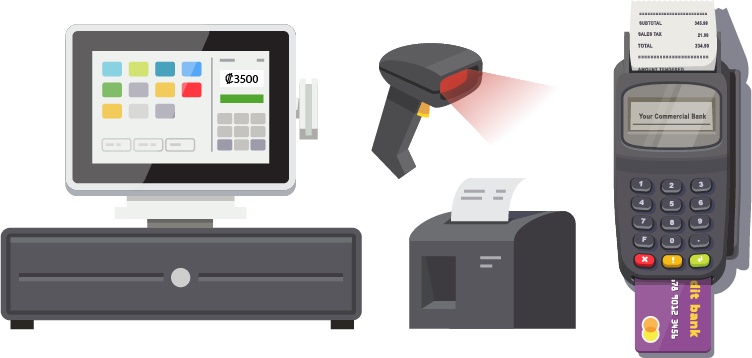 If you need to finance your project we have a large inventory of items for point of sale.
• Laptops and Servers.
• Bar code readers.
• POS printers.
• Command monitors.
• Money cabinets.
Type of taxpayer
Individuals and SMEs, professionals, independent workers
Electronic documents
40 annual documents
Type of taxpayer

Only natural persons, professional services, independent workers
Electronic documents

Unlimited Documents
Type of taxpayer

Legal persons, special for PYMES.                                                                              
Electronic documents
200 annual documents
Type of taxpayer

Legal persons, special for PYMES.                                                 
Electronic documents
550 annual documents
How to start with electronic invoicing (Costa Rica)

We know that the issue of Electronic Billing can seem very complicated and expensive, but it does not have to be! At ITCO we have developed an integration that complies with all the regulations of Resolution DGT-R-48-2016 and its reforms so that you do not have to worry!

Do not forget to check the date on which this format will be mandatory for your industry.

The following instructions are the 3 steps you must take, the rest will be done by ITCO!

Step 1: Generate Cryptographic Key and Production Certificate

Visit the website Tributar Virtual Administration (ATV) https://atv.hacienda.go.cr/ATV/login.aspx, and enter your ID number and password.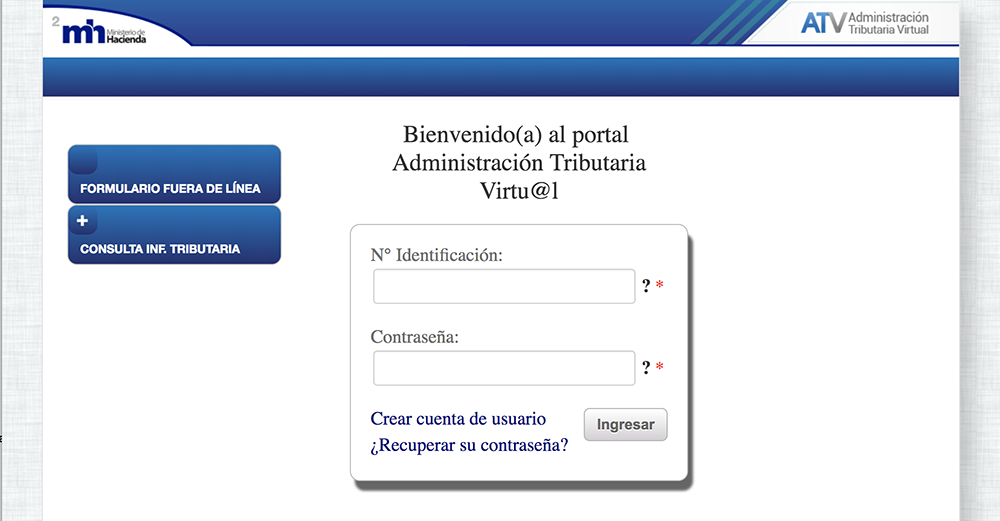 Select in "User Profile" between the types: Legal Representative or Tax Obligado.

Click on the option "Electronic Vouchers" that you see in the main bar and then enter "Cryptographic Production Key" and then "Generate cryptographic key in production".

Next, a box will be displayed, in which points 1 and 2 must be completed. The PIN that is requested to be generated will be needed later in Step 3. Finally, click on the "Generate" button in point 3 and this will change to "Processing", then point 4 will be enabled, and to continue click on the "Download" button and then "Accept". As shown below: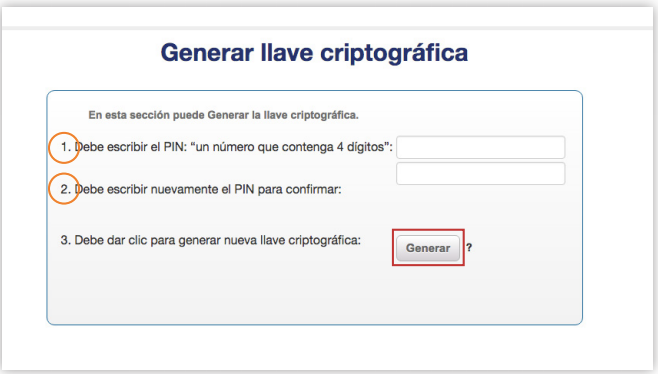 Step 2: Generate Production Password
To generate your password, click on the option "Electronic Vouchers" that is displayed in the main bar and then enter "Production Cryptographic Key" and then "Generate new password in production" and then click "OK" in
the following dialog box: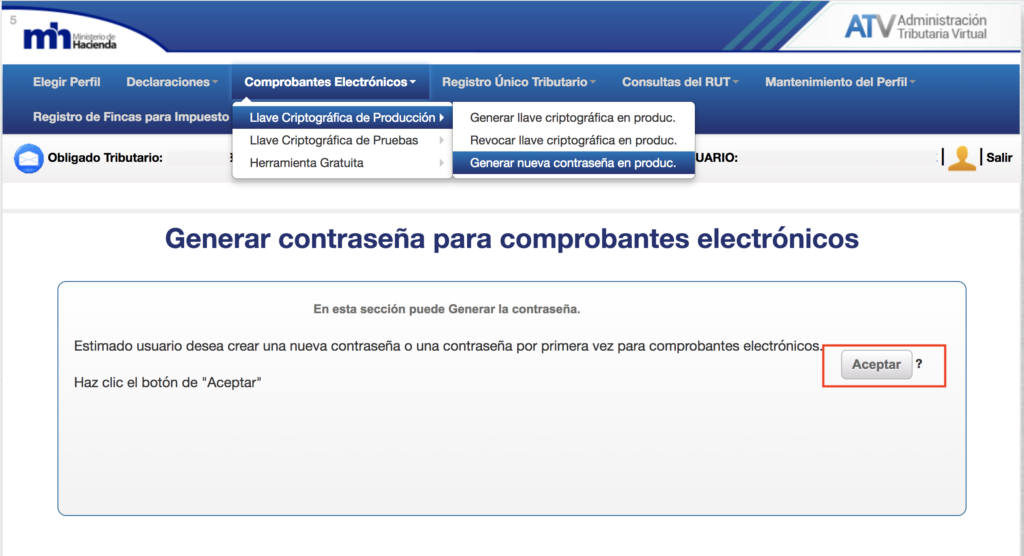 Step 2: Generate Production Password
To generate your password, click on the option "Electronic Vouchers" that is displayed in the main bar and then enter "Production Cryptographic Key" and then "Generate new password in production" and then click "OK" in
the following dialog box: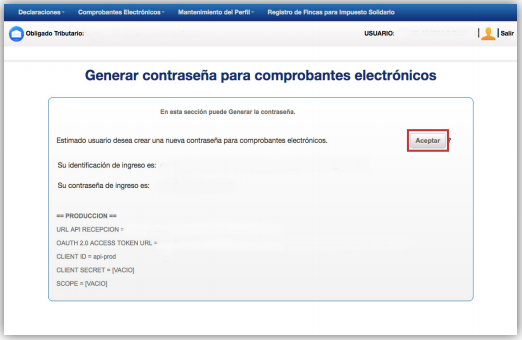 Modifique el Registro Único Tributario en la Administración Tributaria Virtual (ATV) de Costa Rica.

Para poder iniciar la emisión de comprobantes electrónicos, debe realizar el registro de factura electrónica en ATV siguiendo estas instrucciones: Modificar el Registro Único Tributario en la Administración Tributaria Virtual (ATV).

¡Listo!

Ha completado su configuración de Factura Electrónica. Si tiene alguna pregunta, o necesita soporte, siempre estamos disponibles en: [email protected]