Your innovation and
technology destination
The smaller size and epic battery life make Lenovo laptops the trusted companies for the business traveler. The handmade finish, versatility and robust security ensure that they are the preference of all professionals.

We provide the Leasing service which allows you to have a last generation equipment at a very low cost.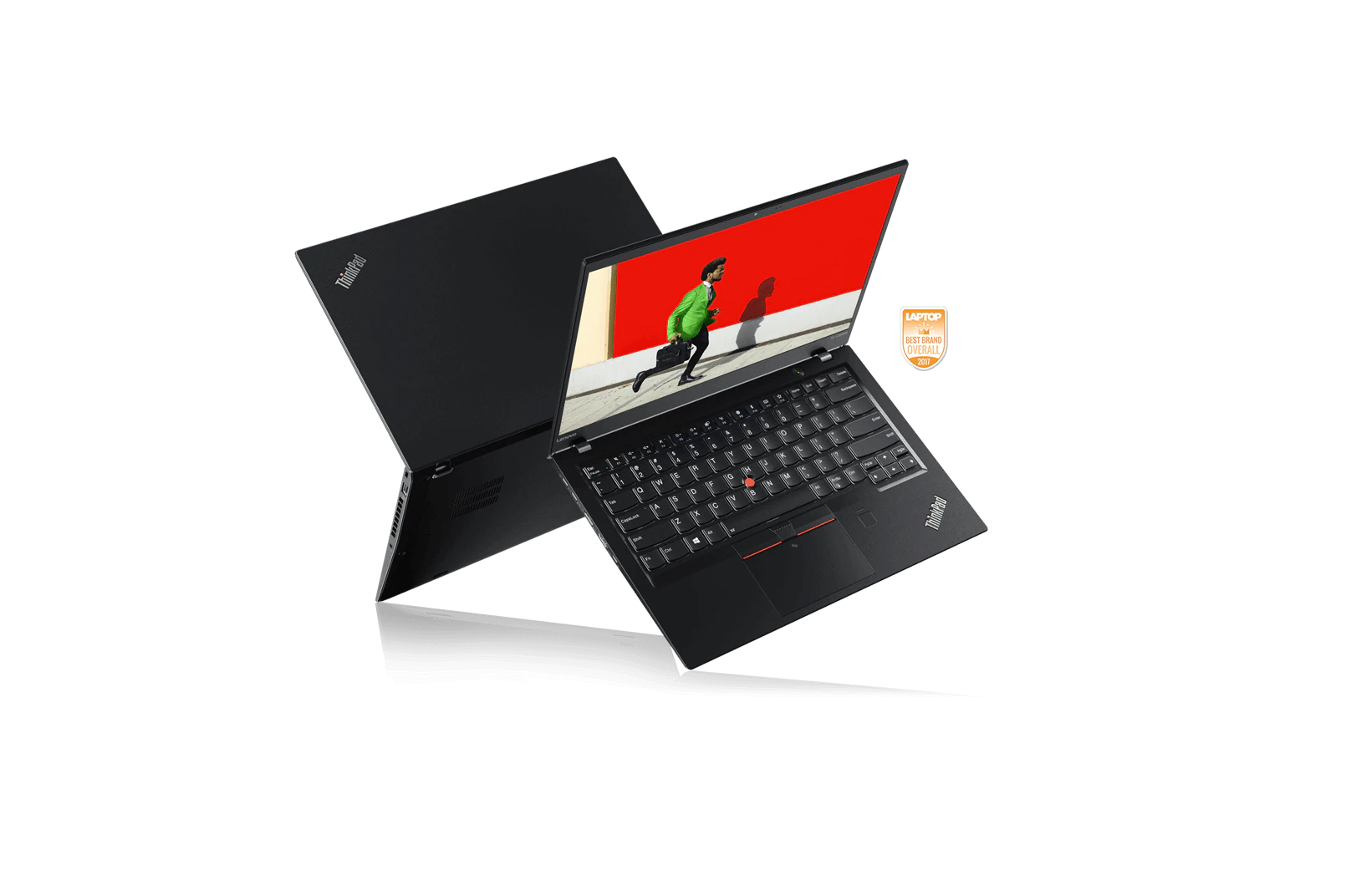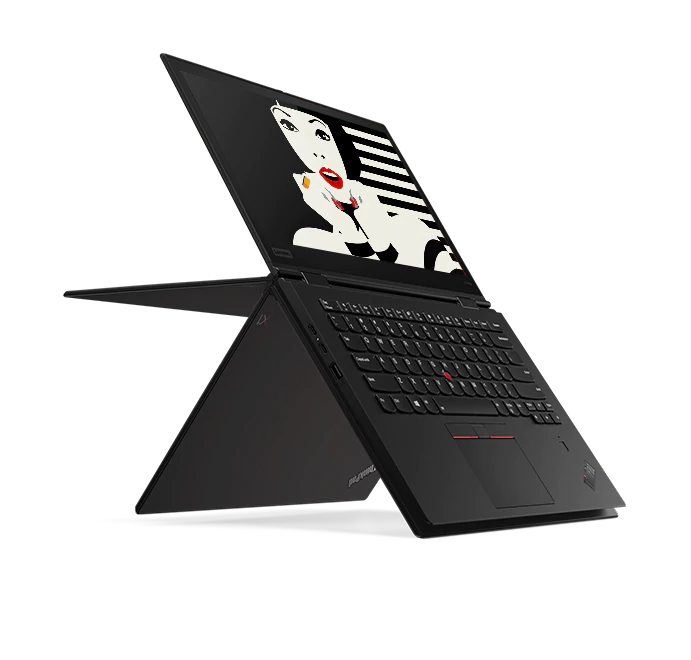 Lightweight and highly reliable laptops, ideal for enjoying entertainment.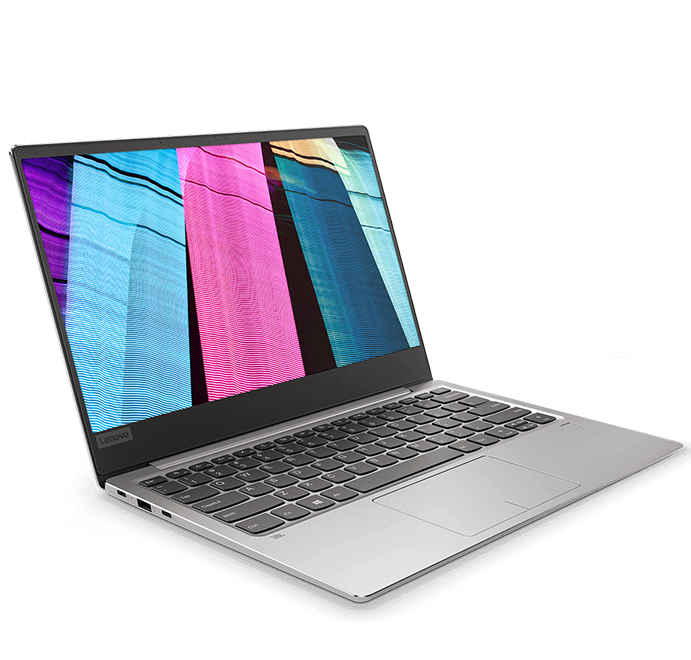 Robust security. Powerful performance. Epic battery life.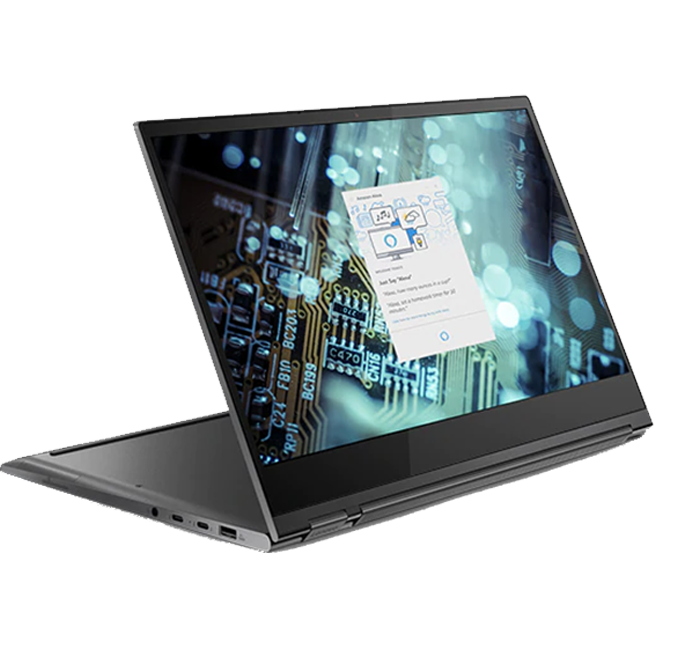 Featured 2 in 1 that combine style, improved manufacturing, ultrathin design.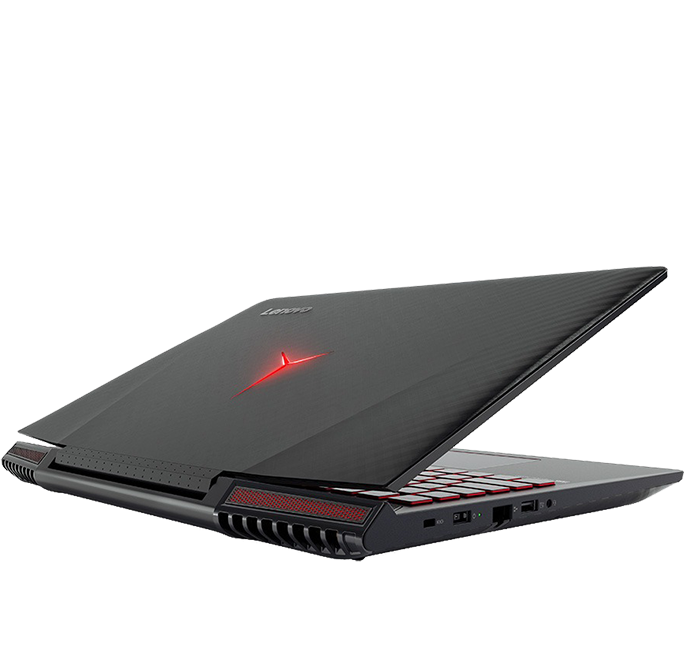 Created to offer the best gaming experience.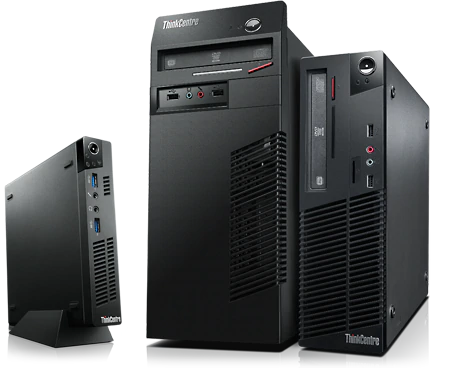 Designed with vision of the future
Powerful and safe, desktop computers are the answer to improve productivity and save valuable time and effort, with advanced security features as standard. Easy to use and manage, they can be configured and expanded to meet your business or entertainment now and in the future.

We are direct suppliers of the Lenovo brand, we handle multiple models and styles, we can quote you the equipment that best suits your needs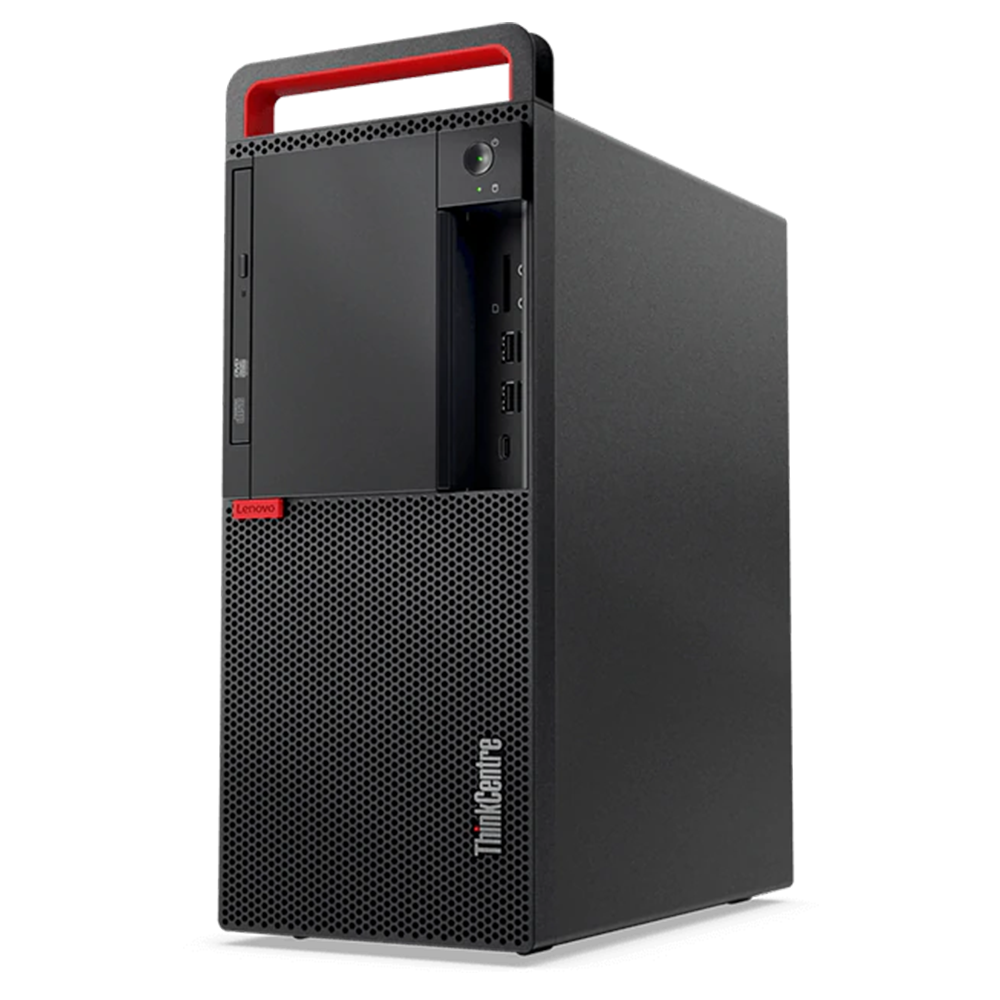 They provide high-end security and optimal expandability in an elegant and modern design.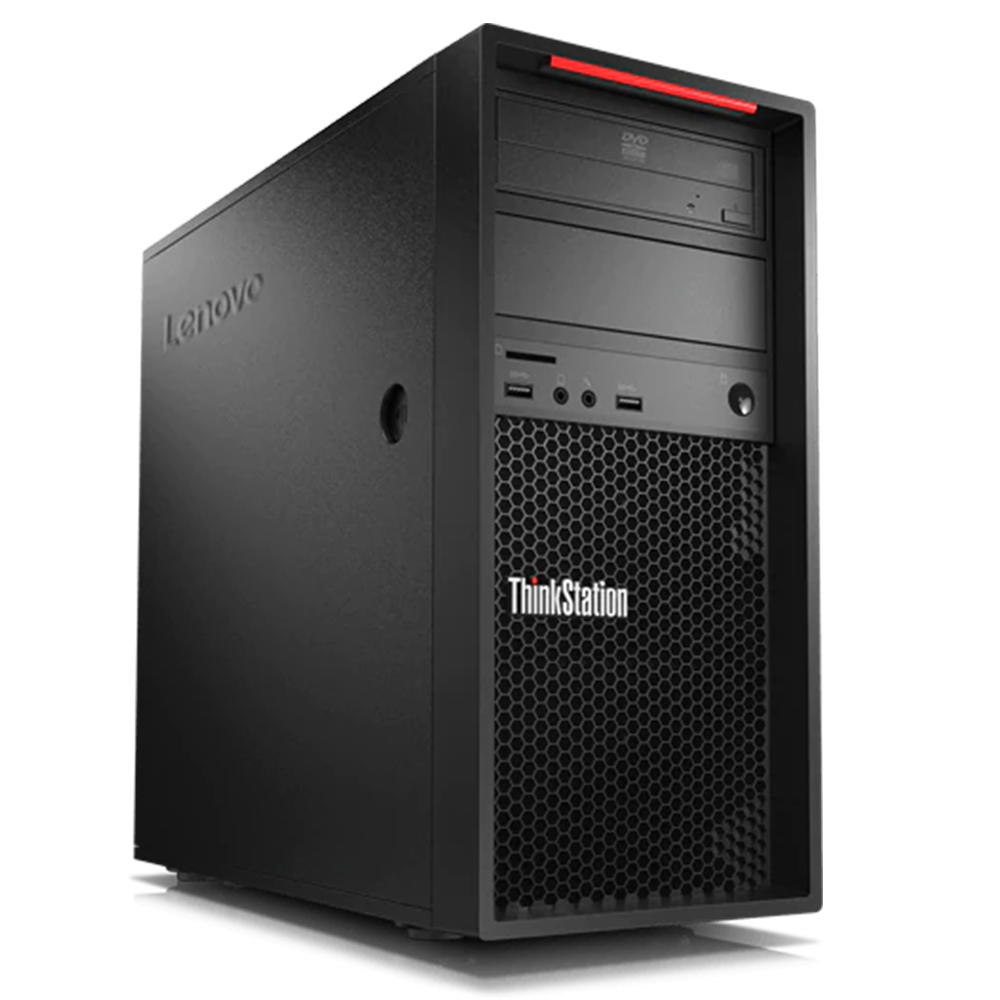 Robust security. Powerful performance. Epic battery life.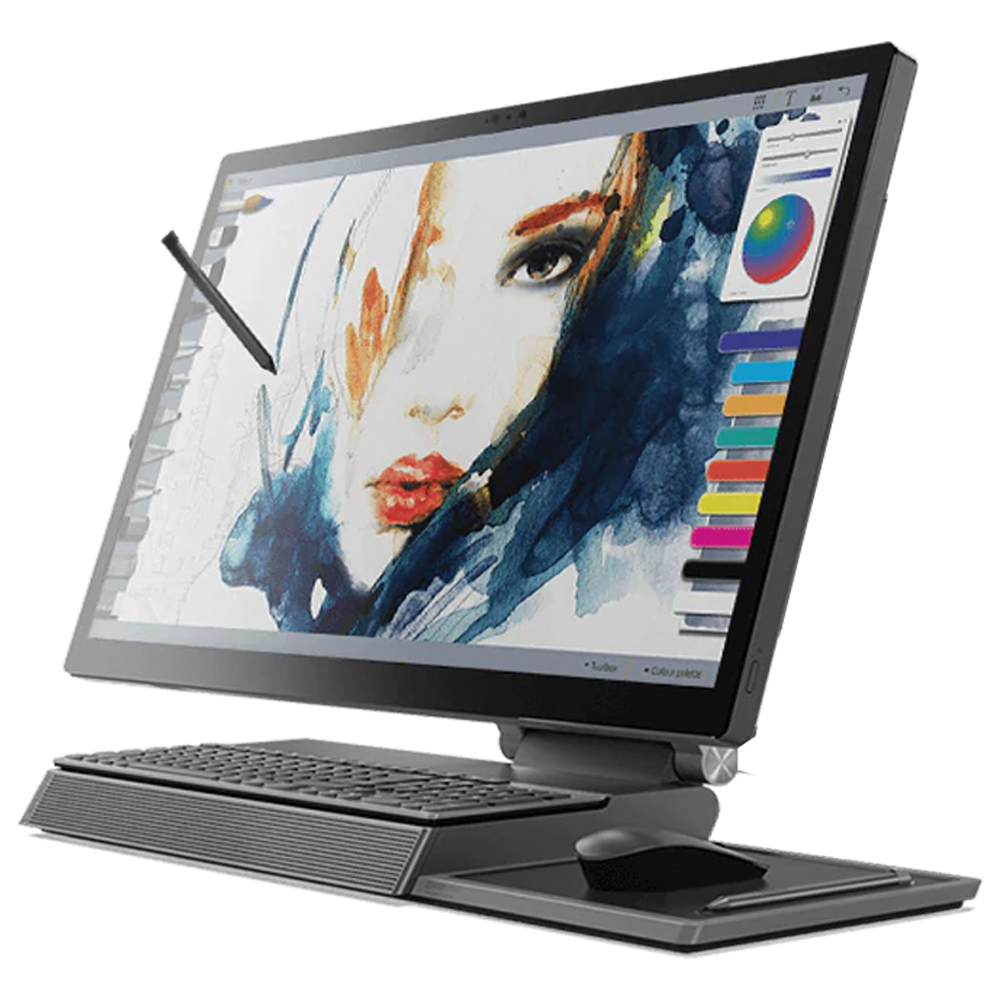 Desktop devices designed to improve your creativity and productivity.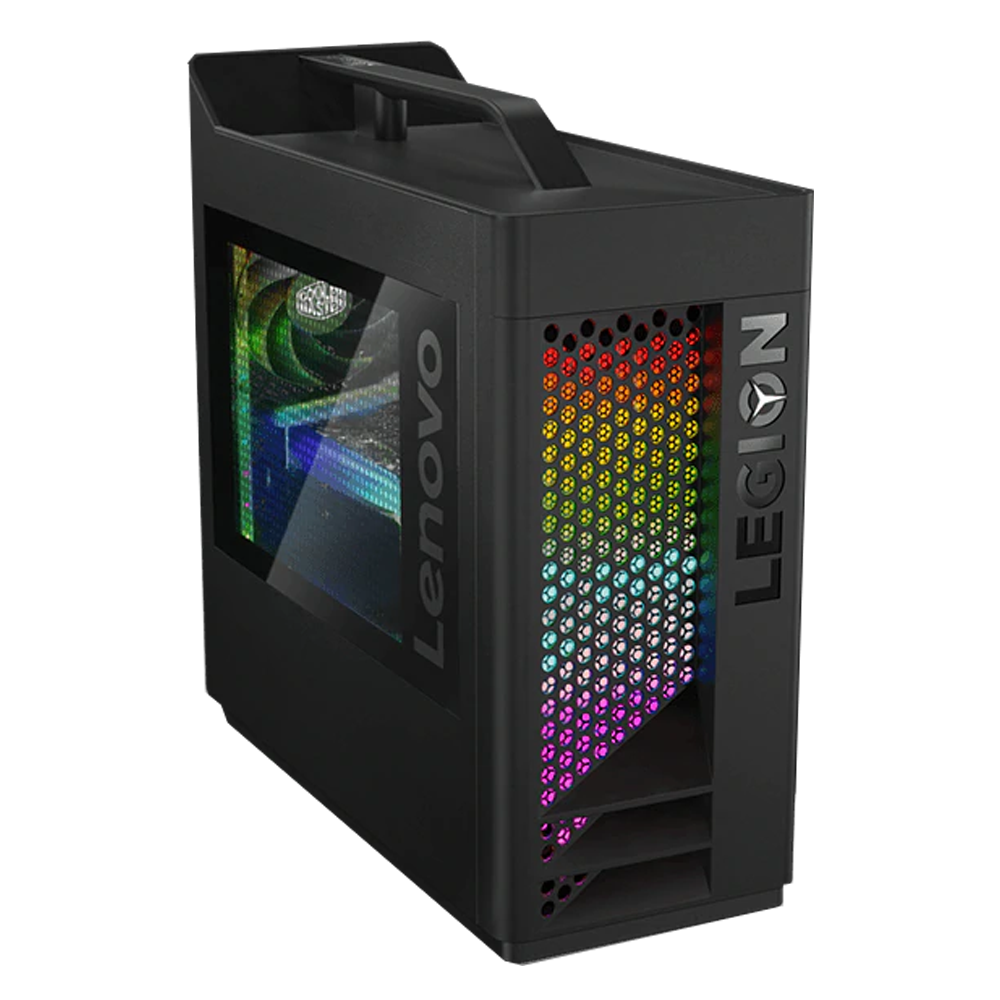 With the latest game processors and discrete graphics, these game towers offer explosively powerful performance.
High performance for data centers
Boost your business with a server that meets your needs. Reduce costs and complexity by investing in a system that manages the current workload and expands to accommodate future growth.

The experience supports us to not only advise you on the equipment that meets your objectives, but we also have a team trained in the installation and maintenance of servers.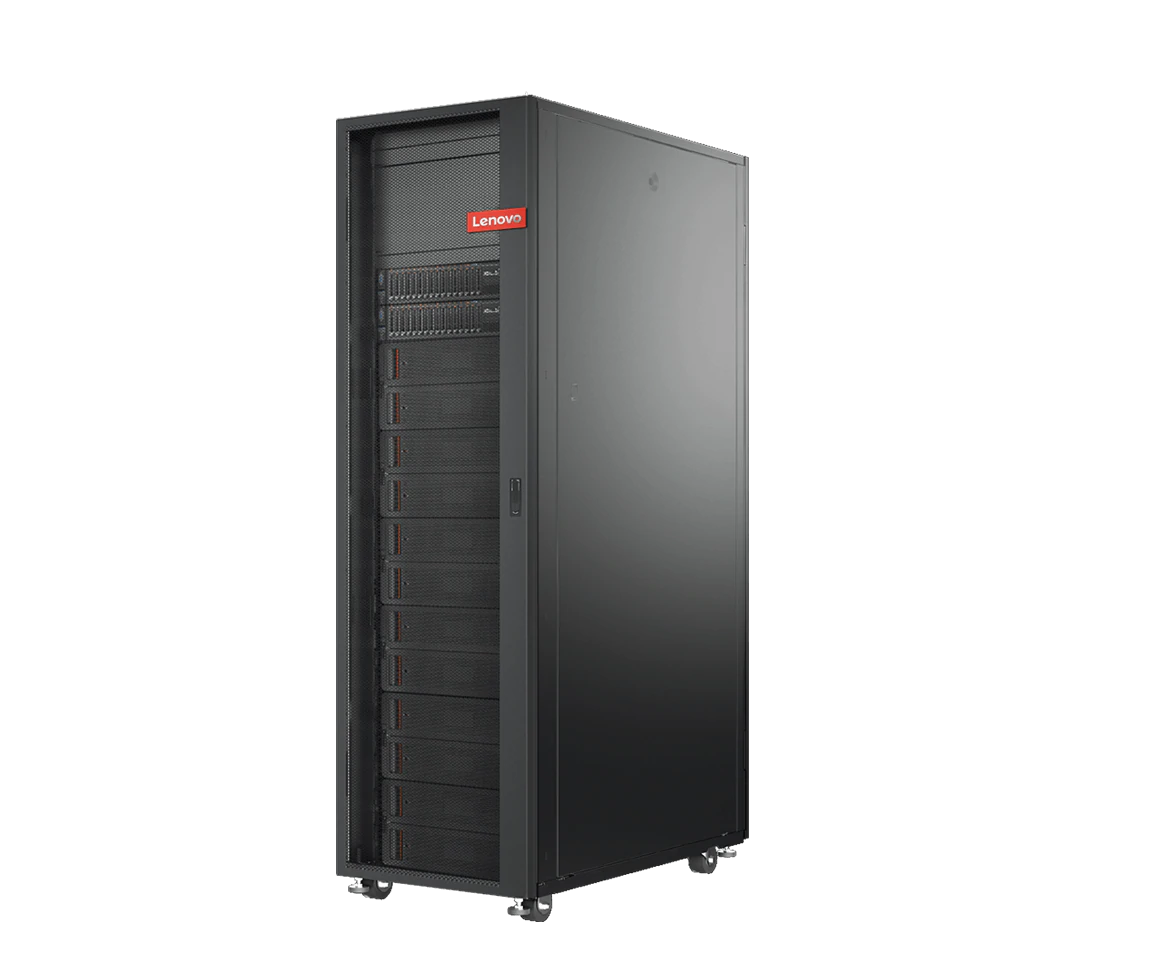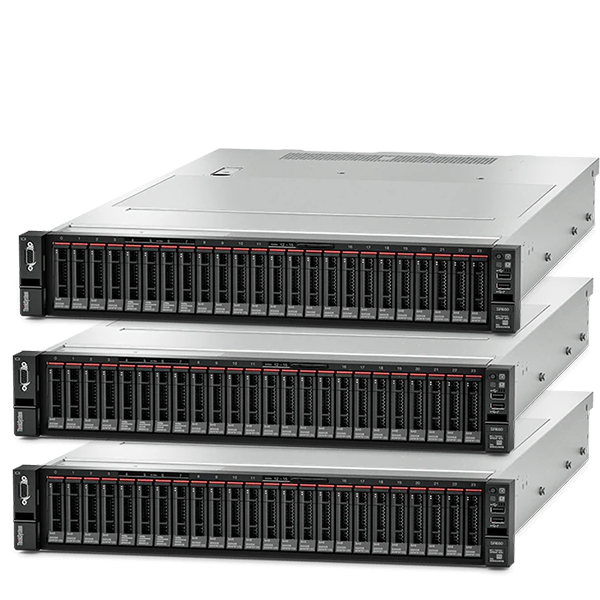 Support for data analysis, hybrid cloud, hyperconverged infrastructure, video surveillance, high performance computing and much more.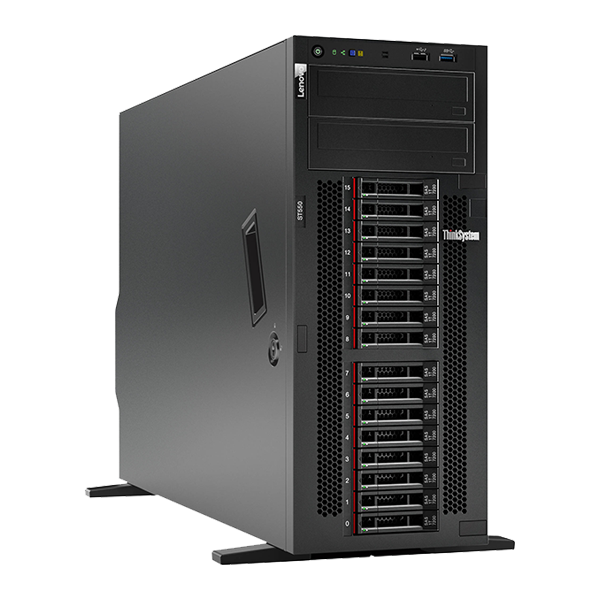 Powerful performance and versatile storage configurations in a small space for PYMES.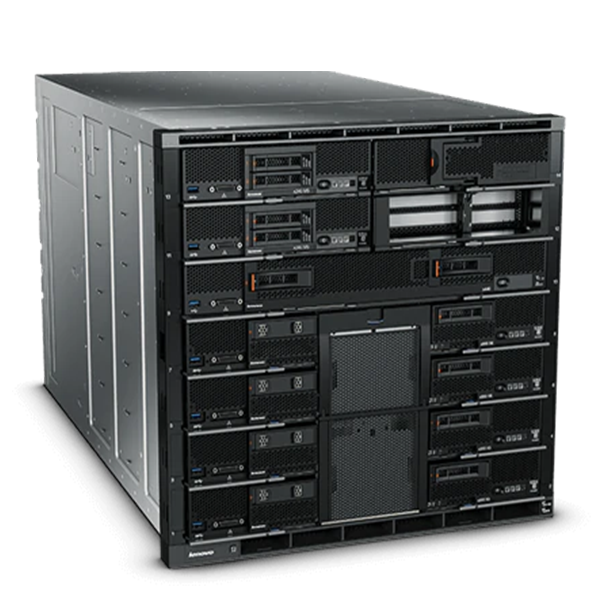 It efficiently executes its infrastructure applications with a density up to 80% better than standard rack server implementations.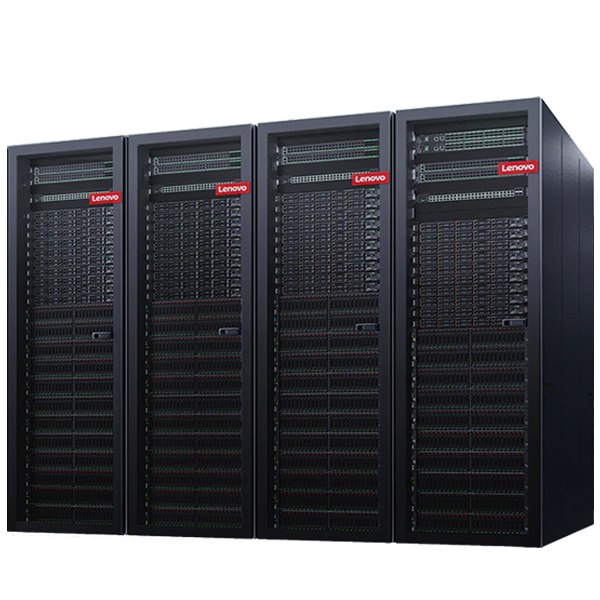 They offer massive power in a minimum space to deal with workloads such as high performance computing.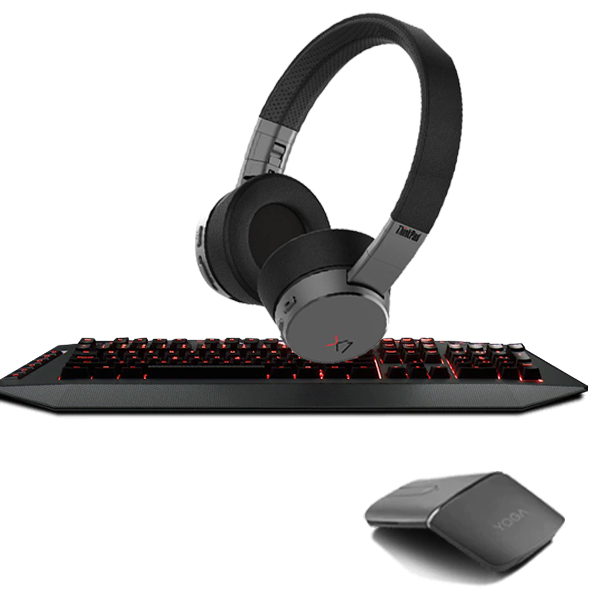 Comfortable ergonomic designs and at the same time offer the ultimate experience in sensitivity.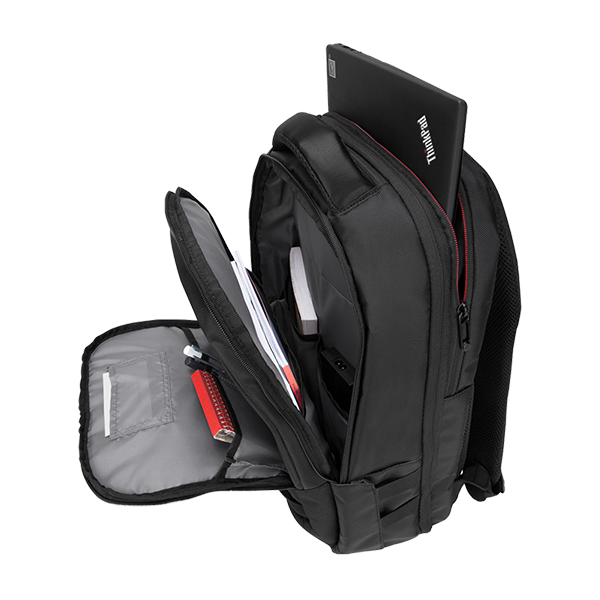 They use a water repellent fabric and a clean and aerodynamic design to create a cover that adapts perfectly to modern life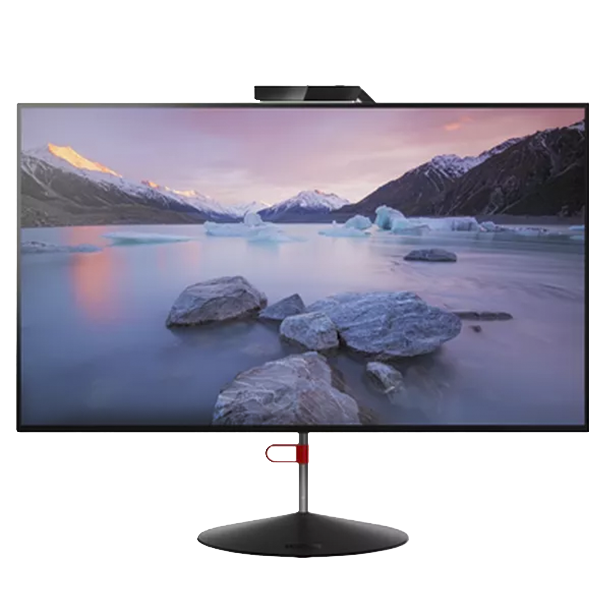 They satisfy their entertainment and work requirements for daily use by providing a clear field of vision.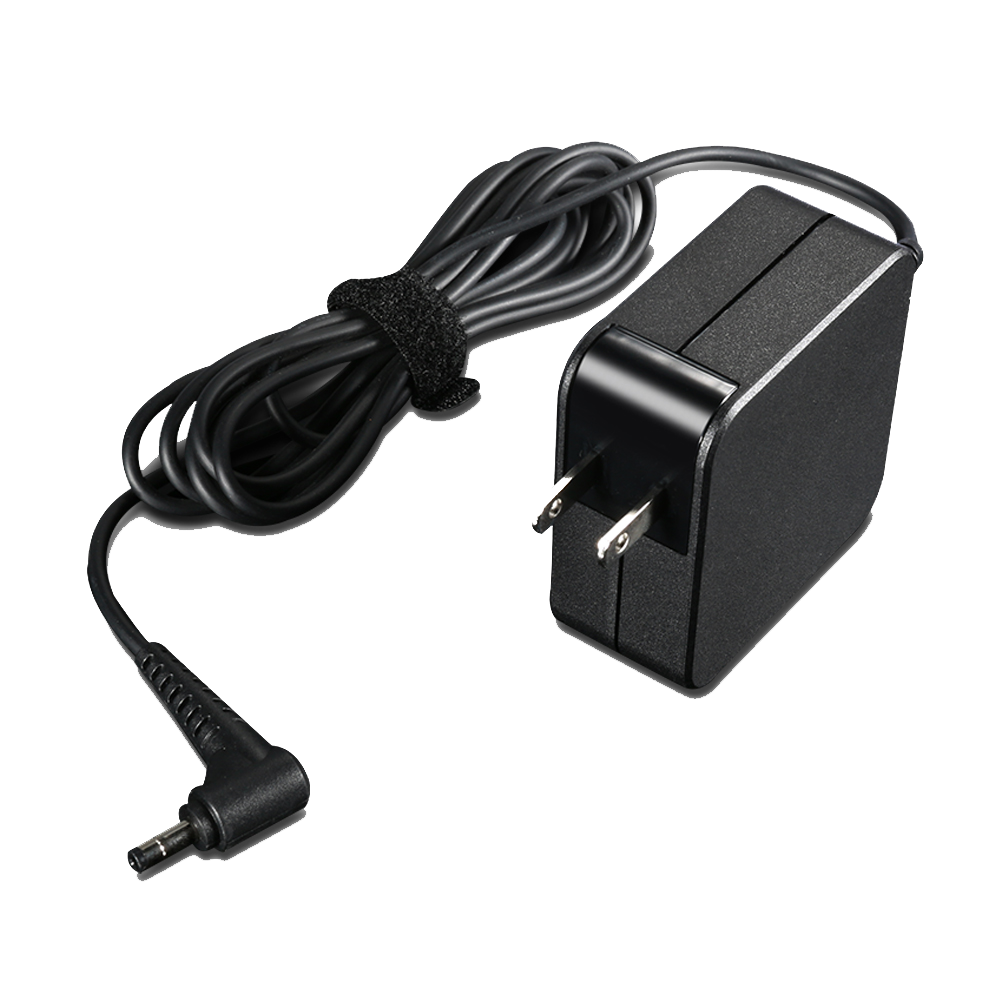 We have multiple spare parts for Lenovo devices Batteries, chargers, keyboards, screens and everything you need.
Master the battlefield with these elite gaming accessories and curved screens.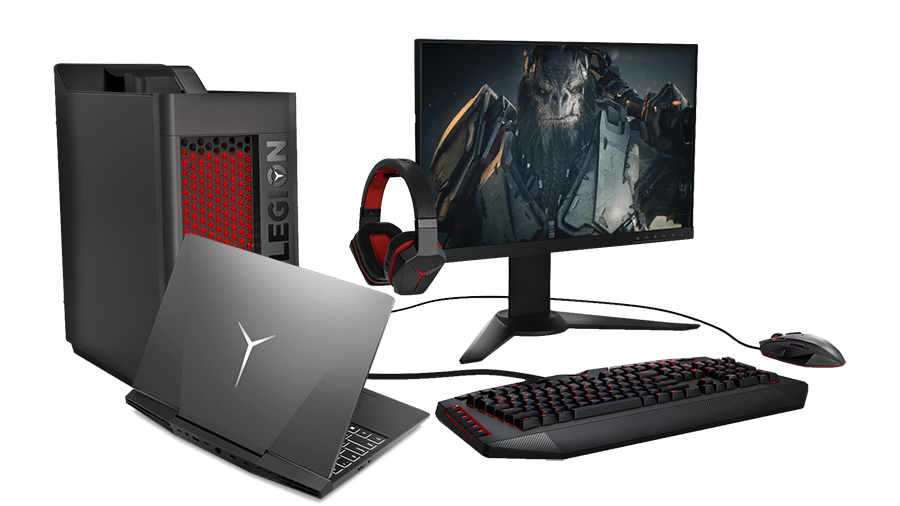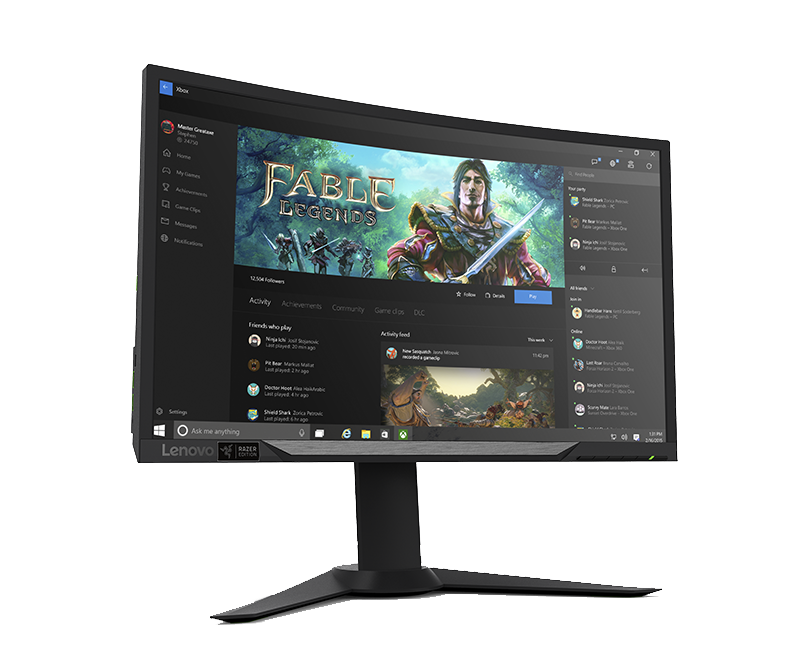 A wider viewing experience like your imagination, with an ultra-fast response time with 144Hz refresh rate.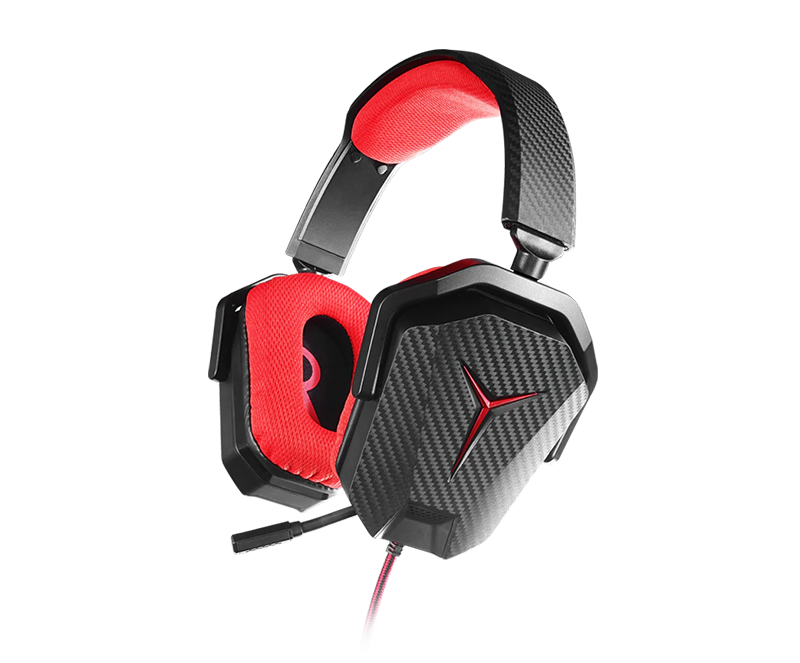 Comfortable ergonomic designs and at the same time offer the ultimate experience in sensitivity and games.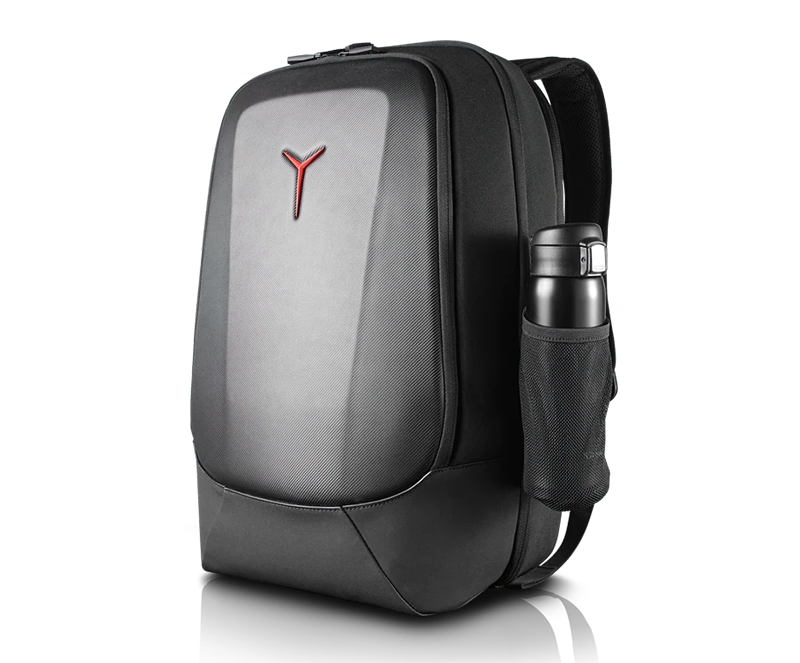 Designed for players who carry a lot of weight on their backs. You can carry hardware up to 17 ", peripherals and all the accessories you need to play wherever you want.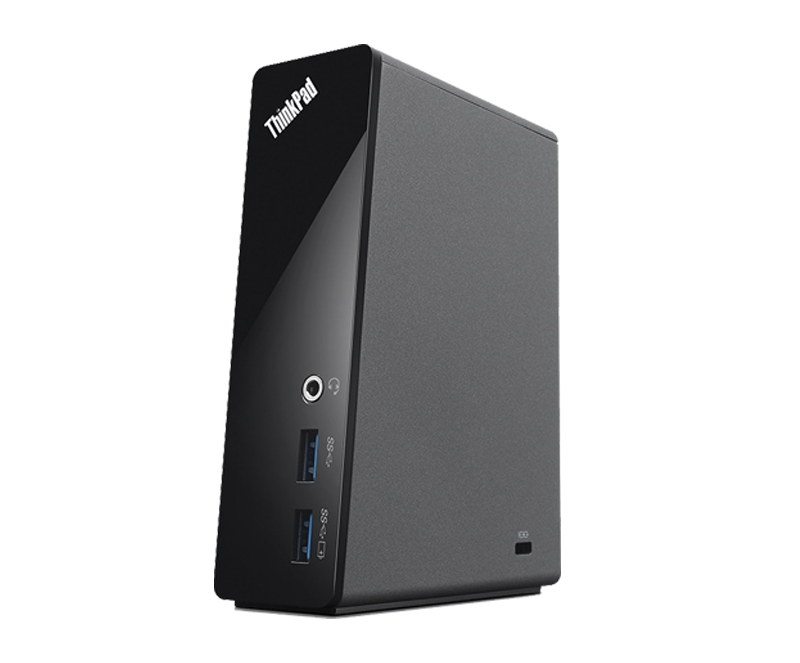 The ThinkPad USB 3.0 Pro docking station provides a universal and professional USB docking solution with fast USB 3.0 ports.