Prepare for the future with Microsoft Azure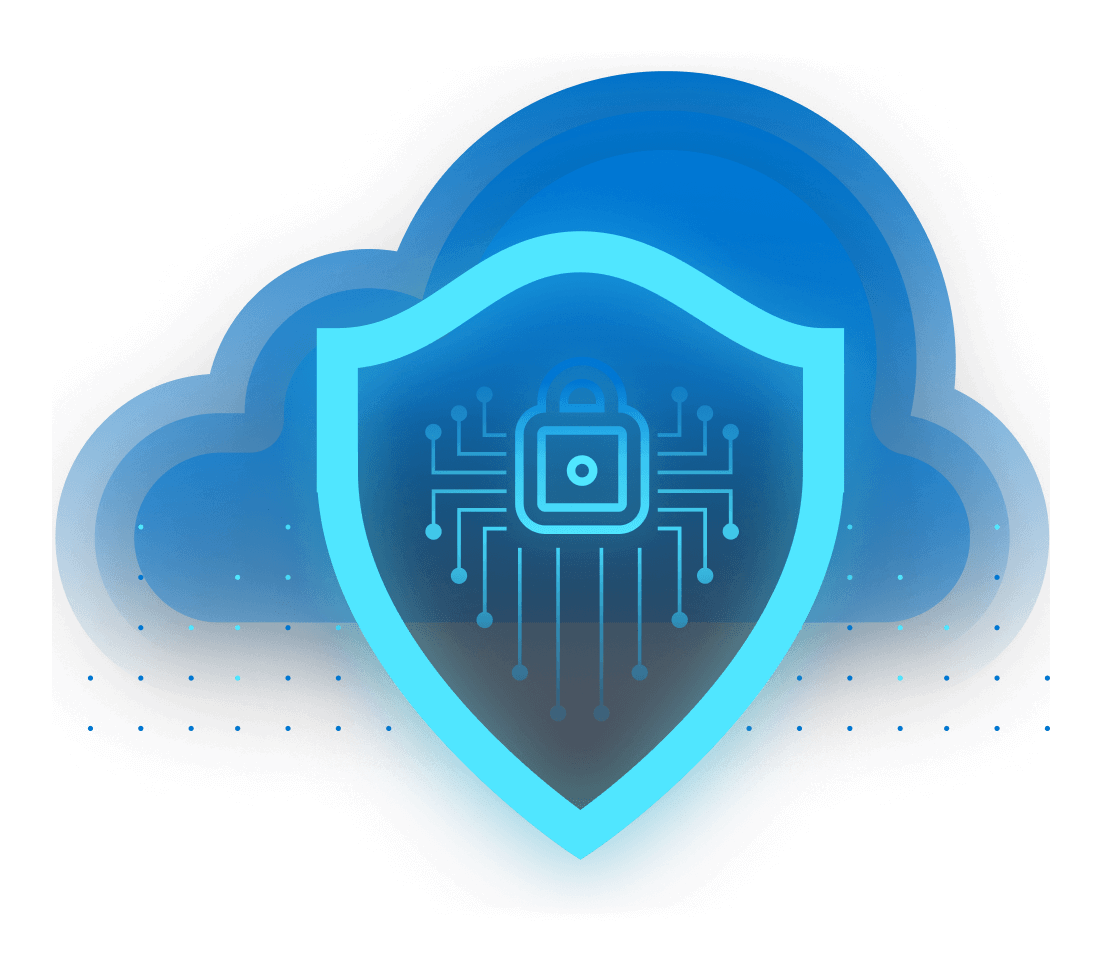 azure microsoft cloud services
Get security from the start — backed by a team of experts and proactive compliance trusted by businesses, governments, and startups.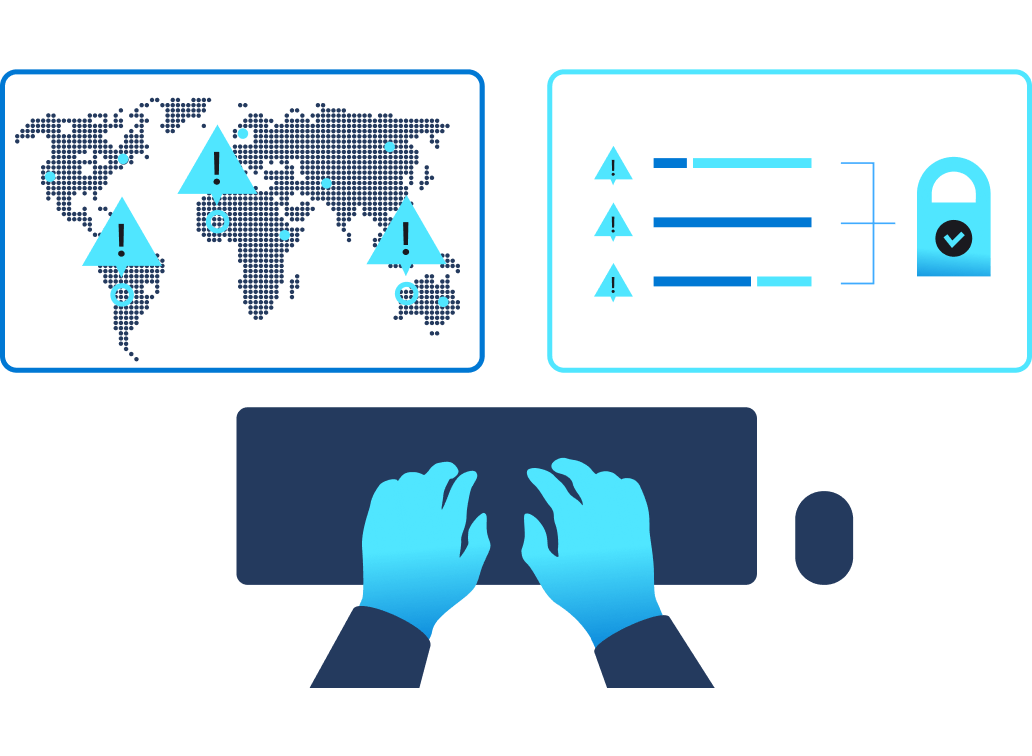 Security research and development
Take advantage of multi-layered security provided across data centers, infrastructure, and operations, with cybersecurity experts actively monitoring them to protect your business data and resources.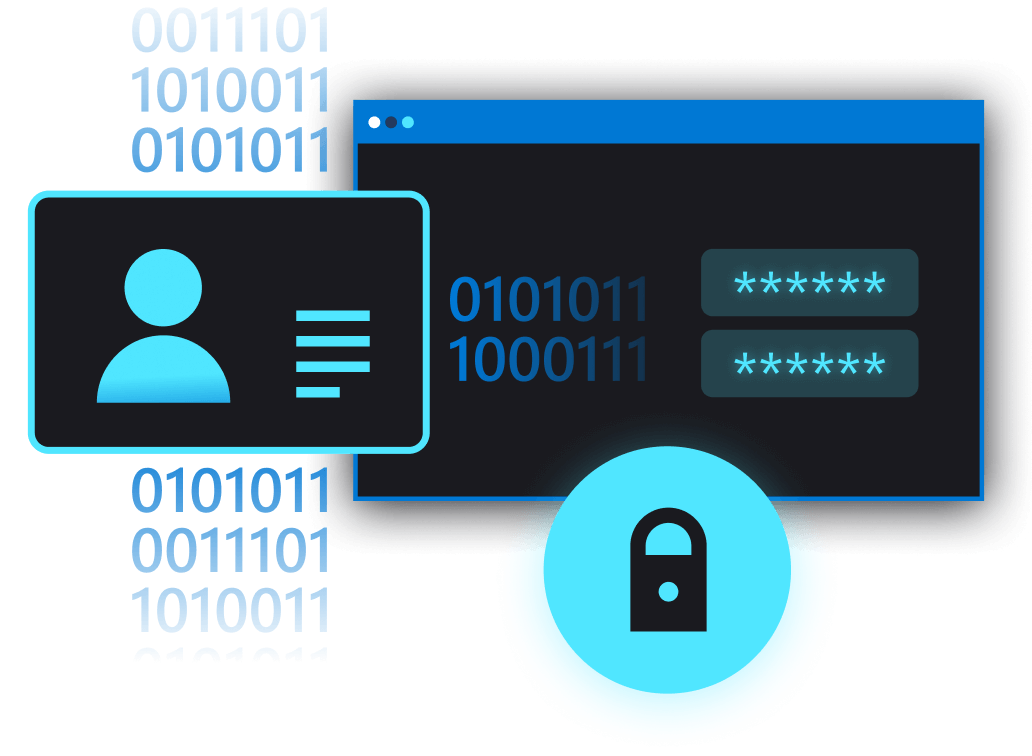 A strong commitment to privacy
You control your data, on which your experiences are based. Our basic privacy principle is that you are the owner of your data. We will never use them for advertising or marketing purposes.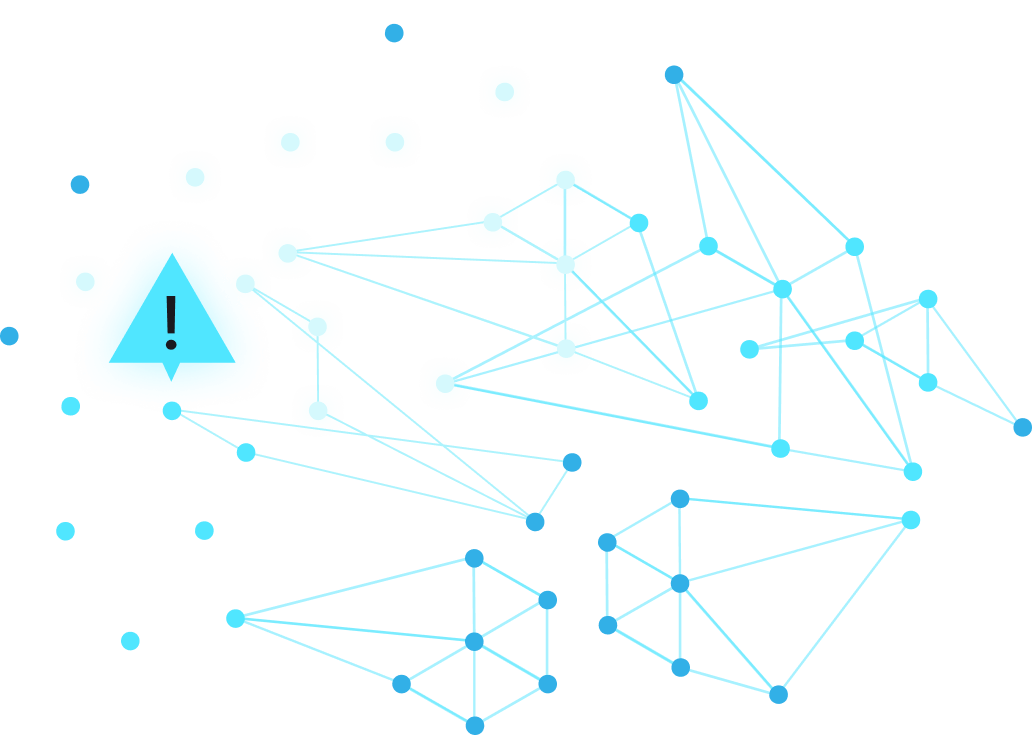 6.5 trillion threat signals made daily
Make threat detection and response smarter and faster with AI-powered security tokens that streamline security operations.
Continual innovation from Microsoft — underpins the development work you do today and your ideas for future products.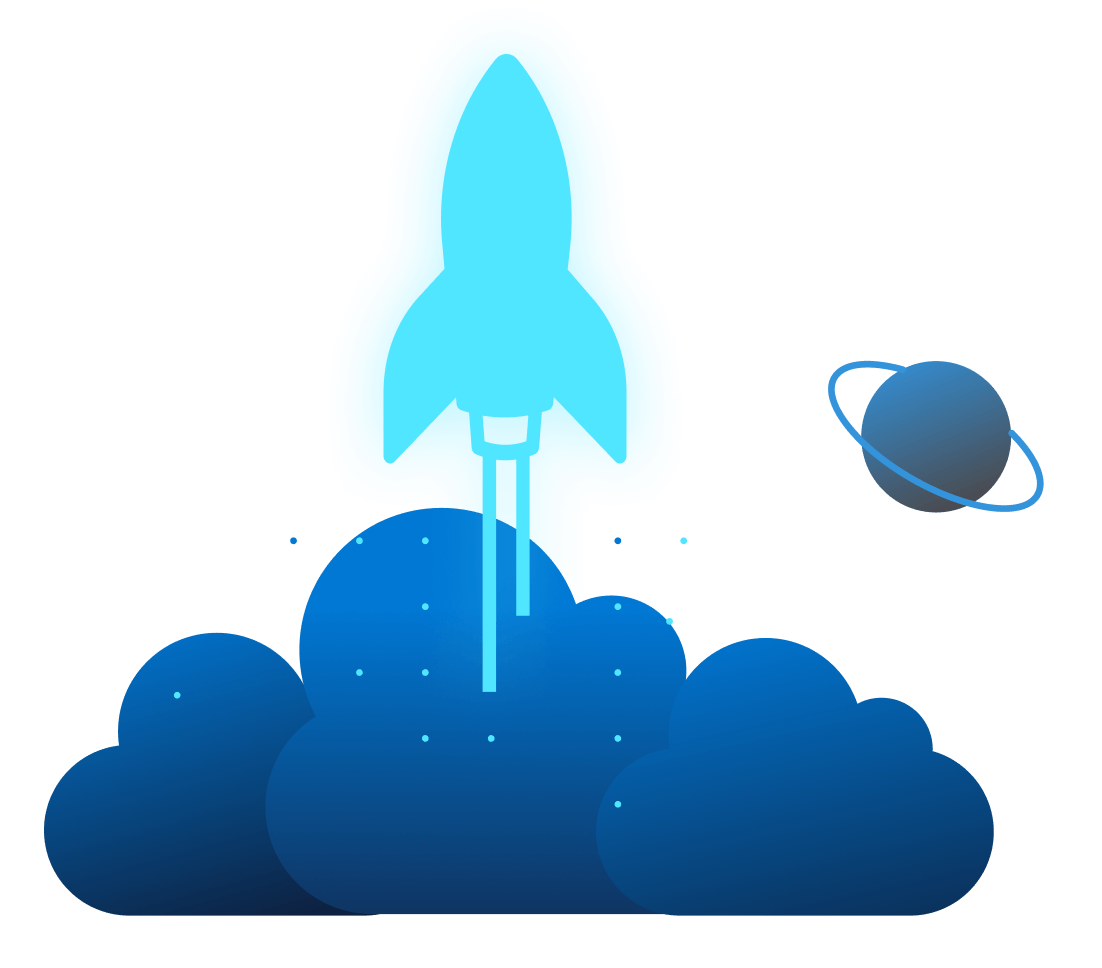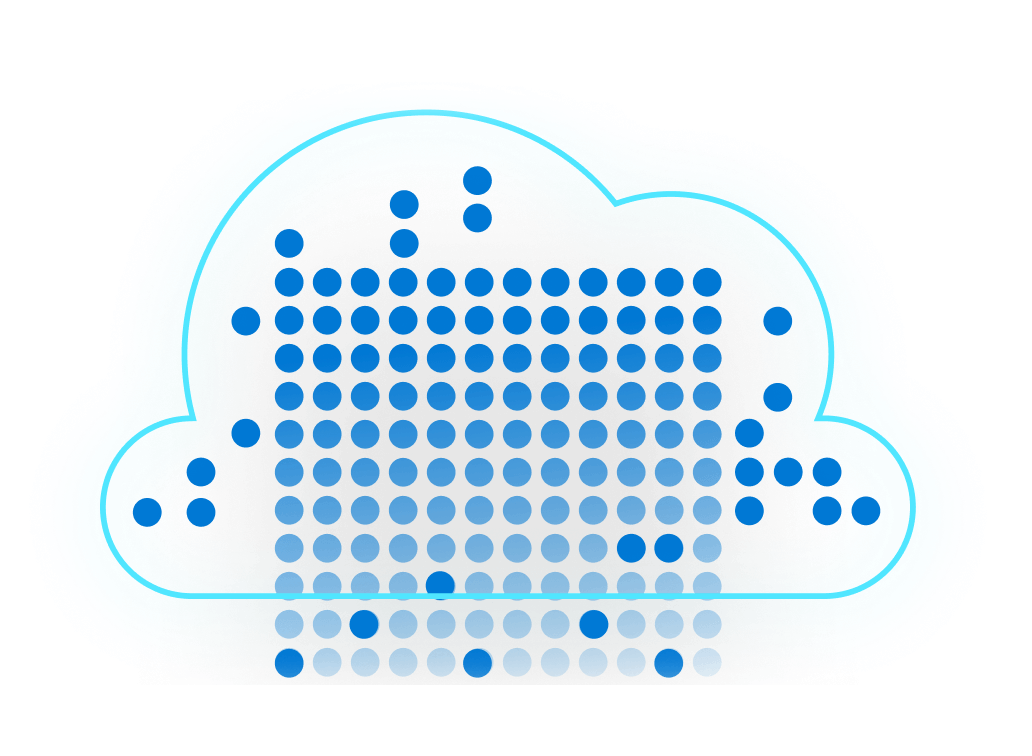 Over 1000 new features to Azure in the last year
Build solutions with the latest advancements in artificial intelligence, blockchain, Kubernetes, containers, and databases to always stay ahead of the curve.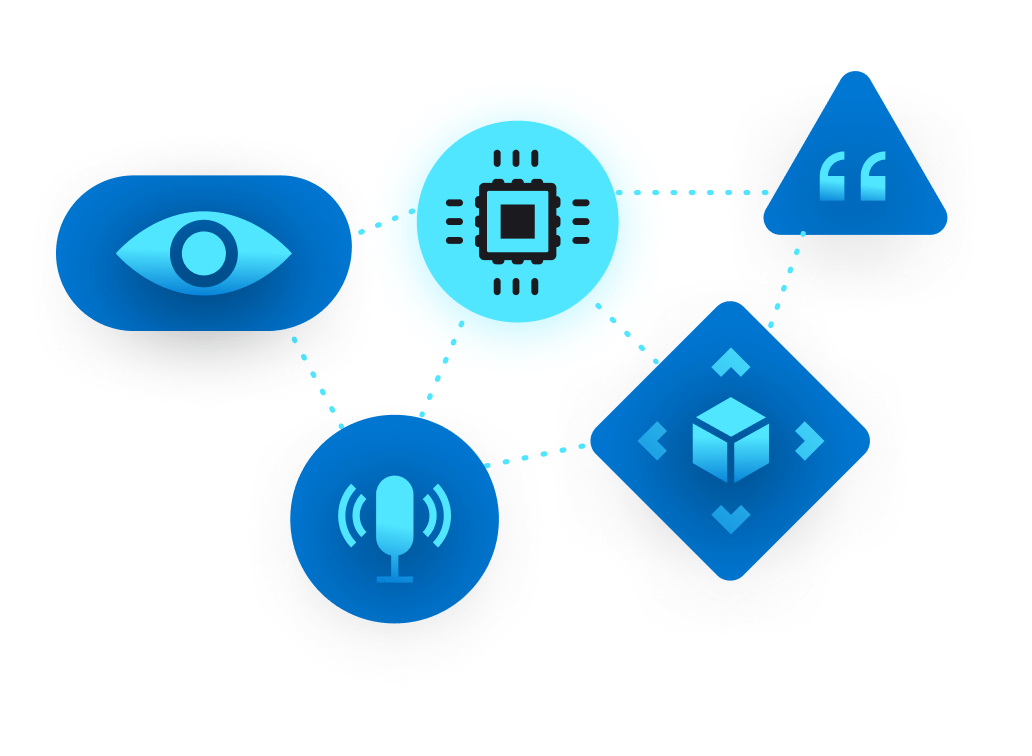 The most comprehensive AI portfolio
Transform your business and applications with a complete suite of cognitive services. Add intelligent algorithms to your applications, websites and bots that enable you to see, hear, speak, understand and interpret user needs with natural forms of communication.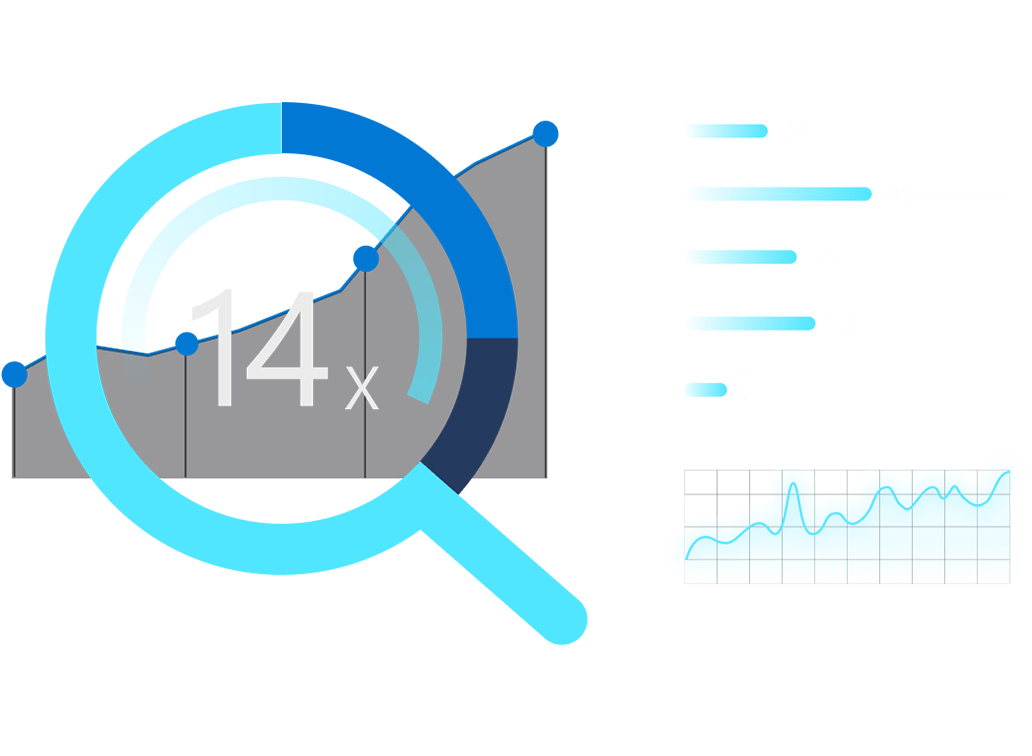 14x faster scans that cost 94% less
Turn data into insights with an extraordinary level of performance, security and speed. Our enterprise-grade analytics solution outperforms the competition, costs less, and is fully compatible with the development, business intelligence, and data science tools you already have.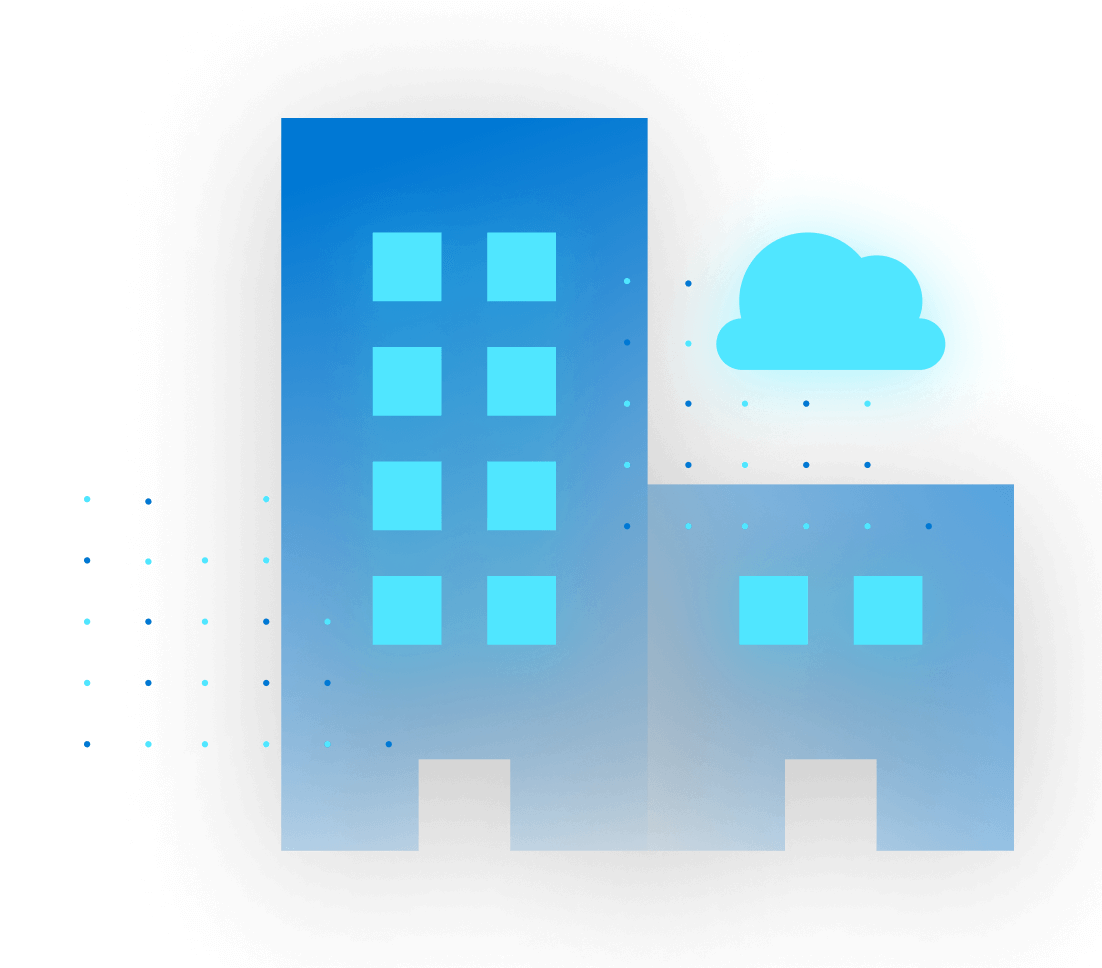 Work in a hybrid environment seamlessly
On-premises, in the cloud, and at the edge — We adapt to you. Integrate and manage your environments with tools and services designed for the hybrid cloud.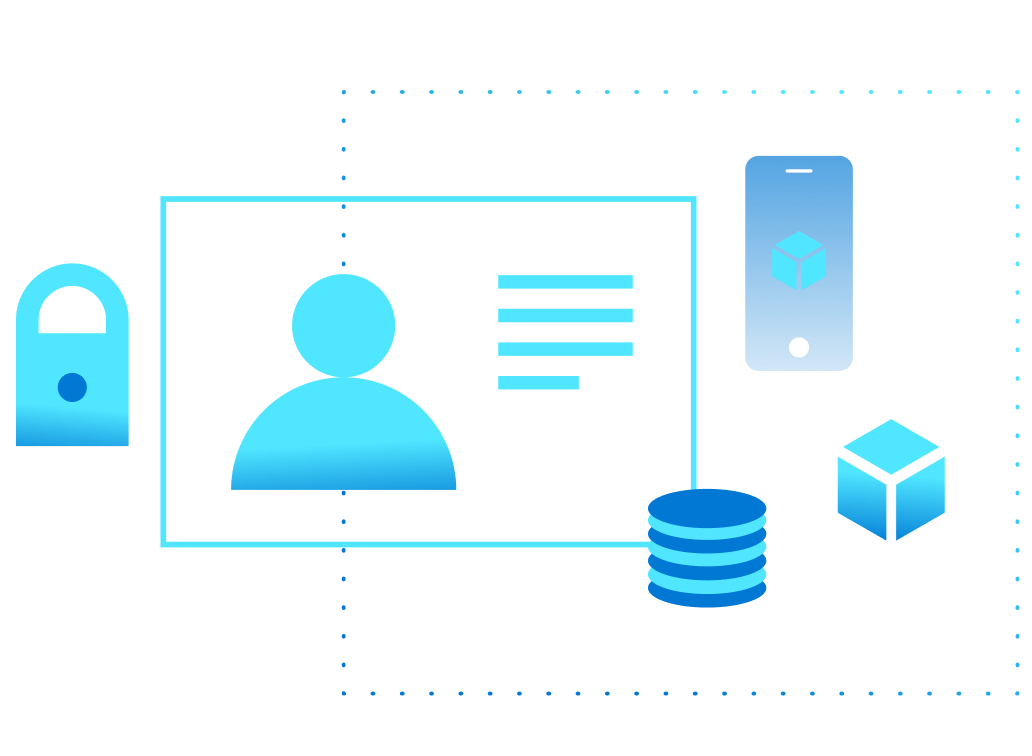 Unified identity platform
Improve security, simplify access, and set smart policies across multiple environments with a single identity platform trusted by 90% of businesses worldwide.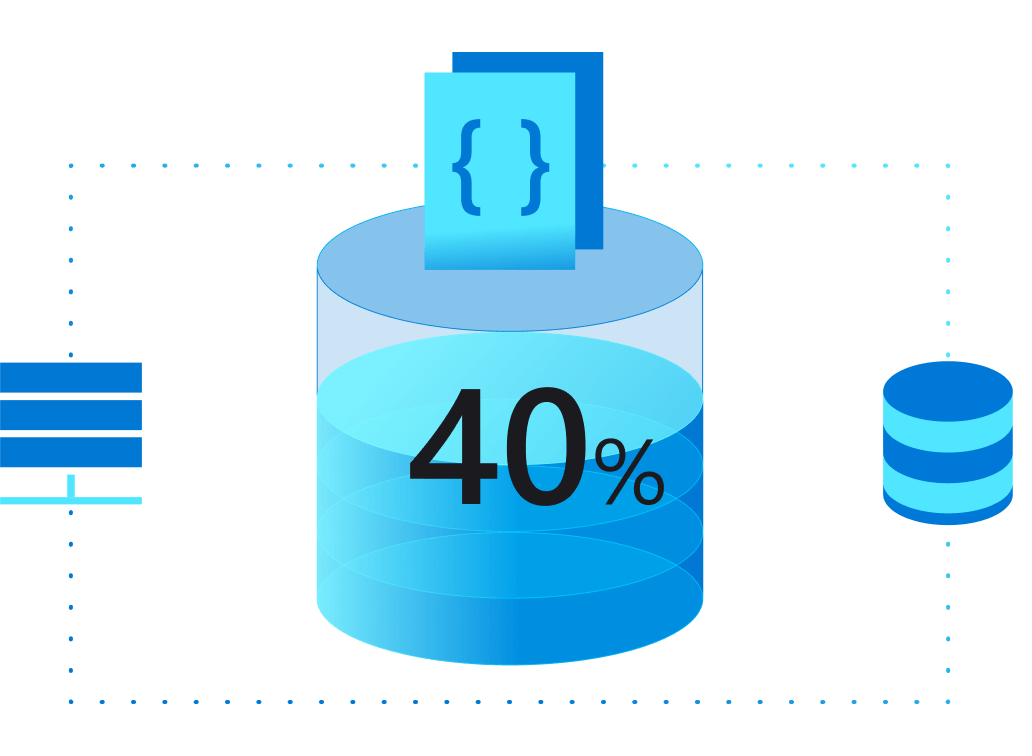 Windows Azure Server and SQL Server for less
Take advantage of the Microsoft Azure Hybrid Benefit and save 40% on virtual machines with your current investment in SQL Server or Windows Server licenses.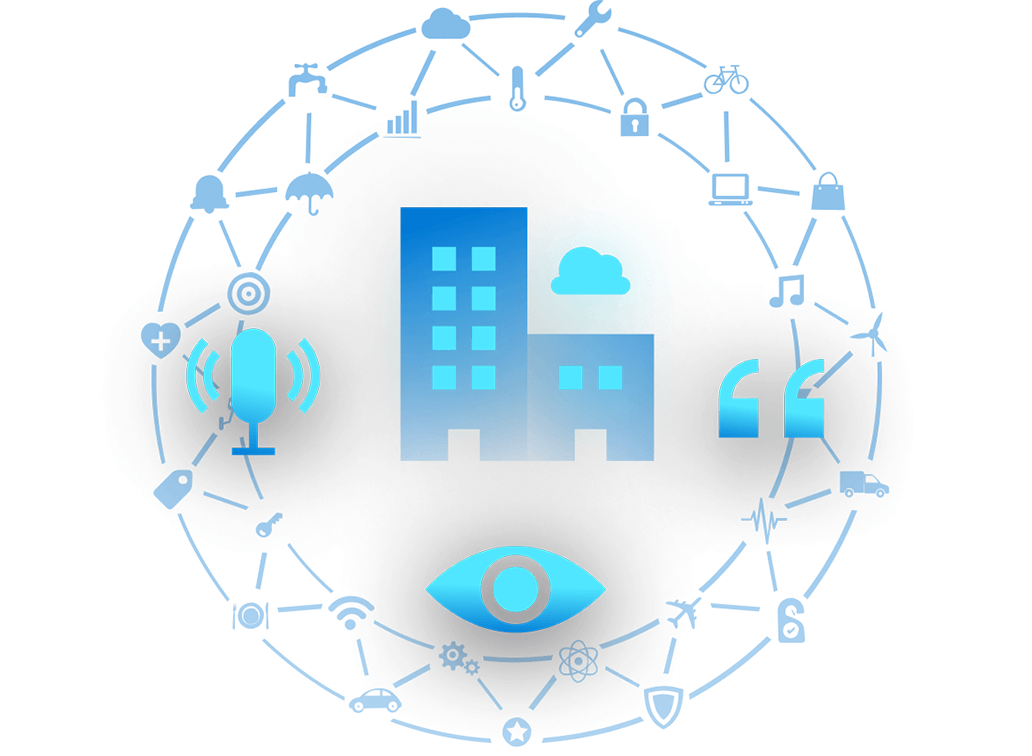 Artificial intelligence at the edge
Deploy Microsoft Azure Cognitive Services in containers to analyze information close to the physical world where the data resides. Deliver real-time insights and immersive experiences that are highly responsive and context-sensitive.

Synchronize local directories and enable single sign-on.
Services for teams to share code, monitor work, and distribute software.
Unleash innovation with hybrid cloud applications.
Devices and solutions for data transfer to Microsoft Azure and edge processing.
Unify security management and enable advanced threat protection for hybrid cloud workloads.
Small footprint, edge-optimized data engine with built-in artificial intelligence.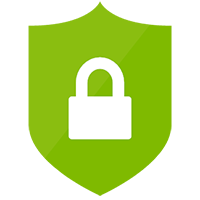 Microsoft azure Security Center
Get unmatched threat protection and hybrid security management functionality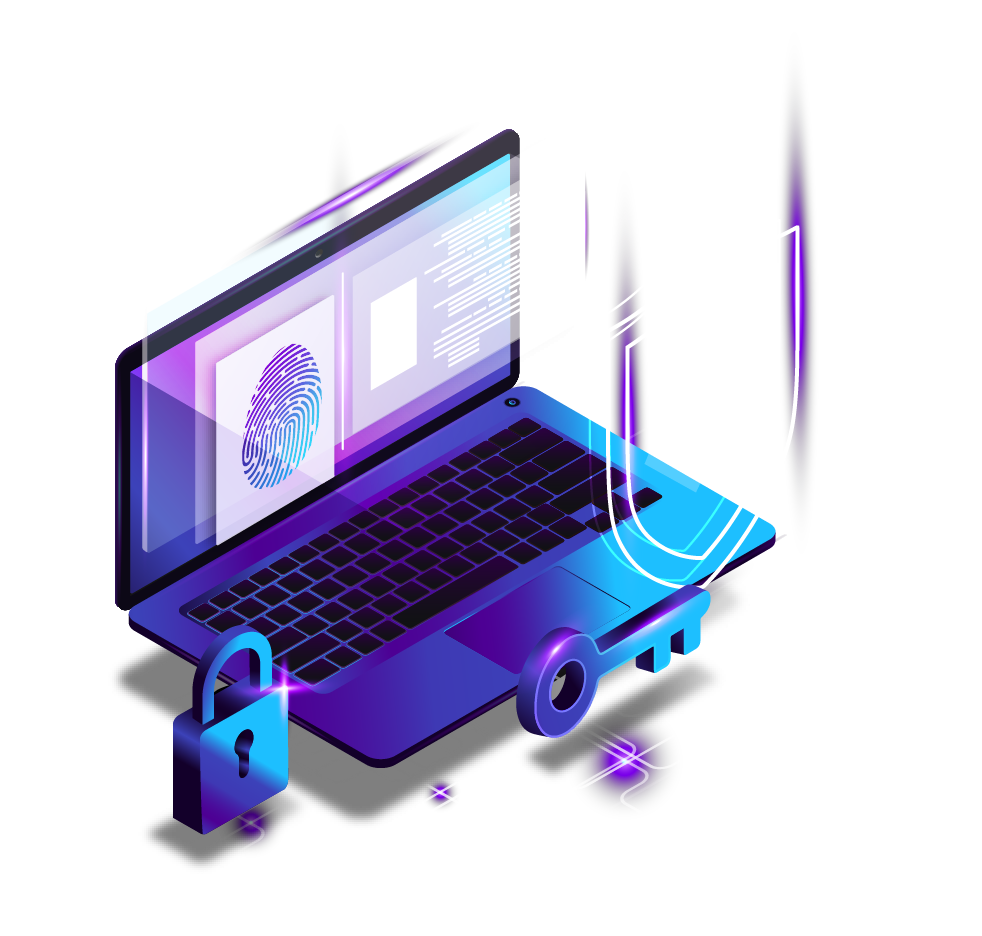 Activate the protection you need
Microsoft uses a wide variety of physical, infrastructure, and operational controls to protect Microsoft Azure, but these are additional steps that you must take to help protect your workloads. in conclusion Use Security Center to quickly strengthen your security measures and protect your resources against threats.
Managing security measures for your cloud workloads
Quickly assess your security measures using Security Score. In other words, this feature provides recommendations with numerical values to help you rank the responses in order of priority.
So be sure to use best practices and correct common configuration errors in Microsoft Azure Infrastructure as a Service (IaaS) and Platform as a Service (PaaS) resources, which can be, for example:
Do not deploy system updates to virtual machines (VMs).
Unnecessary exposure to the Internet through connection points facing the public.
Unencrypted data in transit or in storage.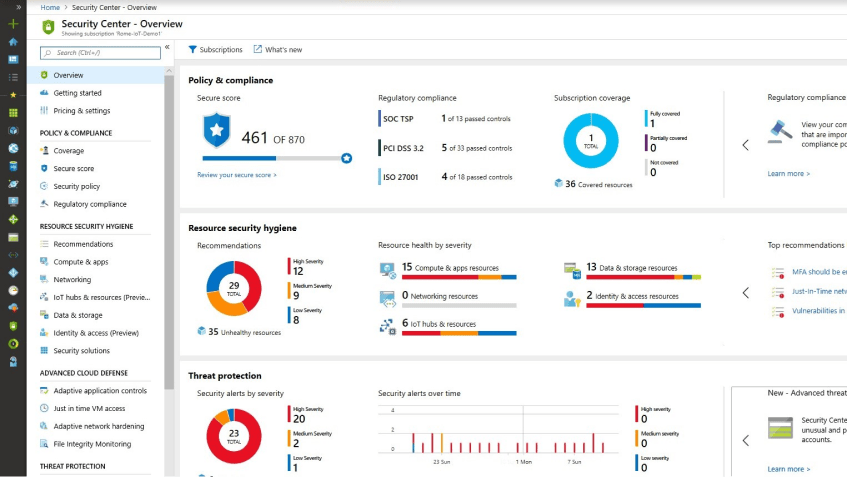 Once you've fixed them, easily deploy Microsoft and partner solutions directly from the Azure portal.
Customize your security policy to focus on what is needed (for example, check for web application firewalls or storage encryption) and apply the policy to multiple Azure subscriptions. Gain visibility into your environment to verify compliance with standards such as CIS, PCI DSS, SOC, and ISO.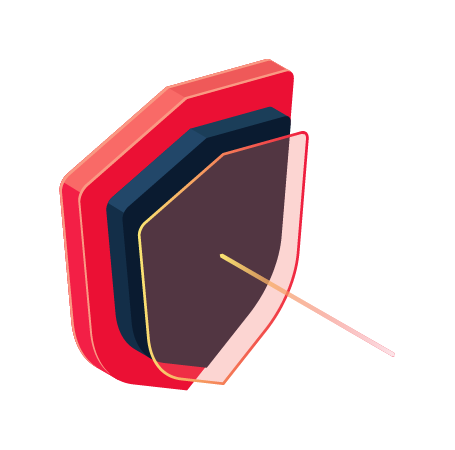 Quickly configure and extend security beyond Azure
Extend the management of security measures and protection against threats to virtual machines in your local environment.
Easily provision an agent for server workloads running on-premises.
Assess your security with a unified view of your hybrid cloud workloads.
Connect tools and processes you already use, such as a Security Information and Event Management (SIEM) system, or integrate partner security solutions.
Reduce investment and reallocate resources using your own or third-party security controls.
How does Microsoft Azure Security Center work?
When Security Center is activated, a monitoring agent is automatically deployed to Azure Virtual Machines instances. On local virtual machines, you must deploy the agent manually. Security Center begins by assessing the security status of all your virtual machines, networks, applications, and data.
Our analytics engines analyze the data and Machine Learning synthesizes it. Security Center provides threat alerts and recommendations to protect your workloads. You will know immediately if an attack or abnormal activity has taken place.
Gather your security information in an Azure Monitor workspace for big data query functionality. You can also query the data using REST APIs, PowerShell cmdlets, or integration with a SIEM system that I already used, such as Azure Sentinel.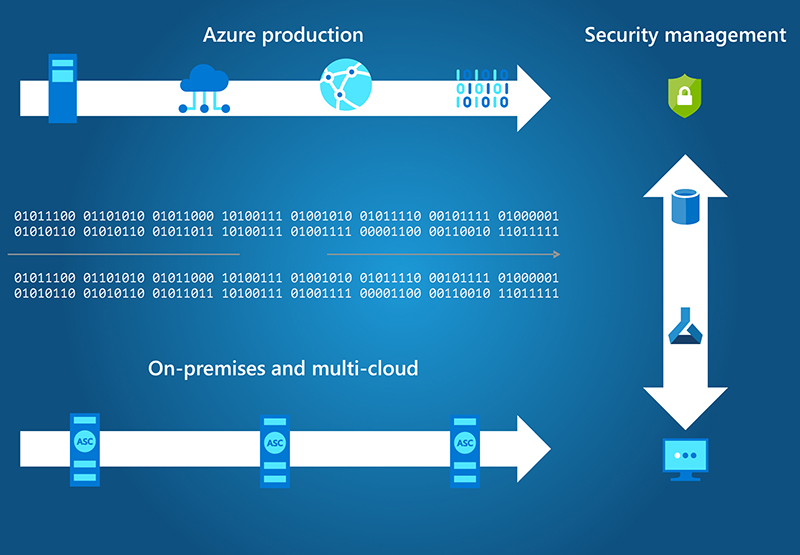 Transformation of your business with modern supervision
Collect and analyze telemetry data from your Azure and on-premises environments and act on that data. Ultimately Azure Monitor helps you maximize application performance and availability, and proactively identify issues in seconds.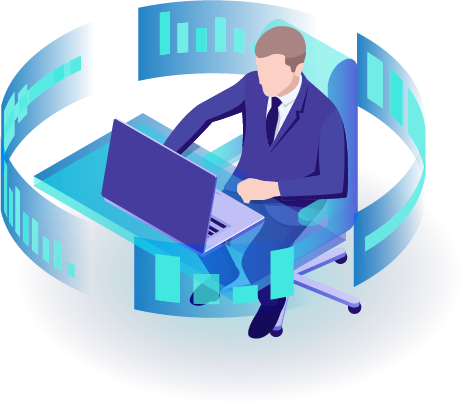 Store and analyze all operational telemetry in a scalable, fully managed, centralized data warehouse optimized for performance and cost.
Test your hypotheses and reveal hidden patterns using the advanced analytical engine, interactive query language, and built-in machine learning constructs.
It integrates with popular DevOps, problem management, IT service management, and event and security information management tools.
Monitor Azure applications
Get everything you need to monitor the availability, performance, and usage of your web applications, whether they're hosted on Azure or on-premises. Additionally, Azure Monitor supports popular frameworks and languages such as .NET, Java, and Node.js, and integrates with DevOps tools and processes such as Azure DevOps, Jira, and PagerDuty. Track flows, requests and response times for live metrics, and events.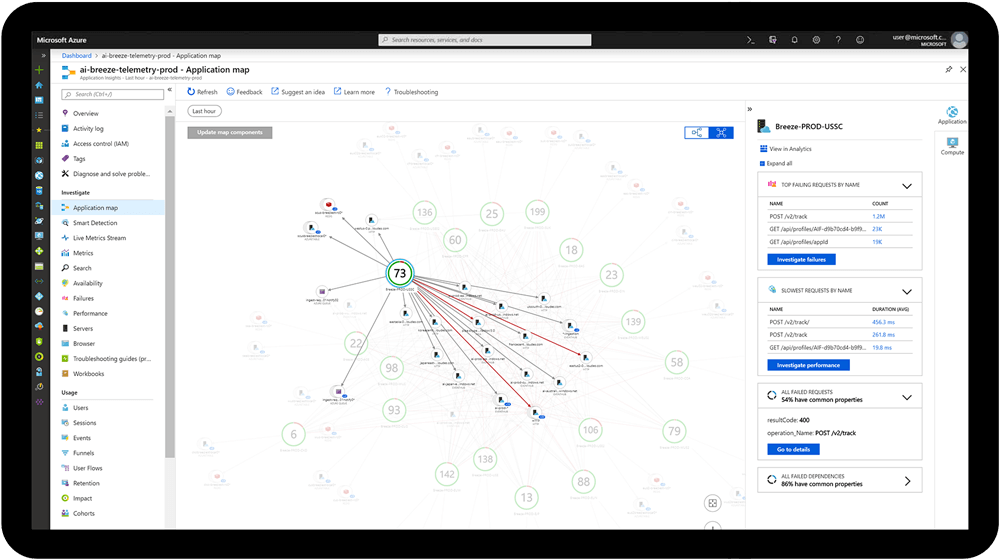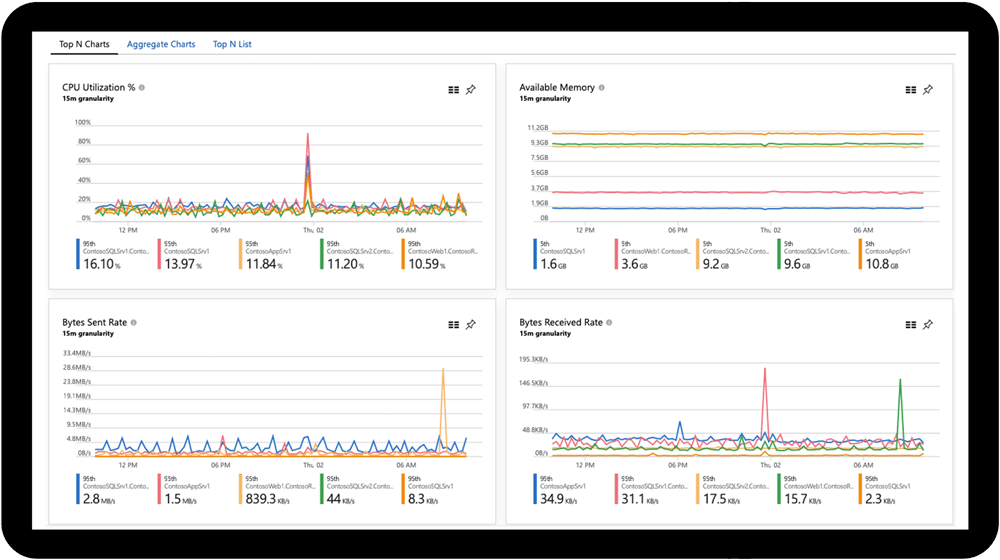 Monitoring your infrastructure
Analyze and optimize the performance of your infrastructure, including virtual machines (VMs), Azure Kubernetes Service (AKS), Azure Storage, and databases. Also monitor your Linux and Windows virtual machines and their health and dependencies, all in one map.
Monitor and diagnose network problems without logging into virtual machines. Also trigger packet capture, diagnose routing issues, analyze network security group flow logs, and gain visibility and control over your Azure network.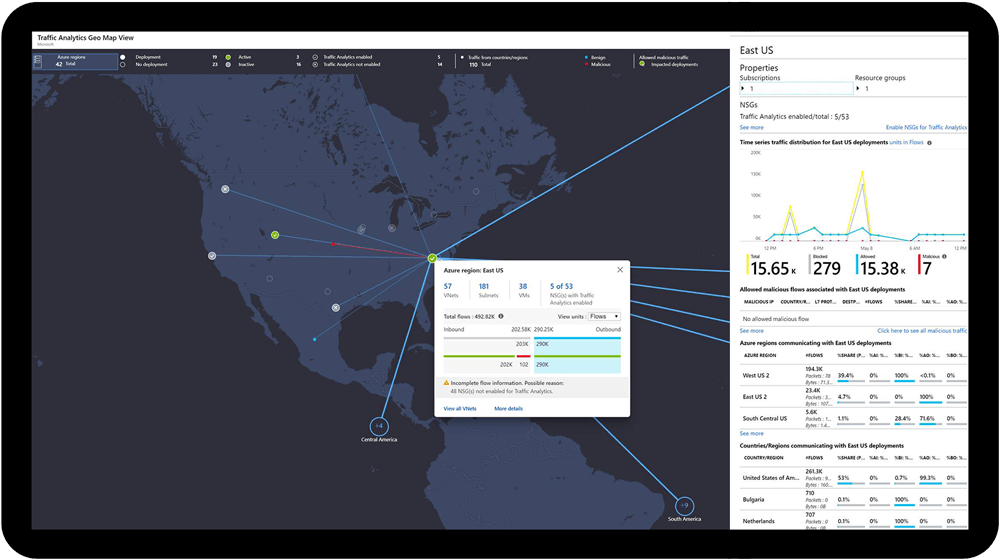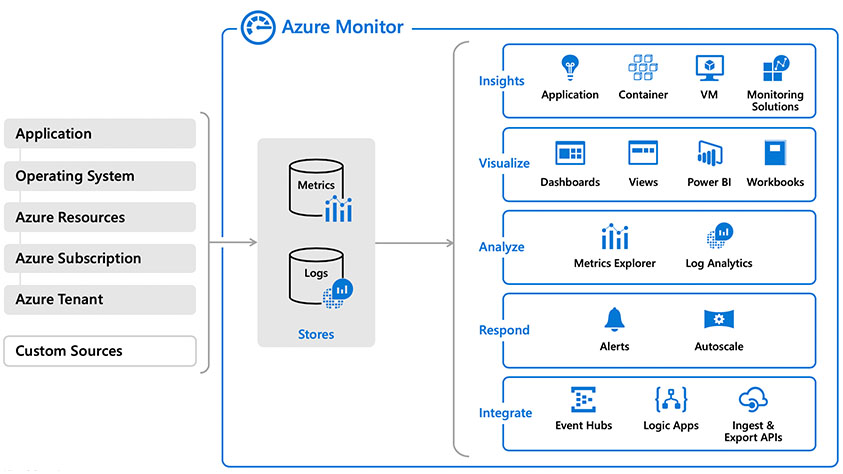 Azure Monitor collects monitoring telemetry from various Azure and on-premises sources. Management tools, such as Azure Security Center and Azure Automation, also push log data to Azure Monitor.
Additionally, the service aggregates and stores this telemetry in a log data store that is optimized for cost and performance. After that, analyze the data, set up alerts, get end-to-end views of your applications, and use machine learning-driven insights to quickly identify and resolve problems.

Create next-generation security operations with the cloud and artificial intelligence
A watchman by his side. Intelligent security analysis for your entire company.
See and stop threats before they cause harm, with SIEM technology reimagined for a modern world. Also, a.zure Sentinel gives you a complete view of your business. Plus, take advantage of the large-scale and cloud knowledge that Microsoft has gained from decades of security work.
Use artificial intelligence (AI) to detect and respond to threats smarter and faster. Plus eliminate infrastructure setup and maintenance and elastically scale resources to meet your security needs, while reducing IT costs.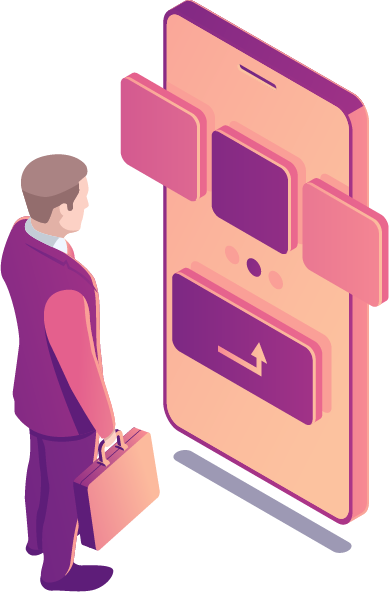 Cloud-scale data from all users, devices, applications, and across the entire infrastructure, both on-premises and across multiple clouds.

Undiscovered threats and minimize false positives using unmatched threat intelligence and analysis from Microsoft.

Threats with artificial intelligence and look for suspicious activity at scale, taking advantage of the cybersecurity work that Microsoft has carried out for decades.

To incidents quickly using built-in common task orchestration and automation.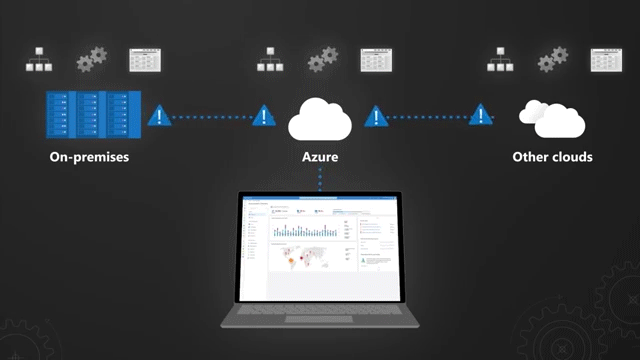 Limitless cloud speed and scale
Invest in security, not infrastructure setup and maintenance, with the first cloud-native SIEM solution from one of the leading cloud providers. Along the same lines, never allow more than a storage or query limit to prevent you from protecting your business. Get started with Azure Sentinel right away. It scales automatically based on your organization's needs and you only pay for the resources you need.
Artificial intelligence in your environment
Focus on finding real threats quickly. Reduce the noise of legitimate events with built-in machine learning and insights based on the analysis of trillions of signals daily. Streamline proactive threat hunting with built-in queries that are the result of years of security experience. View a prioritized list of alerts, get correlated analysis of thousands of security events in just seconds, and view the full scope of each attack. Simplify security operations and streamline response to threats with built-in automation and orchestration of common tasks and workflows.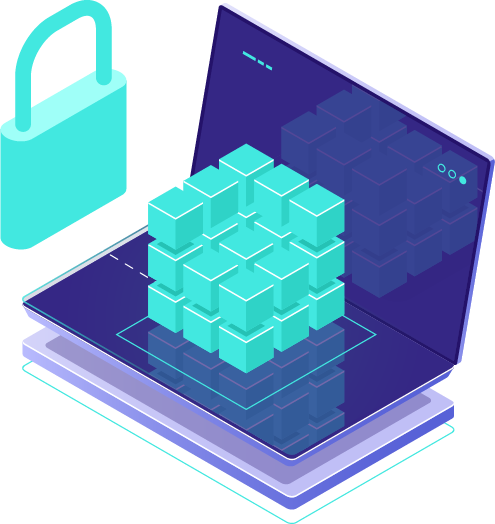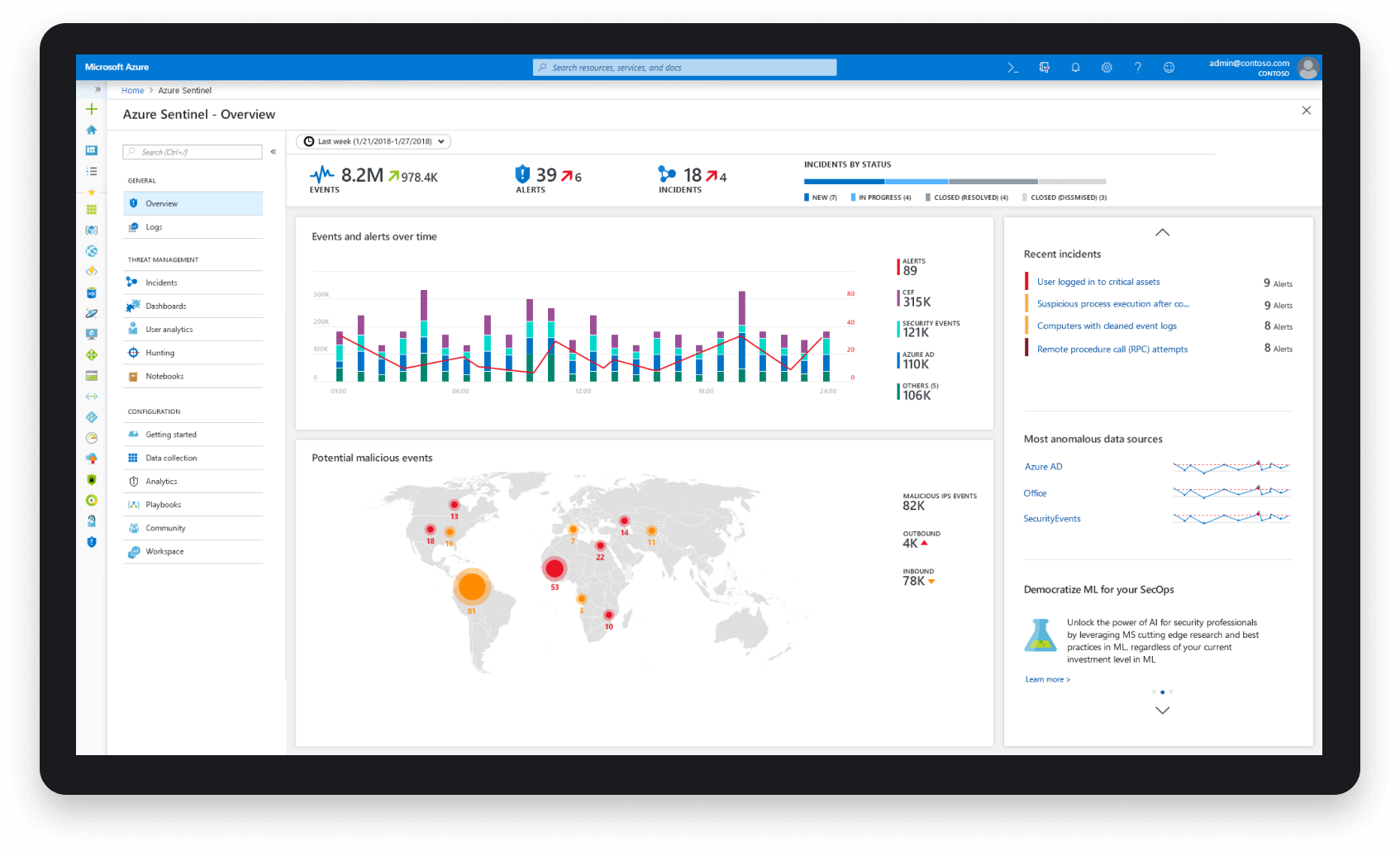 Perfectly fits all your tools
Collect and connect to data from all sources such as users, applications, servers, and devices running on-premises or in the cloud. Integrate it with your current tools, be it business applications, other security products or your own tools, and use your own Machine Learning models. Optimize it for your needs by incorporating your own insights, custom detections, Machine Learning models, and threat information.
Contact us for more information