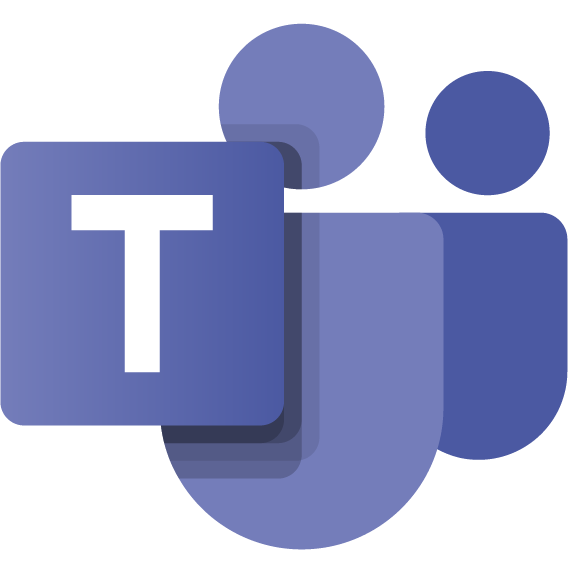 Work remotely without feeling remote.
With microsoft teams online share your opinion and add your personal touch. Send GIFs, stickers, and emojis in a group chat or in individual messages.

Team and individual conversations

Smart calls, video calls and meetings

Telephone integration, cloud switchboard

Files and team documentation

Maximum collaboration

Tasks, videos, notes, forms, panels …

Connectors

Smart bots

Integrated into Windows 10 and Office 365

Security and compliance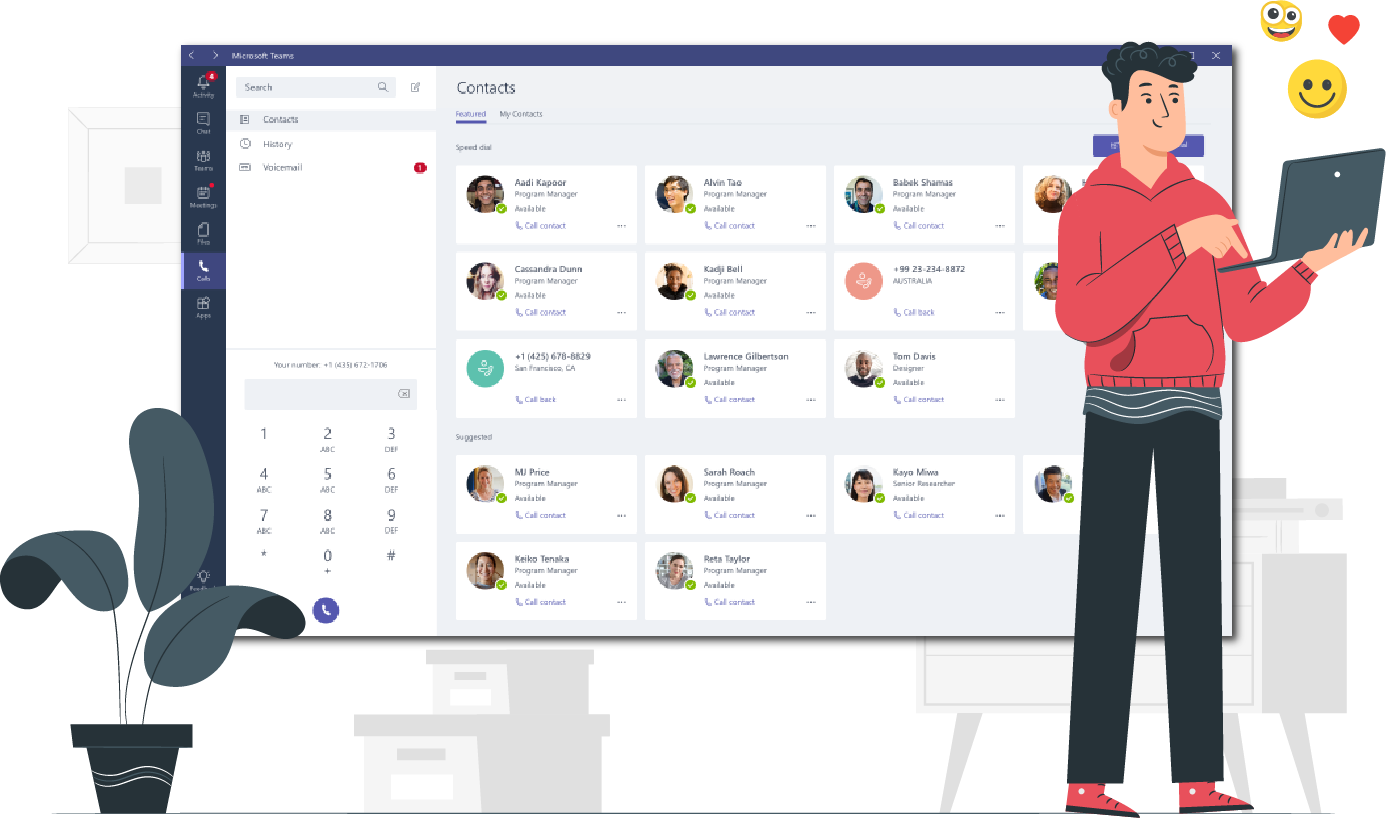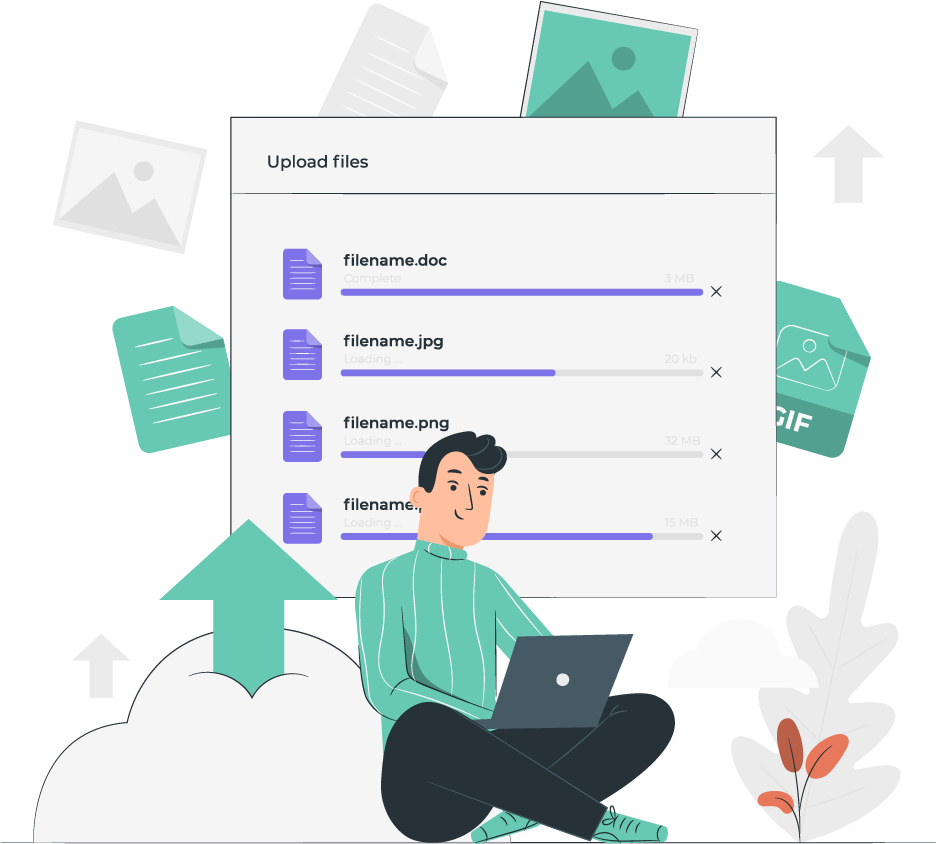 Collaborate from anywhere
In Teams, you can consult, share and edit Word documents, PowerPoint presentations and Excel files in real time together with your team, send PDF files, design documents, program files and many more.
Discover the power of your team
Productivity we interact much more between teams and departments, we suffer information overload and we waste time and resources transporting ourselves, we need mobility anywhere and remote work, users need modern tools such as those used at home, new generations adopt technology faster and live with it, they want to always be connected and work with your devices.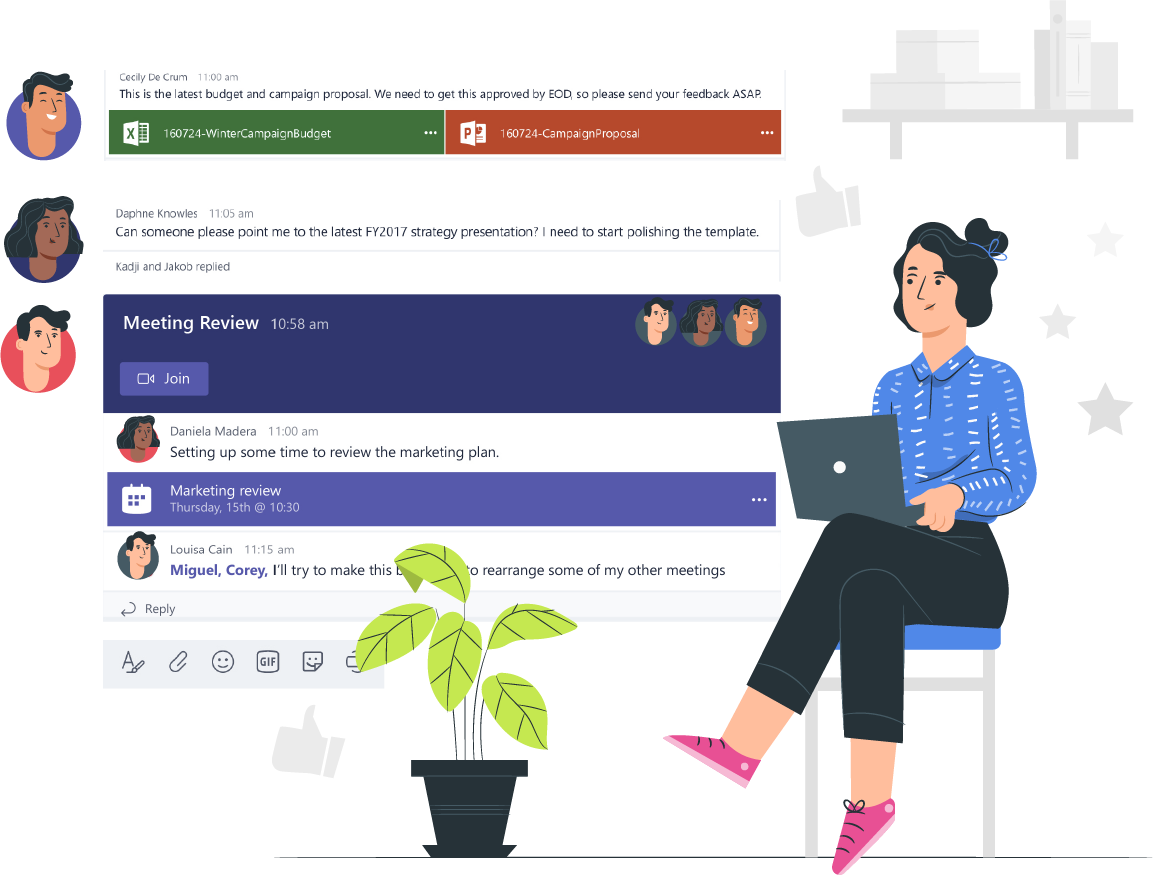 Achieve better results through collaboration in Microsoft Teams online
Organize audio conferences, video conferences and web conferences with anyone. Get features like scheduling assistance, meeting note taking, screen sharing, meeting recording, and instant messaging.

Organize live meetings (large meetings, webinars, company-wide events, and presentations with up to 10,000 attendees inside or outside your organization) with Teams live events.
Reinvent the meeting life cycle with Microsoft Teams online
The meeting life cycle, from scheduling to follow-up, can be difficult to manage. The Microsoft Teams online meeting solution helps automate the entire meeting life cycle and saves you time so you can focus and have the tools to improve productivity.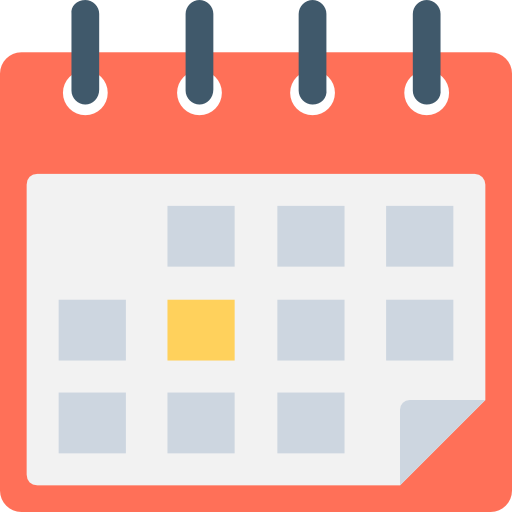 Keep everyone informed
Share your meeting agenda when you send meeting invitations in Teams and chat with attendees before the meeting.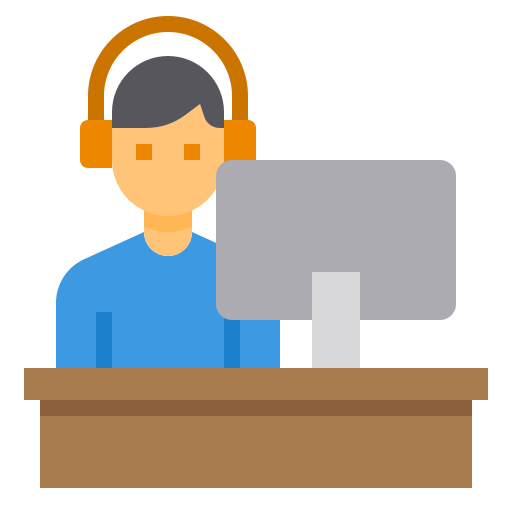 Invite external users to join
Organize a meeting with Teams and invite anyone with a valid personal or business email address. Just click the email link to join the meeting from a web browser instantly without downloading Teams or any other plugins.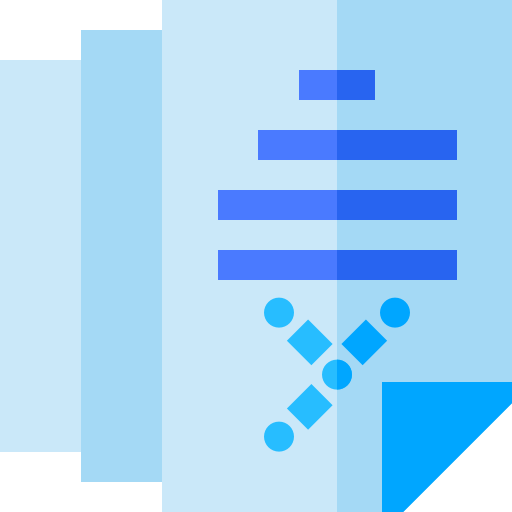 Access notes and recordings from previous meetings
Get ready with more context with access to notes and recordings from previous meetings.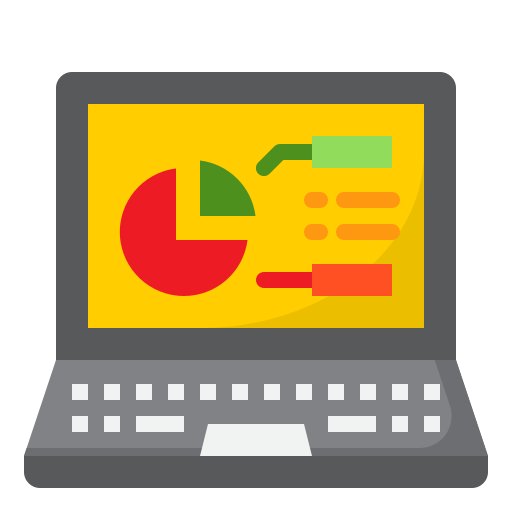 Start your meetings quickly with Microsoft Teams Rooms
Start meetings on time with a single touch, enjoy quality HD audio and video, and share content with the room and remote participants easily.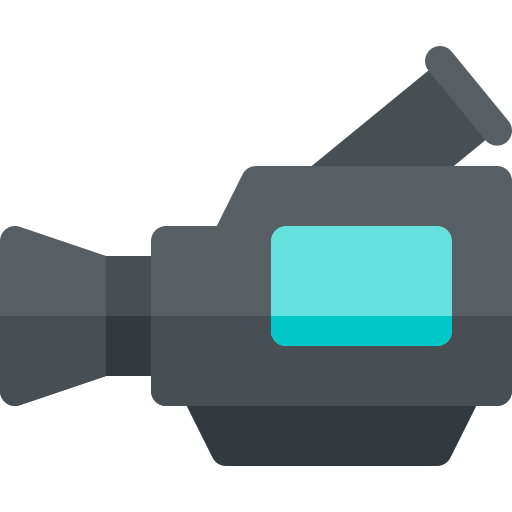 Activate video to make it more personal
Preset audio and video by joining. Activate the video to encourage the participation of remote attendees. Use smart background blur technology to encourage focus and minimize distractions.
Share content at your fingertips and collaborate
Easily share content and collaborate during your meeting thanks to seamless integration with Office 365.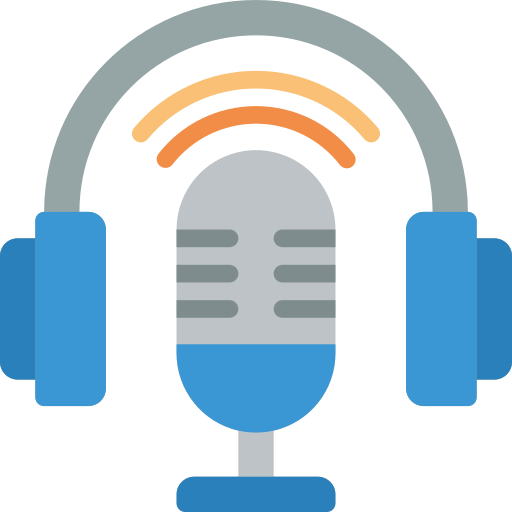 Create a recording
Capture audio, video, and screen sharing activities by recording your meetings in Teams.
Automatic transcription allows you to replay meetings and find important topics for discussion in the transcript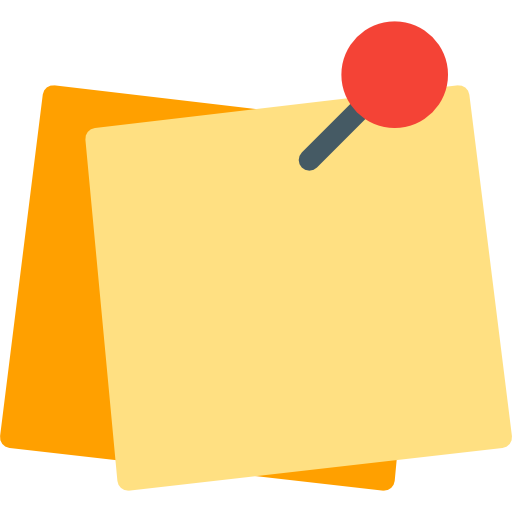 Share recordings and meeting notes
To stay organized, upload meeting recordings and notes to the same Teams meeting thread to record everything in one place.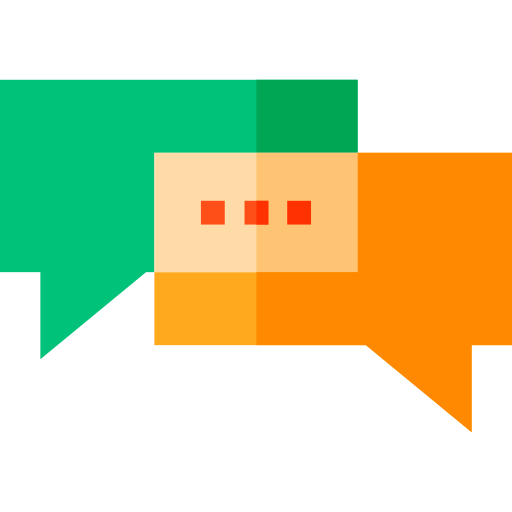 Chat with attendees
Track via Teams chat and keep future updates in context.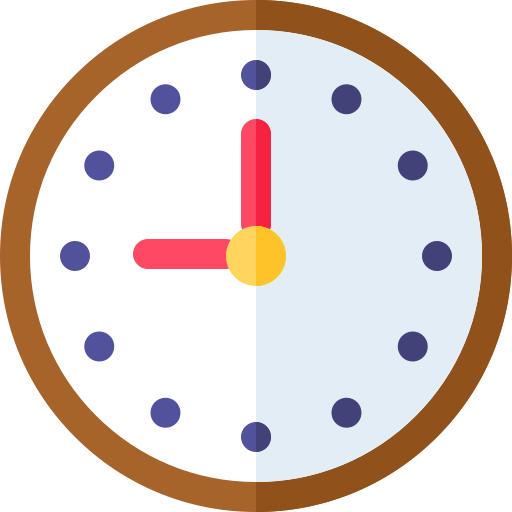 Schedule your next meeting
Schedule additional meetings quickly with the Teams or Outlook app.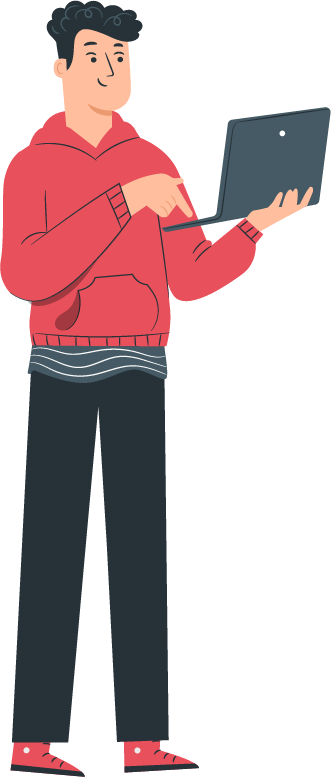 Contact us for more information