Office 365, anywhere



With Office 365 working in the office or on the move, you have a set of known and first-class productivity tools.
Office applications (always the latest version) allow you to create, edit and share with anyone and in real time, from your PC or Mac, or from any iOS device, Android ™ or Windows.

Tools for professionals



Customize business category email addresses with the name of the company to achieve brand recognition and promote the business with personalized marketing materials that are easy to create. Improve relationships with customers and co-workers with a wide variety of communication tools, from email and instant messaging to social networks and video conferencing.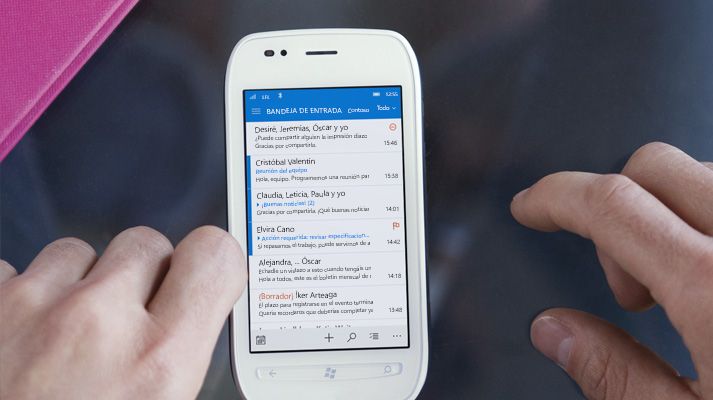 Tools for teamwork



With 1 TB of storage per user, you will have plenty of space for all your files. In addition, by having the files stored online, you can share them with users of the company and with users outside of it, wherever you are and whenever you need it. Thanks to the HD video among several participants, the sharing of content, the shared calendars and the team chat, it will always be in sync with your team.

Easy to set up and manage
With Office 365, you can easily configure users and start using services right away. You can access the Administration Center from anywhere and easily manage all services. In addition, Office 365 takes care of the IT for you, so that the services are always configured, functioning and updated.