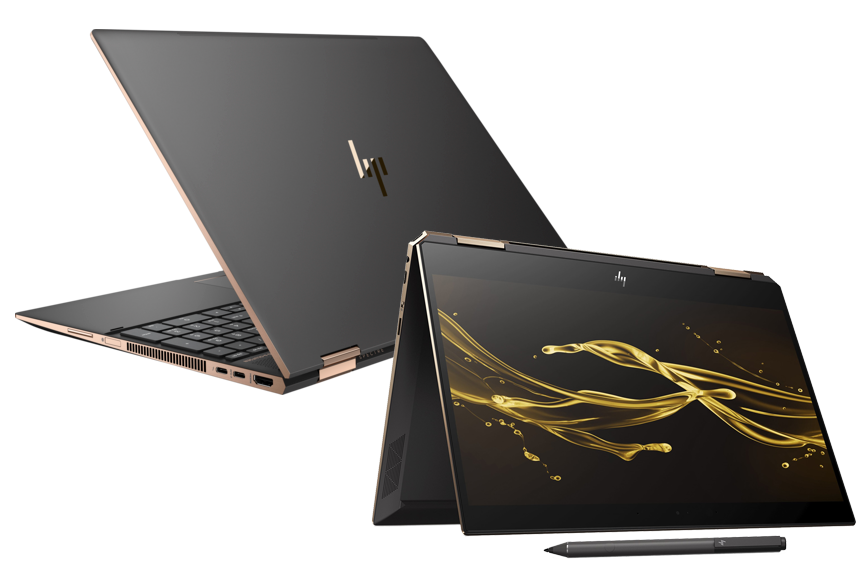 Elegance in every detail special high performance computers for everything you need works quickly and efficiently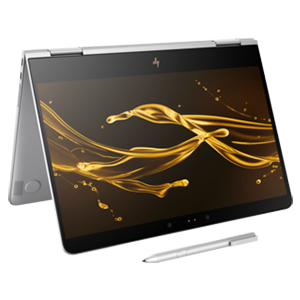 The functionality of a traditional laptop with the portability of a tablet.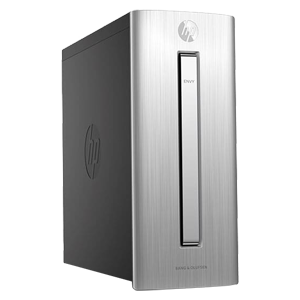 Your creative energy cannot be contained, and you need a machine that can keep up. Be prepared for when inspiration comes.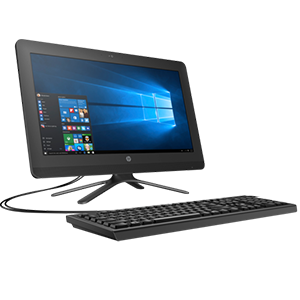 These powerful all-in-one PCs have storage to meet all your family's needs and help you do your jobs.
HP is reinventing home printing making ideas come alive.Discover the printer that best suits the needs of your company.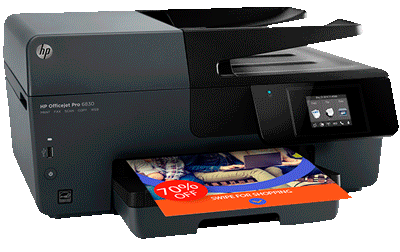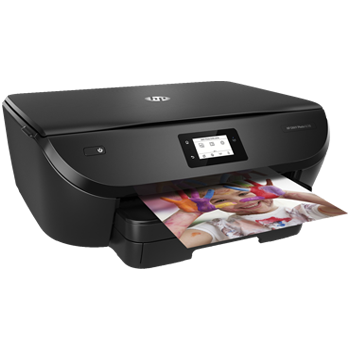 Accessible and stylish options that offer versatility for your home and home office. Easily print vibrant photos
Print high-quality documents with black text and crisp images, using original HP LaserJet toner cartridges stay productive with reliability.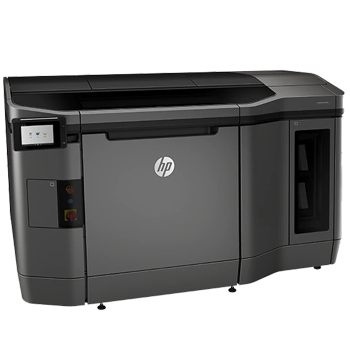 Produce functional parts in full color or in black and white with physical and controllable properties at each point of the piece.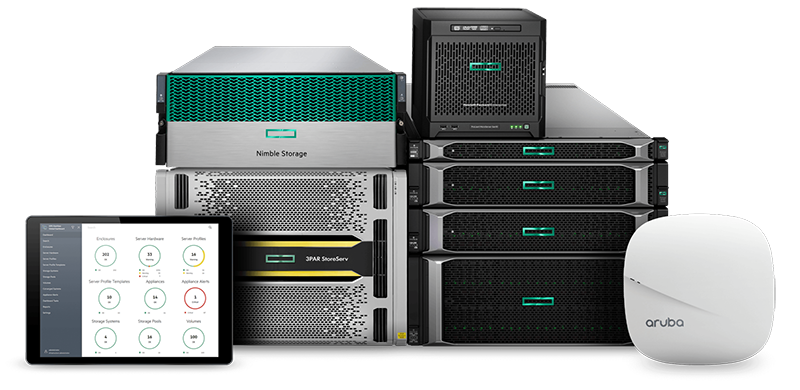 Software-defined and cloud-enabled enterprise servers and systems that help you operate at business speed.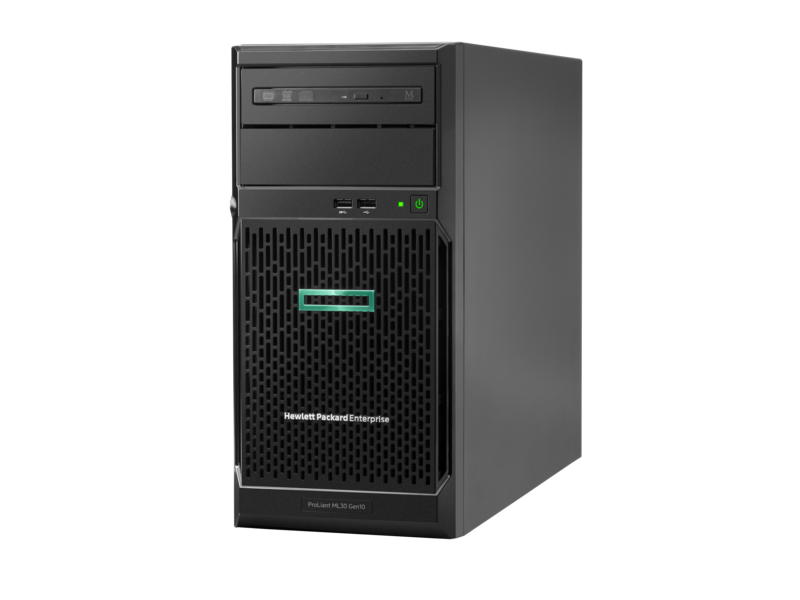 Powerful but affordable tower servers designed for small offices, remote offices and branches to run local and hybrid cloud solutions.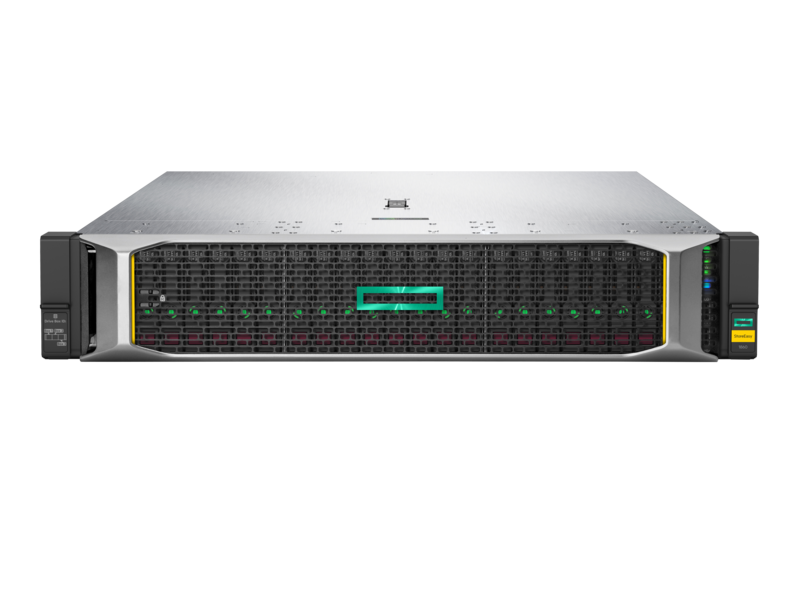 Your organization faces many challenges, why should data storage be one of them? If you need a centralized space that is easy to manage to securely store documents.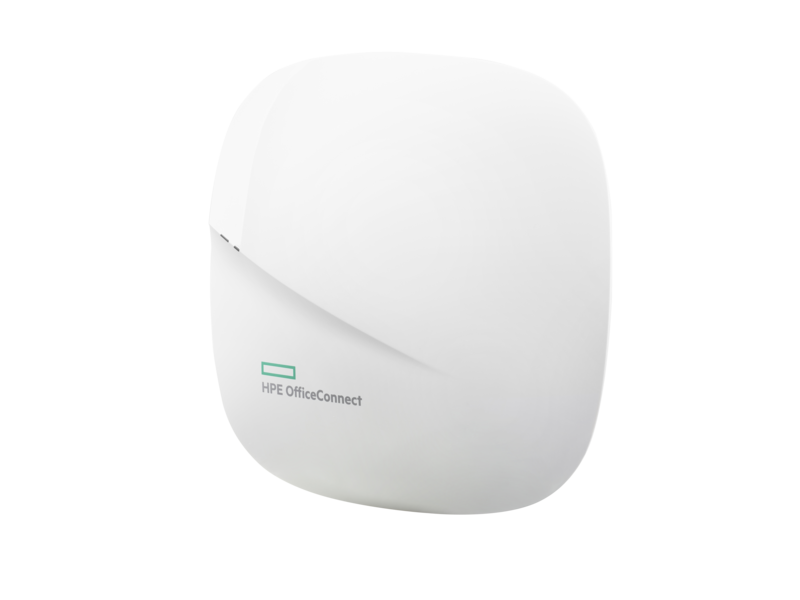 They offer small businesses an intuitive and cost-effective wireless solution that is easy to configure and manage without technical expertise.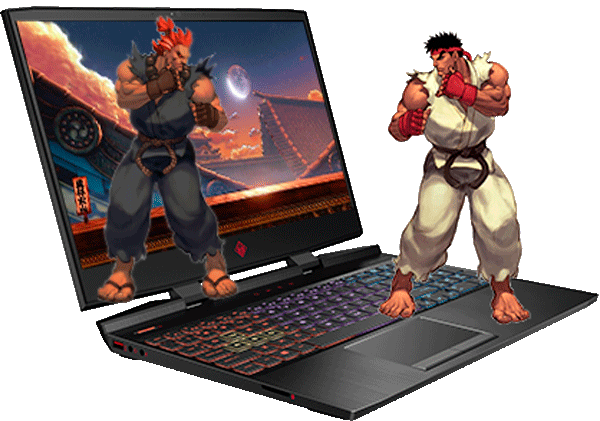 Equipped with powerful hardware and a top-notch design, high-end components.
Created for players and designers, taking into account personalization and durability.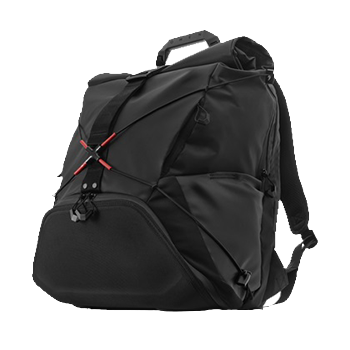 Organize and protect all your equipment while traveling with stylish backpacks designed specifically for robust equipment.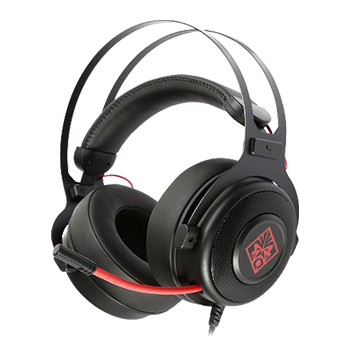 You will stay fresh, comfortable and focused for longer, even when the competition warms up.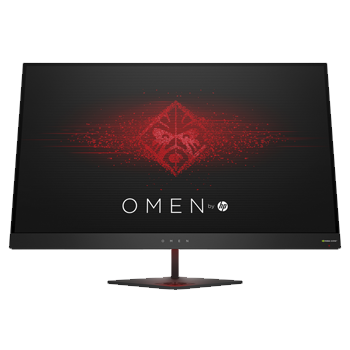 Immersive is an understatement: experience the full potential of your team with these screens