BUSINESS LEASING
We offer the leasing service that allow you to have last generation equipment under low cost.
CUTTING-EDGE TECHNOLOGY
We have a wide catalog of UBIQUITI products, but if we don't have your need available, we can get your product under request.
Were direct provider of UBIQUITI, we have multiple models and style, we can quote you the equipment that fits to your needs.
With an excellent design, UBIQUITI provides you the best performance for your company, getting industrial quality with a commercial design using cutting-edge technology.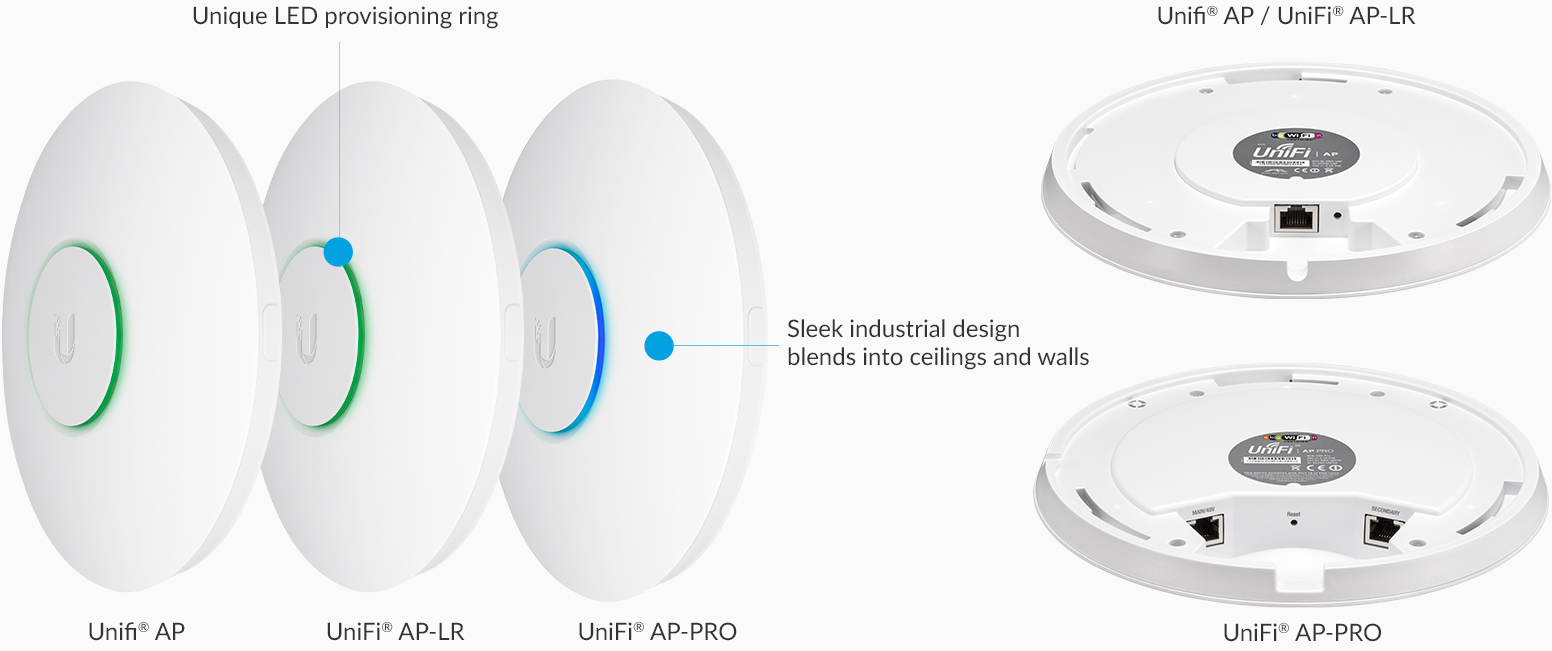 WIRELESS PRODUCTS
 AMPLIFI
UNIFI
AIRFIBER
AIRMAX