SAP HANA in Microsoft Azure
Azure allows you to run the largest SAP HANA workloads (OLTP and OLAP).
SAP HANA on Azure



SAP is migrating its critical systems to Azure and Microsoft will improve its financial analysis with Azure. Run SAP S / 4HANA in a secure managed cloud and get the best in managed services, the best cloud infrastructure for SAP HANA.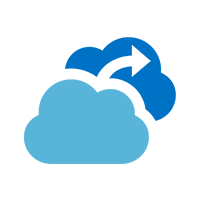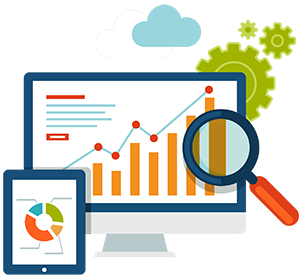 High performance for SAP HANA with Azure
Supports your SAP HANA applications, from S / 4HANA to BW in HANA or Suite in HANA, with a high-performance industry-leading infrastructure and virtual machines on demand certified by SAP.
SAP HANA certified instances with 768 GB to 20 TB memory
Use state-of-the-art Intel® Xeon® E7-8890 V4 processors.
99.99% Service Level Agreements (SLA) for high availability pairs.
Certificate for S / 4HANA, BW / 4HANA, BW in HANA and Suite in HANA.
SAP HANA on Azure




(Big instances)
Azure virtual machines




certified by HANA
SAP HANA certified virtual machines in works ranging from 448 GB to 4 TB
Save between 40 and 75 percent on the test development infrastructure using Azure DevTest Labs.
Take advantage of built-in disaster recovery services, such as Azure Site Recovery.
Infrastructure on demand for dev-test, proof of concept and production scenarios.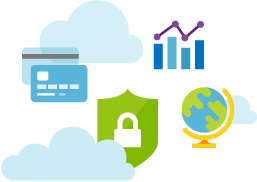 High availability for SAP HANA



Meet your high availability needs to help ensure business continuity. For mission-critical SAP applications that use SAP HANA, high availability can be achieved through a highly resilient architecture.
One of our experts can advise you on SAP HANA. Contact us.