The path of trust for innovation prepared for the enterprise in the cloud: providing Azure intelligence, security and reliability to SAP applications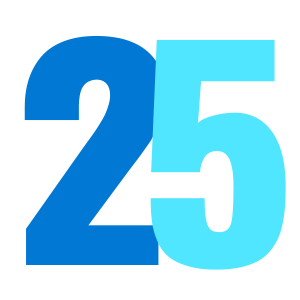 More than twenty-five years with SAP
More than two decades of partnership offering innovative SAP solutions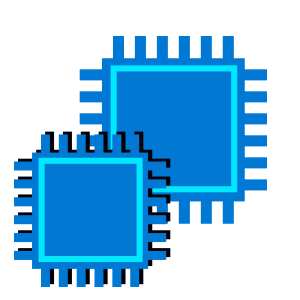 Flexible scaling for SAP HANA in the cloud, with a 99.99% service level contract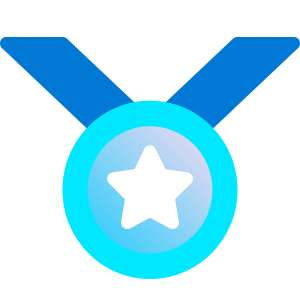 The large compliance profile includes tools for GDPR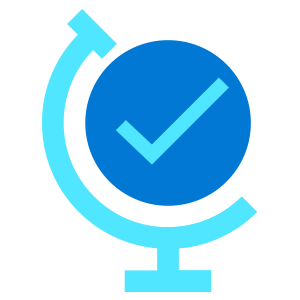 Most regions of any cloud provider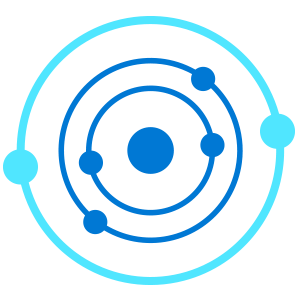 Emerging technologies that include artificial intelligence, machine learning and IoT
Large network of partners
Immense ecosystem of partners to support their transition to the cloud
Empowering digital transformation and innovation for all our customers
Both Microsoft and SAP use Azure to run critical SAP applications. By using SAP solutions in Azure, customers have access to unified recommended procedures and the reference architecture for a smoother migration to the cloud.
Joint vision for the future
Microsoft has 110,000 internal users running SAP; SAP labor resources, encrypted in 84,000 members, use Microsoft solutions. Both organizations have a shared vision to help customers innovate.
Large ecosystem of customers and partners
More than 90 percent of Fortune 500 companies run in Azure, and 92 percent of those in Forbes Global 2000 are SAP customers. Microsoft and SAP share a large network of partners to help customers on their journey to the cloud.
"Based on our long-standing partnership, Microsoft and SAP are leveraging each other's products not only to boost our own organizations, but also to empower our business customers to run their most critical applications and workloads with SAP S / 4HANA in Azure. "
Infrastructure for all your SAP workload needs
Combine SAP enterprise resource planning (ERP) cloud solutions with Azure innovation, agility and reliability. Integrated backup and recovery simplify your SAP environment. Start up systems in minutes with up to 24 TB of RAM for vertical scalability and 60 TB for horizontal scalability for SAP HANA in Azure. High-performance virtual machines, specifically designed full rebuild instances and massively scalable cloud storage help you make the most of your SAP investments.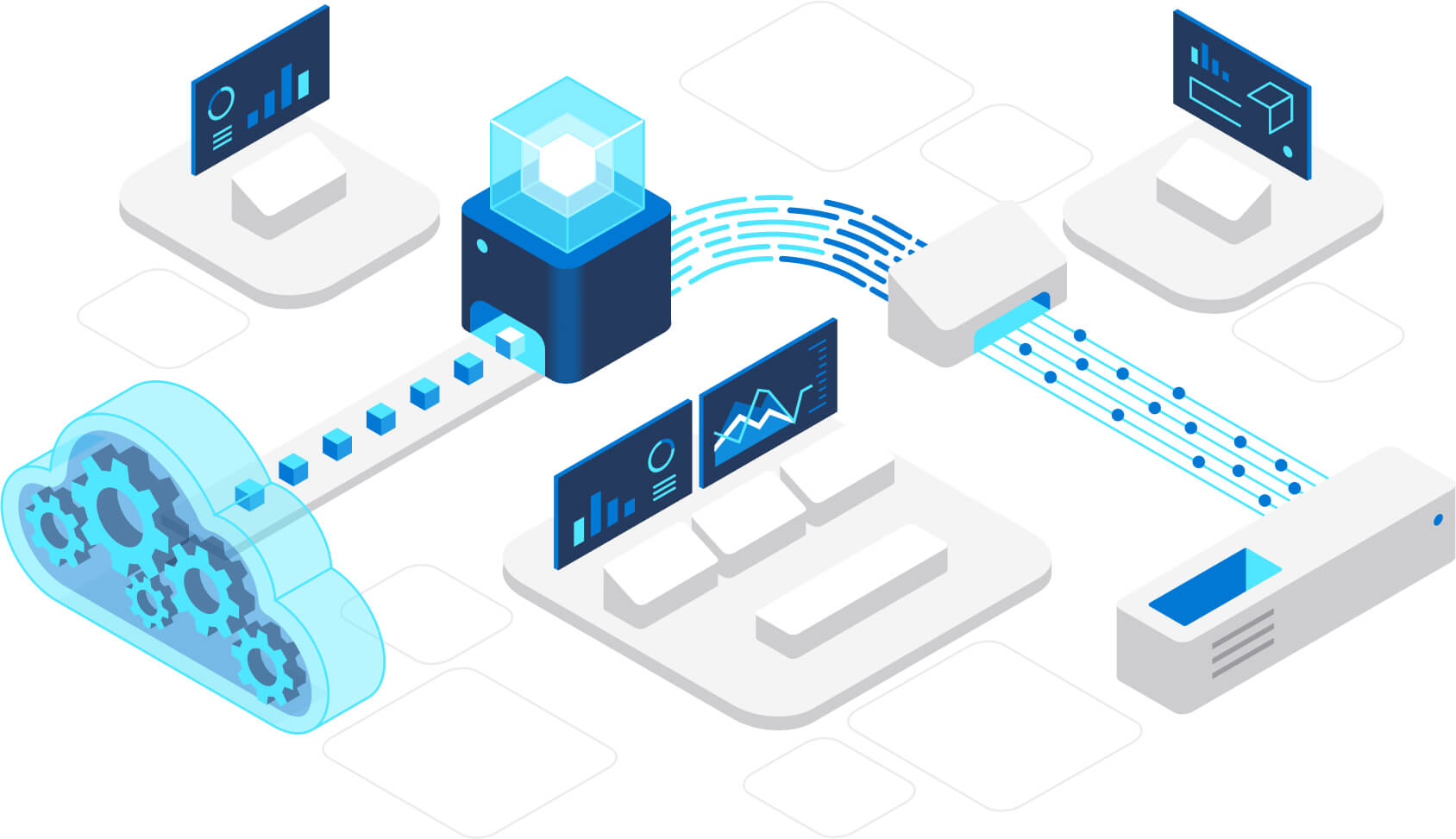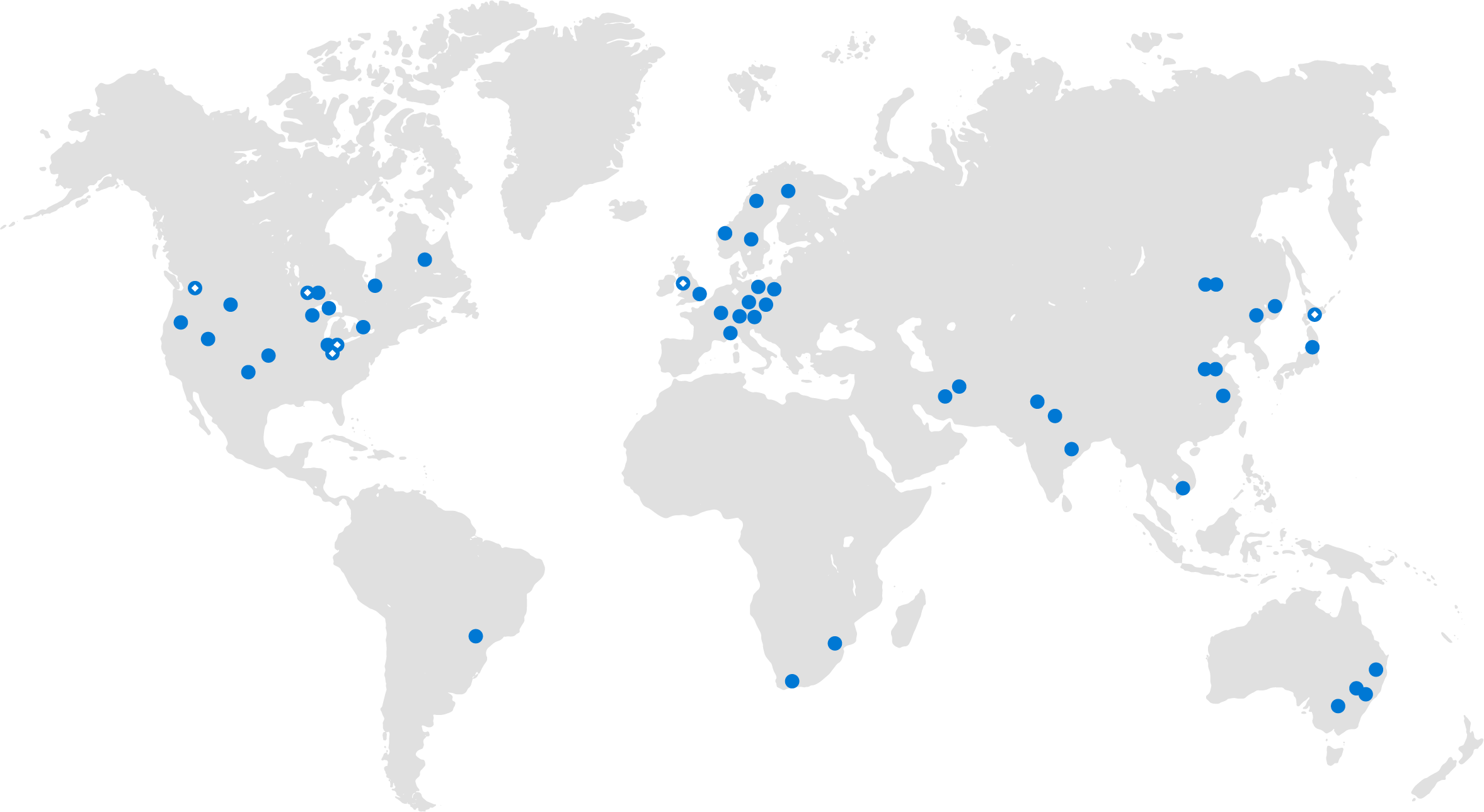 Global technical support to keep your business operational
Azure has a global area of more than fifty Azure regions to support your business in a single architecture. The Service Level Agreement and the business-level technical support guarantee the existence of a robust, resilient and reliable environment to run your SAP applications in the cloud.
Conclusions to take control of your data
Accelerate your business transformation using emerging technologies that include artificial intelligence, machine learning and IoT. Microsoft services, such as Azure Data Lake and Power BI, provide you with the conclusions you need to make smart business decisions for your critical ERP scenarios.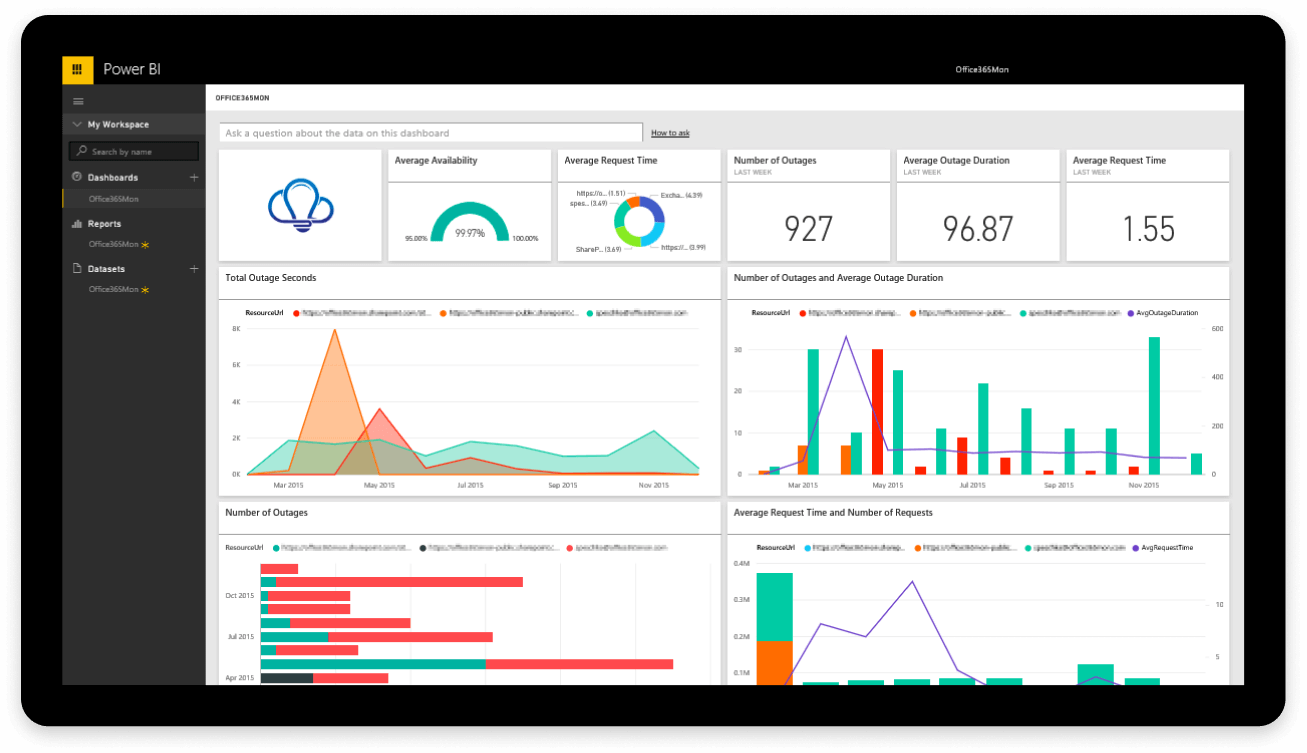 Development and testing environments in a scalable, high fidelity and on demand infrastructure.
Instances of Azure Virtual Machines certified for SAP upon request.
Freedom to move to SAP HANA to your needs.
Infrastructure certified by SAP reliable, highly available and scalable.
The ability to bring your own SAP license, reduce capital expenditures and monitor costs.
Advanced threat protection and single sign-on (SSO) with multifactor authentication.
See how much you can save by going to Azure
An interview was conducted with four clients about their experience with hosting their SAP solutions in Azure.
In addition to an expected return on investment of 102% over three years, the analysis reveals that a representative organization related to the clients interviewed also experienced:
A return on your investment in Azure in just 9 months.
Shorter time to market versions of SAP worth USD 3.3 million.
Savings on legacy infrastructure costs of USD 7.2 million made.
Download the study now to find out the possible financial impact your organization may experience when running SAP workloads in Azure.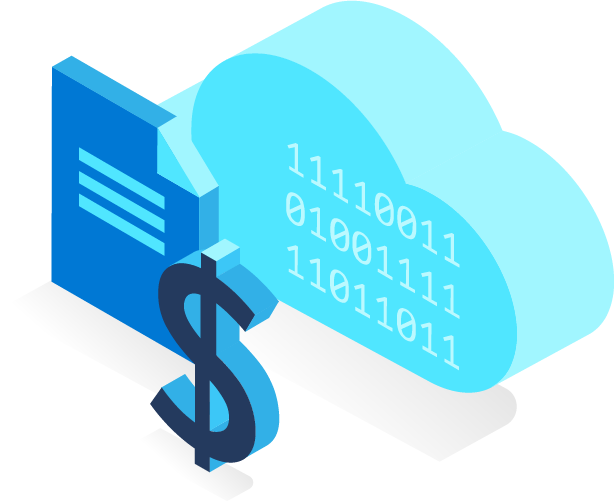 We can help you start using SAP in Azure.
Tell us something about yourself and a member of the Azure team will contact you.