Itco is a company that is responsible for the implementation of your equipment and servers according to your needs, we offer you a high range of servers and we assure you of a safe and fast installation with a guarantee of long-term operation in your company.
They centralize the management of user accounts and end-user permissions on workstations, in addition to providing a secure work environment against threats through predefined policies.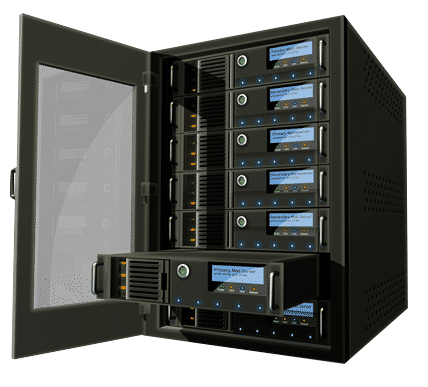 Leadership in the installation, configuration and administration of Microsoft servers, OS X Server and Linux servers. We care about advising our clients on which platform is the best for the services that the company requires, thinking about the environment in which they work. (Web server, database, email, firewall, network administrator or file server).
If your company has branches and one of your problems is access to systems through remote locations, this work method will facilitate the integration of your application through a professional solution that ensures the stability and proper functioning of your work platform.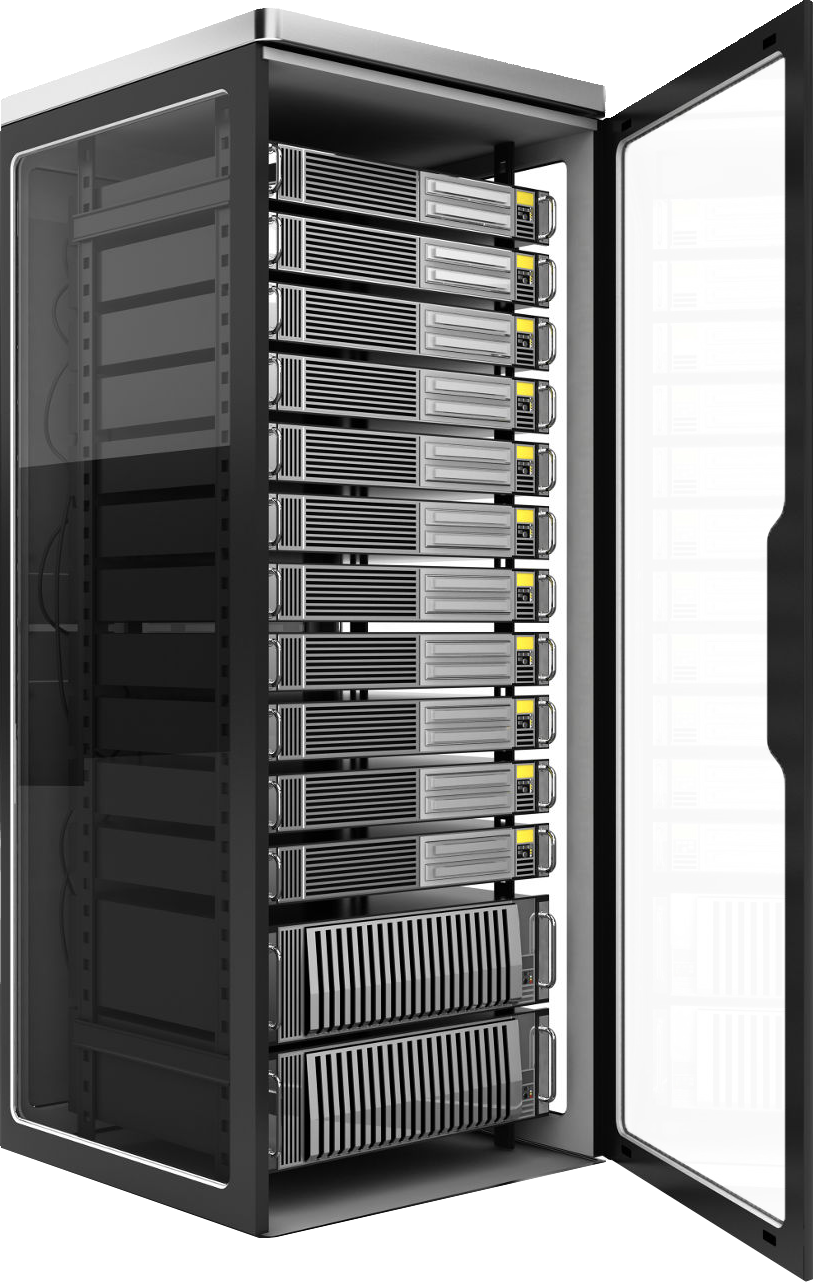 Microsoft and Samba file servers, file replication, quotas, homefolders, implementation of document permissions, document security auditing.
We work with FreeBSD based web filtering servers for website filtering and blocking using Whitelist and Blacklist.
We offer data center solutions that accelerate the potential of organizations, dramatically increase their performance and help solve the biggest business challenges, in the most suitable way for your business, small or large, and with the flexibility of the option as a service. .
We work with the best brands in the market in servers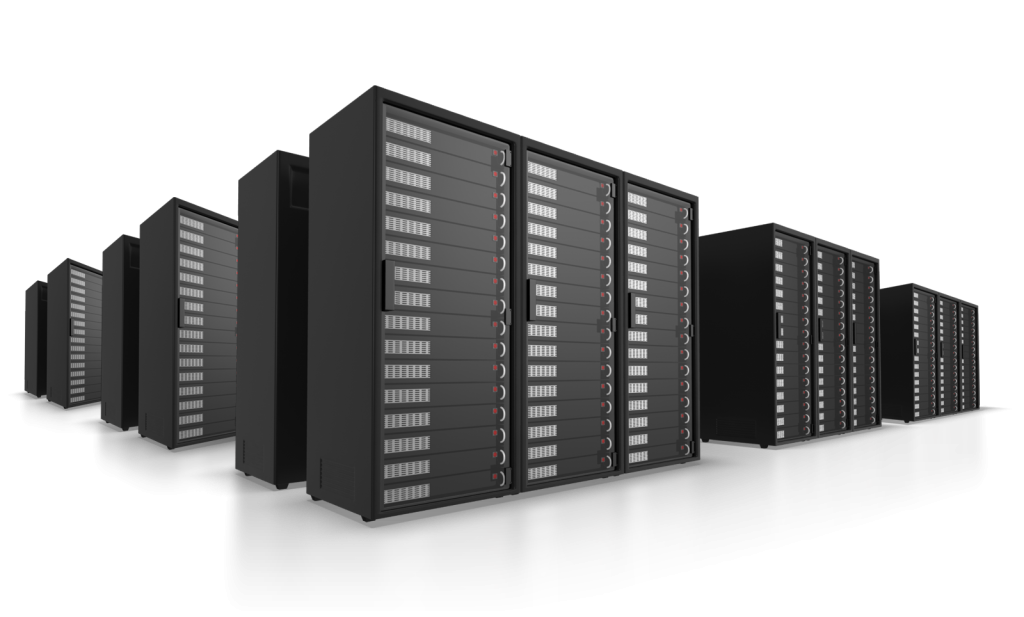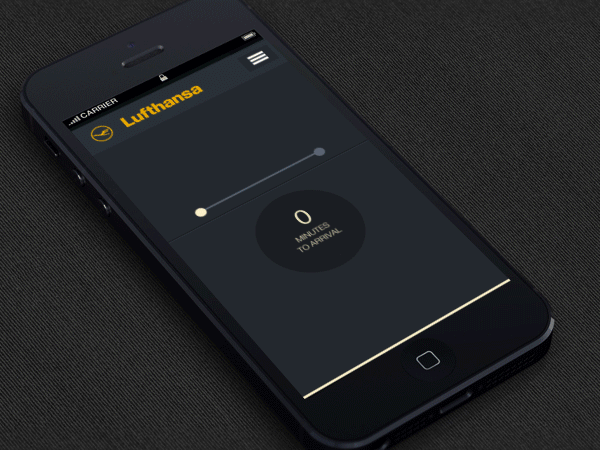 You need to develop applications that facilitate access to different utilities, be it billing, CRM, or any other system that is used to carry out daily tasks.
Contact us for more information