Manage multiple vendors and boxes



A clean and intuitive system designed to simplify your routine while giving you total control over all aspects of your business.

Manage your business in an agile and secure way
Get more for your money. an affordable system with all the functions you need to manage your business more easily.

updated information of your clients
The system connects directly with the database of the national registry, which allows you to obtain the real data of all your clients.

Cashier reports customers and suppliers
Make cash closures, customer reports, product inventory reports, daily sales and for periods, among others.
Agile and Fast



A simple Point of Sale Terminal (POS) system, perfect for small and medium businesses. Control an intelligent Cash Register, manage the Inventory, create Customer Accounts and more.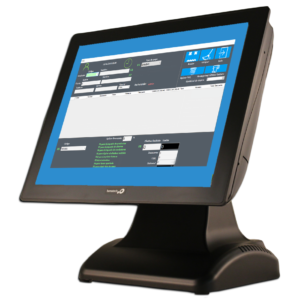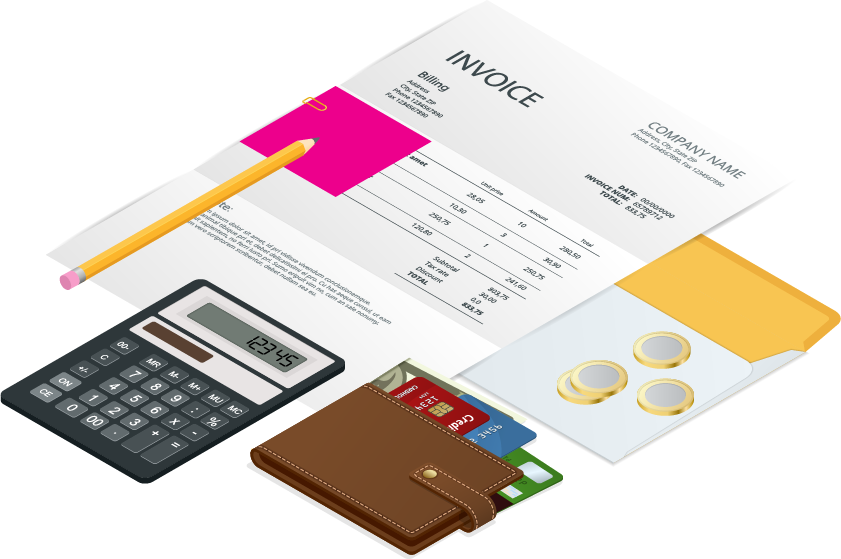 Integrated with electronic invoice



The system has direct integration with the Ministry of Finance, which allows it to bill its clients.
Download our user manual here
Contact Us

Whether you are starting your own business or already have an established business, ITCO-POS is an excellent business management solution for you, do not hesitate to contact our team of acessors. Our affordable software can fit your budget.

Additionally, we have all the experience in the development of technological solutions according to the business model of your company.