Companies are increasingly aware of the need to focus on their business, the sale of their product or service, and hire specialized suppliers for tasks that, being important for their operation, are not part of the main axis of their activity. A company, from a small to large, today depends on technology.
Many employees use computers or other types of computing equipment, usually networked and constantly sharing information. Maintaining a support service within the company for all incidents that the company's computers may present at any given time, in most cases, is not profitable. On the other hand, having specialists in computer assistance for users, outside the company but who solve problems when they arise is a more efficient and economical solution.
A personalized Helpdesk that analyzes, designs, develops, implements and manages the service, adapting the requirements, to the needs and expectations of the nature of the business.
Business technical support
Business Technical Support, ITCO is a company dedicated to providing advice and support in the areas of networks and IT infrastructure, we also offer the service of sale of computer equipment, hand in hand with the latest technologies, providing effective and reliable solutions.
Advantages of hiring a support service
Remote diagnosis and support, through any channel: chat, telephone or mail, for the resolution of incidents related to the use of the company's equipment.
ON SITE intervention, in case of not being able to solve incidents online.
Monitoring, for an effective follow-up of technical problems that allow a quick and satisfactory resolution.
Ensure quality by measuring, evaluating, correcting and establishing the necessary contingency measures to ensure at all times the accessibility, availability, capacity and security of the ICT resources available to the company.
Have a ticket platform where you can follow up on your queries and see the status they are in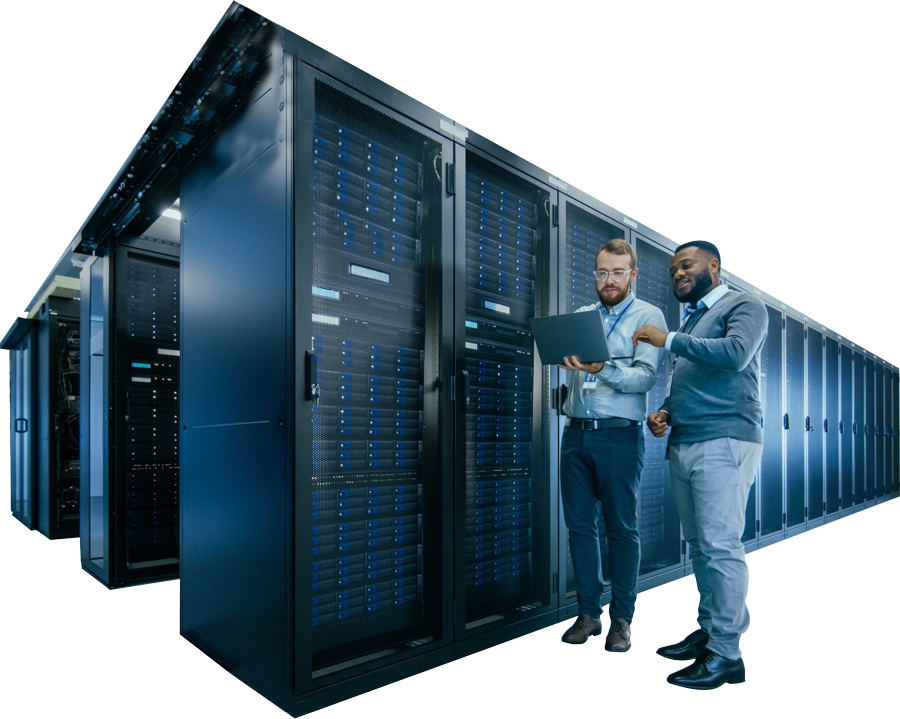 We also know the importance of being able to provide a preventive or corrective maintenance service, fast and timely, since many of our clients require having their equipment ready and working as soon as possible.
Therefore we have sufficient and qualified personnel to give a prompt and timely response to your requirements. On the other hand, we have different service models under the outsourcing model, which is why we have certified technicians with extensive experience
Scheduled support.
Assistance by phone.
Technical resource on site.
Reports generation.
Assistance 7 x 24 x 365.
Corrective support service.
Scheduled preventive support.
Telephone assistance.
Technical resource on site.
Monthly follow-up meetings
Reports generation.
Corrective support.
Telephone assistance.
Technical resource on site.
Technical support in the design and implementation of pilot plans.
Platform tuning and monitoring.
Monthly follow-up meetings.
Reports generation.
Scheduled preventive support.
Corrective support.
Scheduled preventive support.
Telephone support.
Technical resource on site.
Technical support in the design and implementation of pilot plans.
Platform tuning and monitoring.
Monthly follow-up meetings.
Reports generation
Other areas of business support
Contact us for more information