Data protection for any application, any data in any cloud
Veeam offers availability for ALL workloads, virtual, physical and in the cloud, from a single management console. Veeam Availability Suite is the primary solution that provides superior Veeam Backup & Replication ™ data protection capabilities along with advanced monitoring and Veeam ONE ™ reports for comprehensive coverage of all workloads. Data is growing rapidly and customers need a solution that is capable, secure and compatible to handle this growth. Veeam Availability Suite allows customers to remain confident that their data is secure and recoverable, when and where they need it.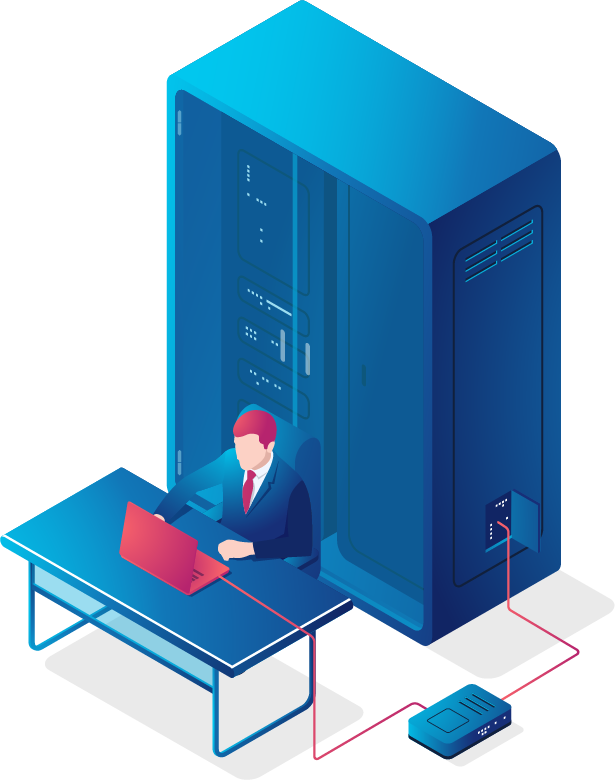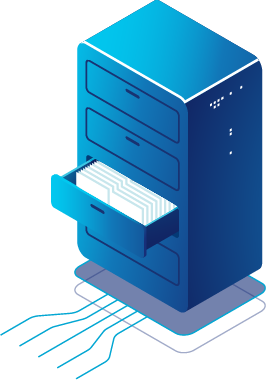 Fast and reliable, application aware, based on backup images

Unlimited capacity and cost savings for long-term data retention in object storage

Business application support for SAP HANA and Oracle RMAN
Recover a failed VM in less than two minutes with Instant VM Recovery

Advanced replication and failover for disaster recovery
Easy portability and recovery to AWS, Azure and Azure Stack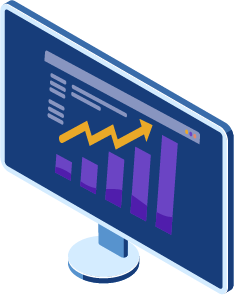 24×7 real-time monitoring, reporting and alerts of the environment
Built-in intelligence to identify and help solve common misconfigurations and backup problems
Planning and forecasting effective capacity to keep your IT needs under control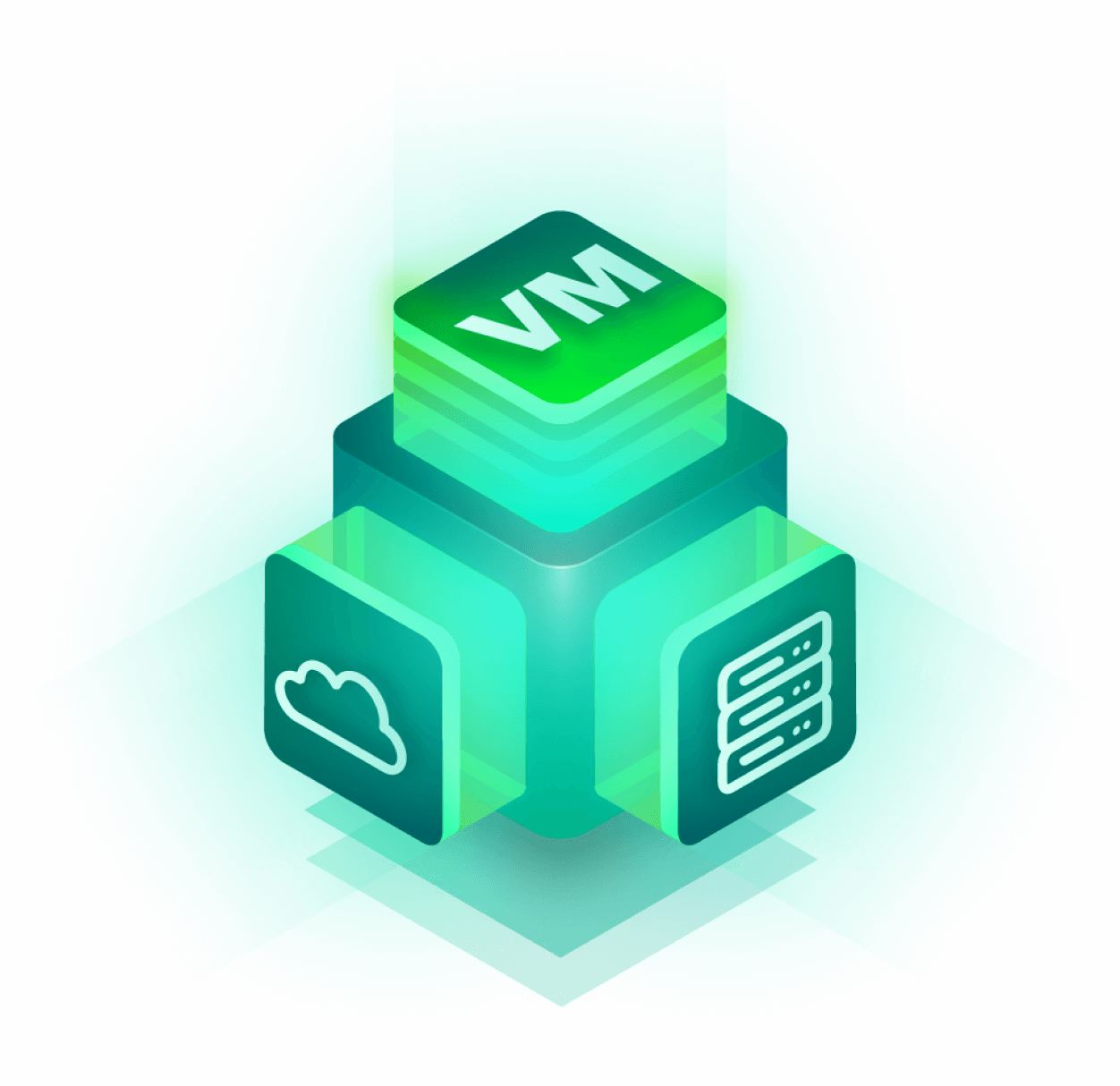 Hypervisor, storage and cloud‍ - gnagnostic
Software-defined solution that works across any cloud, virtual or physical environment – including VMware vSphere, Microsoft Hyper-V, AWS, Azure and much more
Avoid vendor lock-in and leverage your existing infrastructure and data with better data protection
Choose from a wide list of industry-leading storage vendors for existing technical integrations with Veeam
It's Time to Break Free from Legacy Backup
Protecting your data is mission critical, but it doesn't have to be hard or complex. Veeam® can help you break free from your legacy systems that inhibit your ability to drive efficiencies, scale and grow your business. With Veeam, you'll have all the capabilities you need to simplify your operation and drive down costs. Veeam products are:

Granular recovery, analytics, scalable architecture

100% tested, portable data format, "it just works"

Software-defined, hardware agnostic, cloud ready
Global Leader in Data Protection
Market Share in EMEA and #4 worldwide
Customers worldwide and counting
of Fortune 500 companies in the client pool
Net Promoter Score is 3 times above average
Cloud Service Providers in partner network
Trusted by 355,000 Customers Worldwide


The best solution out there. After using multiple products Veeam has shown to be a completely reliable solution for our VMware Servers.

It is so easy to setup and get a backup you know works! The reintroduction of self-managed cloud backup is a welcome change as well.