In times of crisis reduce your costs
operational and resource using
microsoft technologies
Windows Virtual Desktop is a comprehensive application and desktop virtualization service that runs in the cloud.
It is the only virtual desktop infrastructure (VDI) that offers simplified administration, multi-session Windows 10, Office 365 ProPlus optimizations, and support for Remote Desktop Services (RDS) environments.
Deploy and scale Windows desktops and applications to Azure in just a few minutes and get built-in security and compliance features.
Setting budgets is easy and error free.

In four hours you will have a complete Azure environment.

Custom plans for each type and size of company.

Manage desktops, servers and more easily from




a centralized location.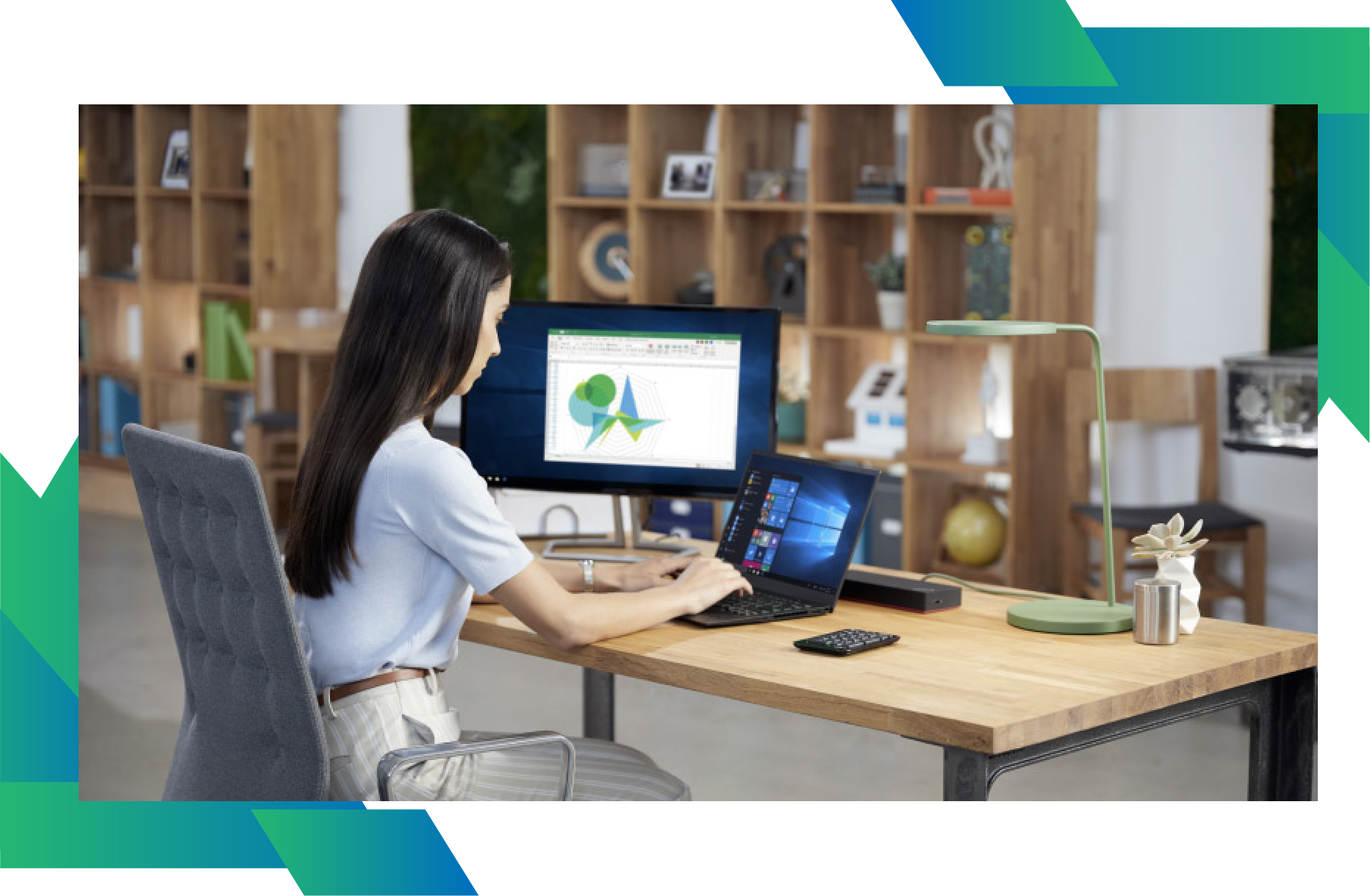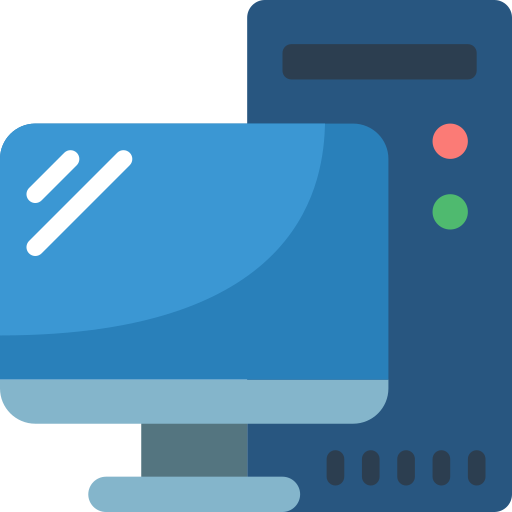 Windows 10 multisession virtual desktop
Provide your users with the only multi-session Windows 10 virtualized desktop in the cloud that offers high availability, is always up-to-date and available in any service.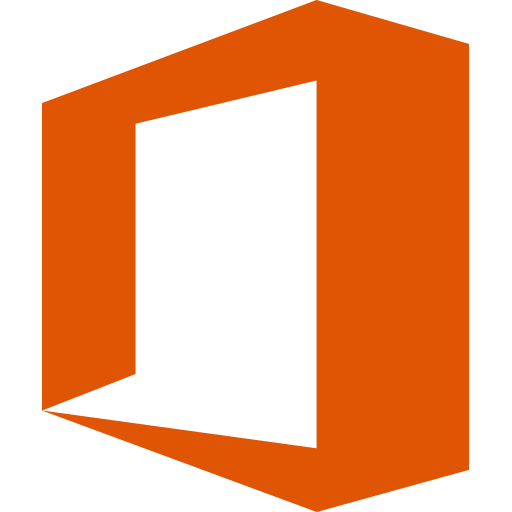 Enable optimizations for Office 365 ProPlus
Deliver the best Office 365 ProPlus experience, with multi-session virtual desktop scenarios to provide the most productive virtualized experience for your users.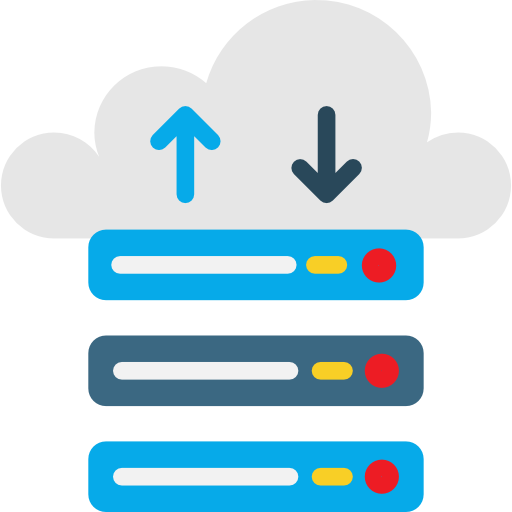 I migrated Windows desktops to Azure
Migrate your Remote Desktop Services (RDS) environment and applications with a simplified administration and deployment experience in Azure.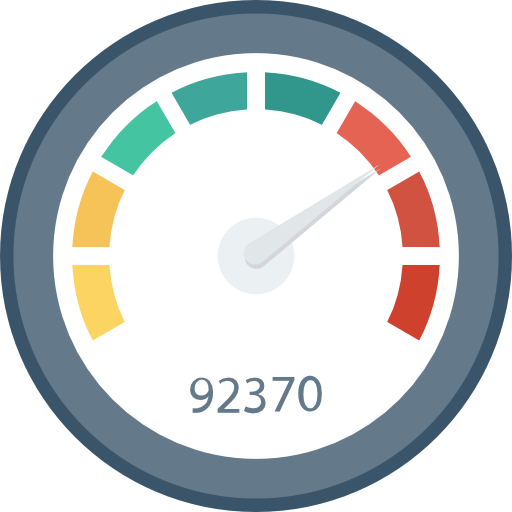 Deploy and scale in minutes
Quickly virtualize and deploy legacy and current desktop applications in minutes with unified management in Azure Portal.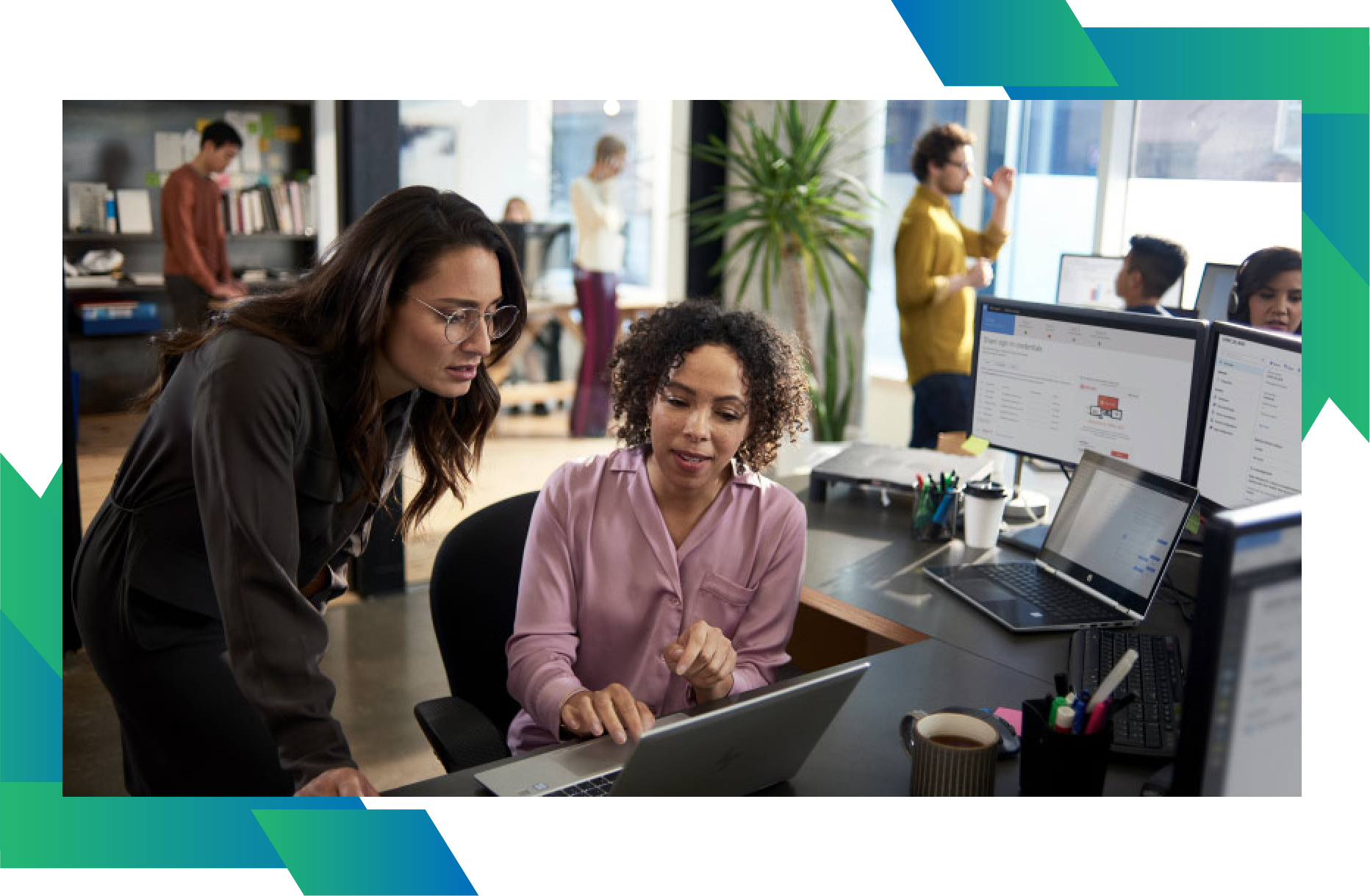 A more secure and productive virtual desktop experience on Azure with Microsoft 365
Implement a complete smart solution that enhances creativity and collaboration for everyone. Switch to Microsoft 365 to get Office 365, Windows 10, and Enterprise Mobility + Security.
Flexible migration to the cloud for Remote Desktop Services
Optimize your cloud experience while reducing costs for your Windows Server desktops and applications. Get all the resources and tools you need to migrate your applications, data and infrastructure at your own pace and with confidence.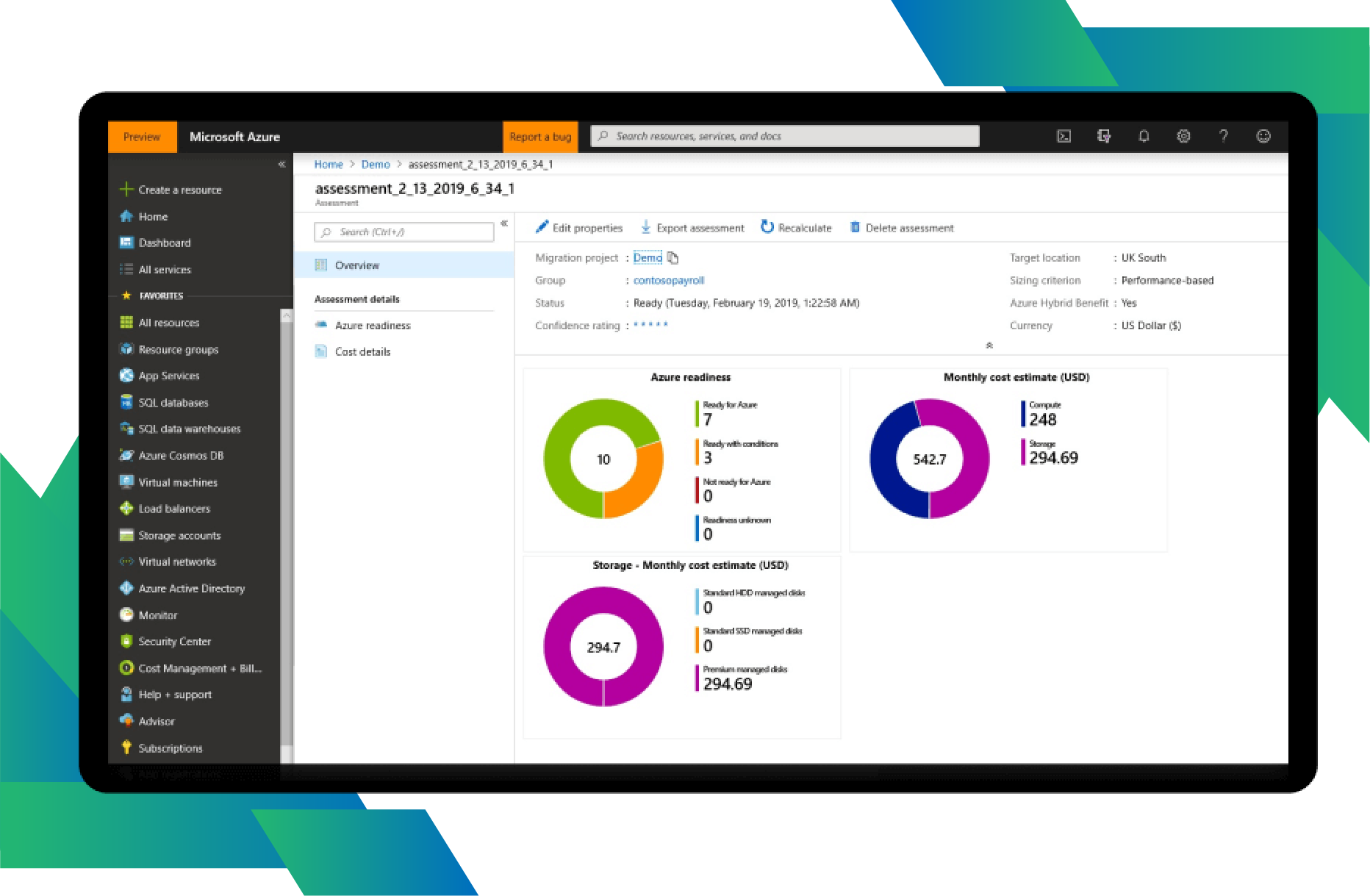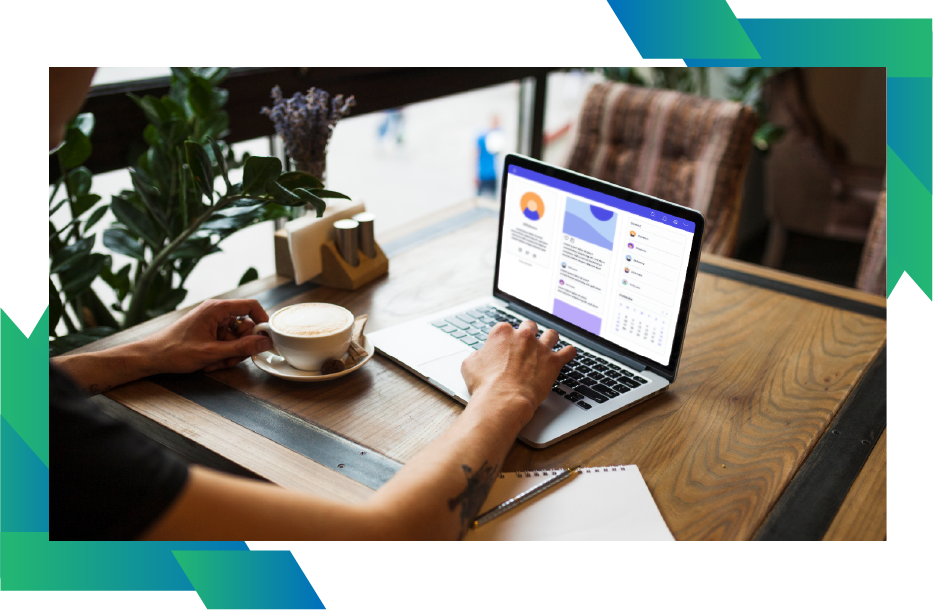 Transition to Windows 10 with technical support
With the end of Windows 7 extended support approaching, get extended security updates for your Windows 7 virtual desktop. This includes more support options for earlier versions of applications as you transition to Windows 10.
Flexible and scalable pricing
With Windows Virtual Desktop, pay only for instances of Azure Virtual Machines and Azure Storage that users consume during their use of the service. Select the deployment options that meet your needs.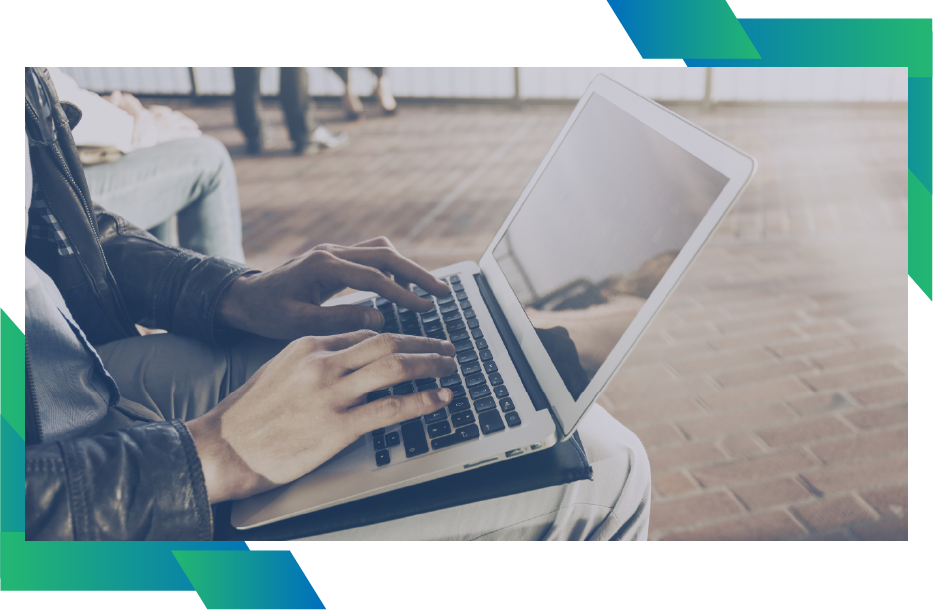 Why should you trust Windows Virtual Desktop?
Microsoft invests more than $ 1 billion a year in cybersecurity research and development.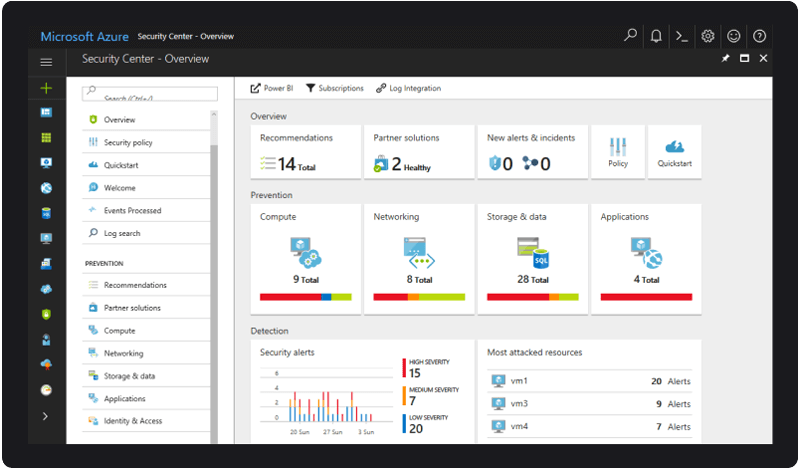 We have recruited more than 3,500 security experts dedicated exclusively to the security and privacy of your data.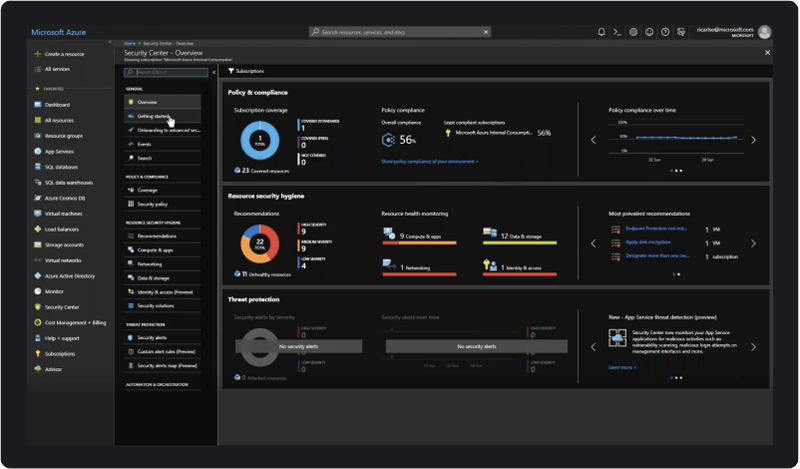 Azure has more regulatory compliance certifications than any other cloud provider.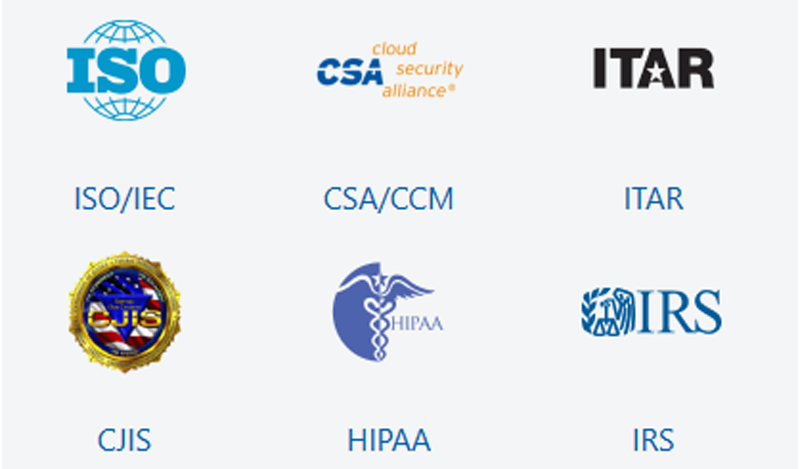 Contact us, we can advise you on the best option for your company