ITCO accompanies you with cloud solutions in Microsoft Azure
Our commitment is focused on always providing you with a unique experience in the cloud that allows you to maximize the potential of your company. At ITCO, we are prepared to advise you on your transition and ensure that you feel comfortable as you continue to grow.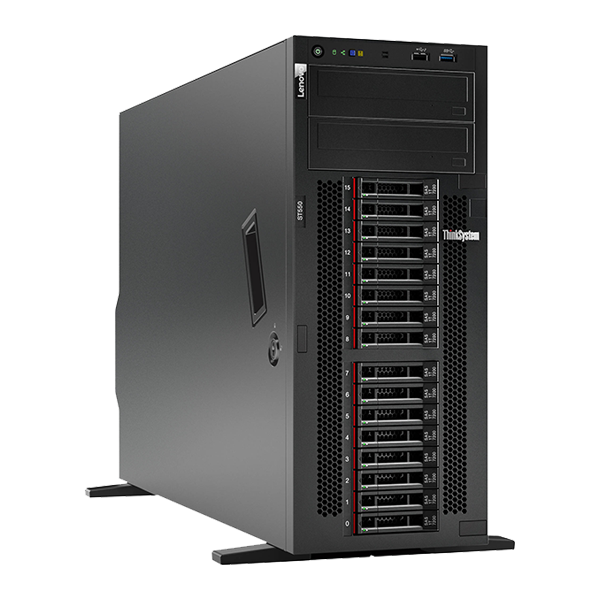 Technology company, we stand out for excellence, efficiency and impeccability in the development of technological projects. In all the work we place special emphasis on generating a high valuation of our services, focusing on a style focused on people, which gives us quality and difference in the services of technological projects in the market and places us in a leading position in the industry.

2019 - 2020 - 2021 -2022 -2023
Welcome to the world of cybersecurity!
Are you looking for an opportunity to offer your customers a service that protects the infrastructure that allows them to protect their information and data online?
Microsoft Partner Services
Boost your business force with the best information and applications. Have reliable sales funnels and use Sales Intelligence to analyze where to focus to achieve your goals. Office 365 is the cloud-hosted productivity, communication and collaboration platform that groups the main tools of greater value and in its most recent version. Regardless of its size, it can reduce time and costs.
Microsoft Azure is a growing collection of integrated cloud services (analysis, process, databases, mobile, networks, storage and Web) to move faster, go further and save money. This is what you can do with Azure
Sale of Microsoft licenses and advice on purchase of licenses for companies, open value, open business. Software volume licensing allows you to run the software on multiple computers within a single company, easily and easily.
Design and development of custom software and applications
ITCO S.A. We have a team of developers with experience in different programming languages and platforms, we work WEB design, desktop and mobile applications, CRM solutions, Dynamics, Office 365 and electronic invoicing, we also develop custom systems and make changes and improvements with software Own your company.
You want to know more about our company contact us
San José, Catedral, Barrio Tabacalera, of the former Casa Matute Gómez, 200 meters east and 150 meters south, Calle 25