Leader in Data Lifecycle Management and Digital
Transformation to the Cloud
Migration • Management • Protection • Security
More than 17K customers and 7 million users are in the cloud with AvePoint.
Not all SaaS are created equal
AvePoint Cloud makes tasks easier and faster.
This 100% SaaS platform comes with the service levels, scale and security features that your
users, IT and security teams need to be confident
Advantages of AvePoint solutions

First Class Service
Better world-class performance, scalability, efficiency and accuracy.

Innovative and updated
Keep up to date on maintenance, innovations and software releases. Update every 2 months

Enhanced Security
Flexible security architectures and industry standards, API extensibility and integration.
AvePoint Cloud Solutions
Designed to be with you at every step of the data lifecycle


Cloud FLY
The fastest cloud-to-cloud file migration on the market! 100% hosted, up to 100 TB per day! Take your files and leave behind the complexity of the migration.

Cloud Management
Automate security, configuration, and content control, and replicate changes in real time. You can learn about environments with custom reports.

Cloud Backup – BYOS
Optimized backup with flexible capacity options to ensure Salesforce, Dynamics 365, and Office 365 are secure and restored.
NOW includes BYOS (Bring Your Own Storage)

Policies & Insights
Decreases the burden that IT manages. Easily find, prioritize, correct, and control permissions, memberships, and settings. Fully secure Teams, Groups, SharePoint, and OneDrive.
Find this solution in versions for Reseller and MSPs.
Features of AvePoint solutions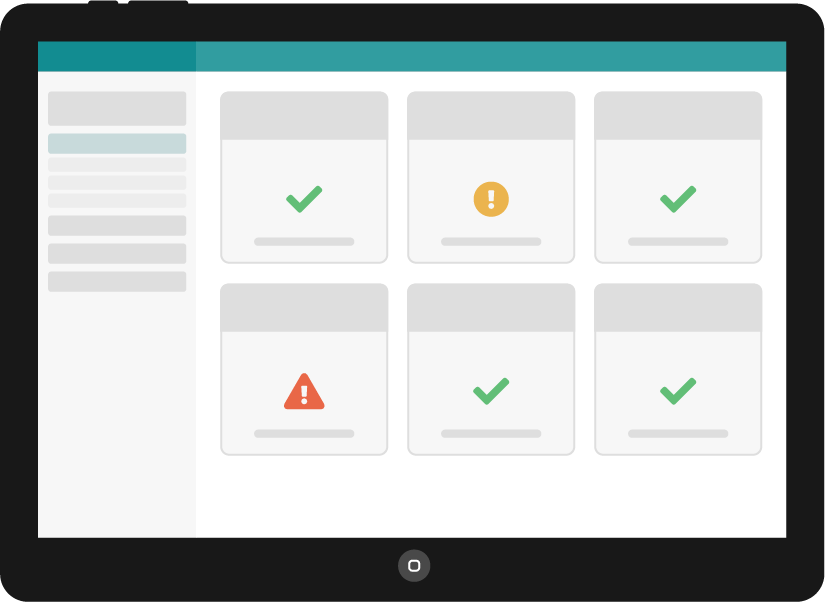 Simplistic SaaS
No installation, patching or upgrading… just a central home so users and administrators can access resources and extend cloud computing.
Hyper Scalability
Dynamic resources allocate the server power you need to succeed and support from 10 users to 100,000 users.
Azure-based infrastructure
The Office 365 cloud platform and data centers run on the same Azure infrastructure.
Availability 24/7
Free 24-hour support.
Operational Efficiency
Azure-based AvePoint software simplifies infrastructure, configuration, and maintenance issues.
With AvePoint you get:
Fully Managed Updates
AvePoint manages the upgrade, test and launch process for all your customers. In addition, you will receive notifications of pending updates.
Frequent releases
AvePoint offers the latest security patches, issue fixes, and feature enhancements through DevOps and Advanced Agile Methodologies.
Advanced technology
The AvePoint cloud leverages the latest technologies such as machine learning, AI, and AVA… The AvePoint Virtual Assistant.
Extend and integrate
Connect to APIs with low-code scripting actions, or leverage code-free integration with cloud storage and IT services systems.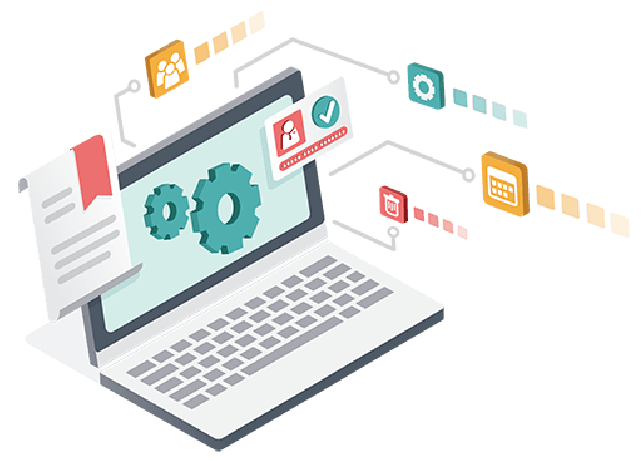 Are you thinking about deploying Avepoint?
Please fill out the form below and soon one of our advisors will contact you [email protected]