Leasing Service At ITCO we put at your disposal the computer equipment rental area for the business sector. Our main objective is to satisfy the expectations of our clients by guaranteeing a direct accompaniment from the transport, installation, technical support and commissioning of the equipment required by you.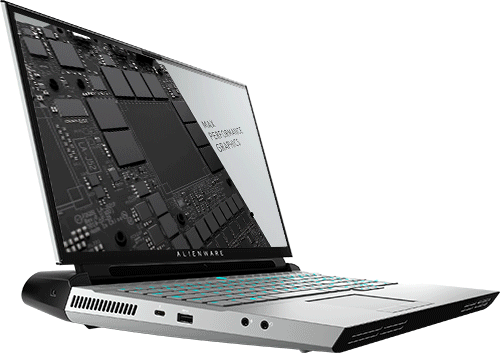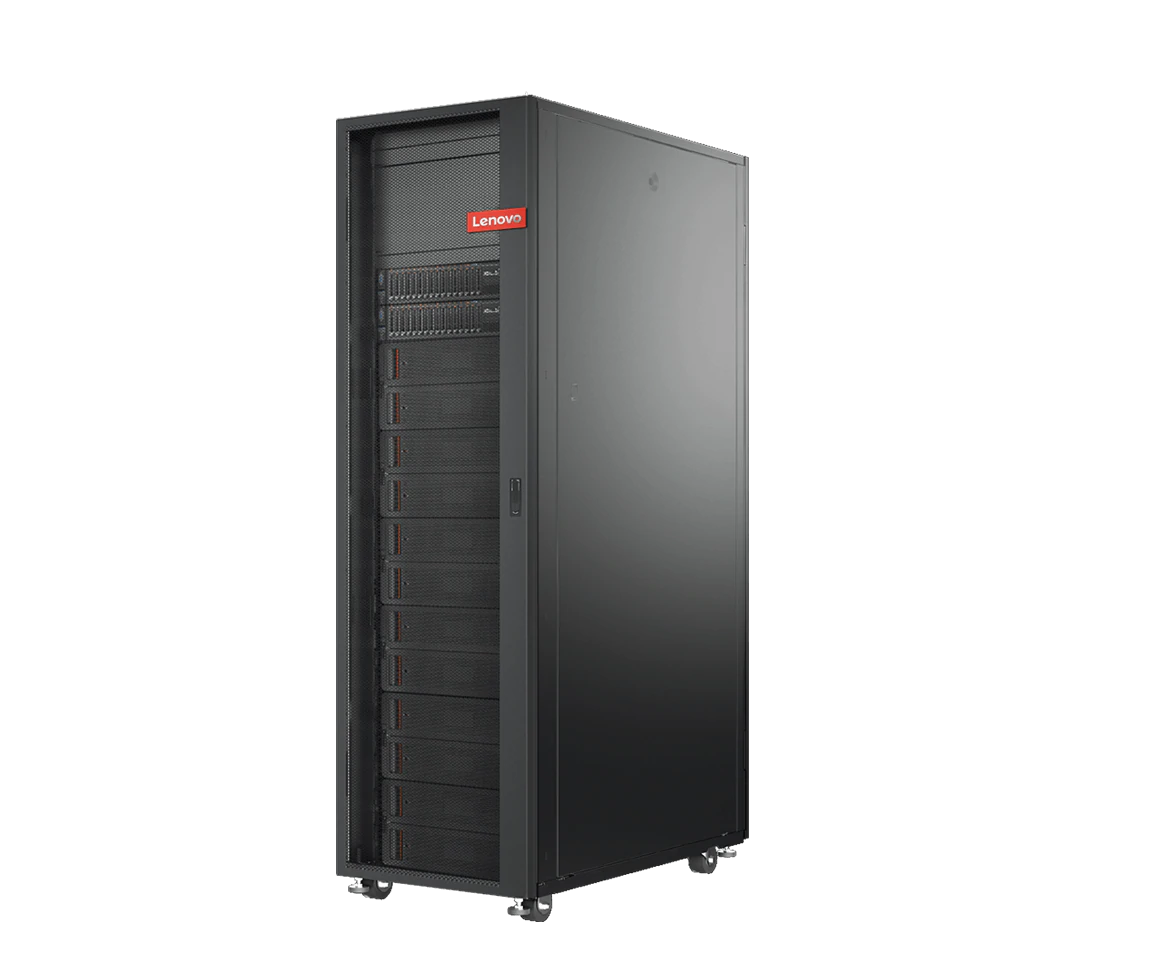 We have trained and certified personnel who work as a team, committed to always providing quality personalized attention, with the professionalism that characterizes us; which is reflected in the service, care and compliance, which makes us a serious organization and an excellent option in the rental of technological equipment.

Read this article: the advantages of using the leasing service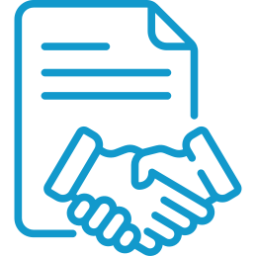 Agility in the service approval process (less paperwork and paperwork).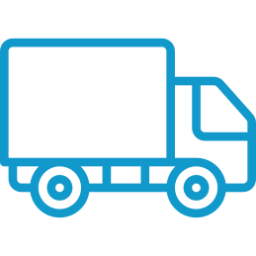 We transport and install the rented equipment in your business at no additional cost.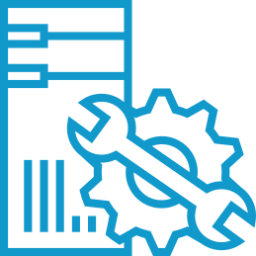 ITCO takes care of the uninstallation when your company requires it.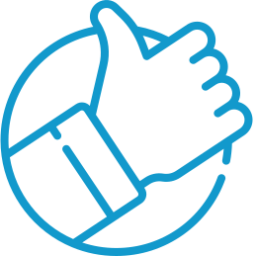 Compliance, seriousness and permanent support through a comprehensive and quality service.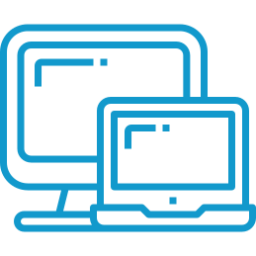 Your company can have adequate technology equipment for current needs.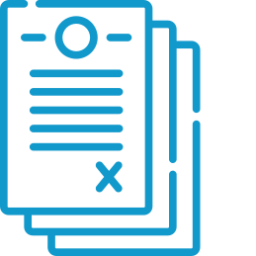 Just submitting a service order or approval of the quote to get the benefits.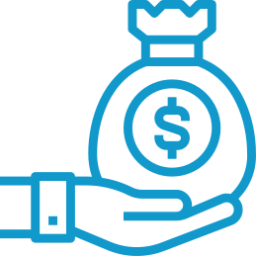 Our clients do not incur equipment update expenses and their companies are always at the forefront of their technological platform.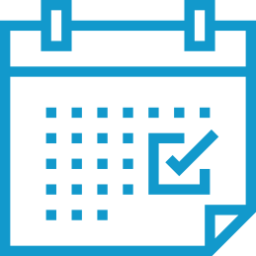 Under a fixed monthly fee, our clients get rent, face-to-face technical support and preventive maintenance.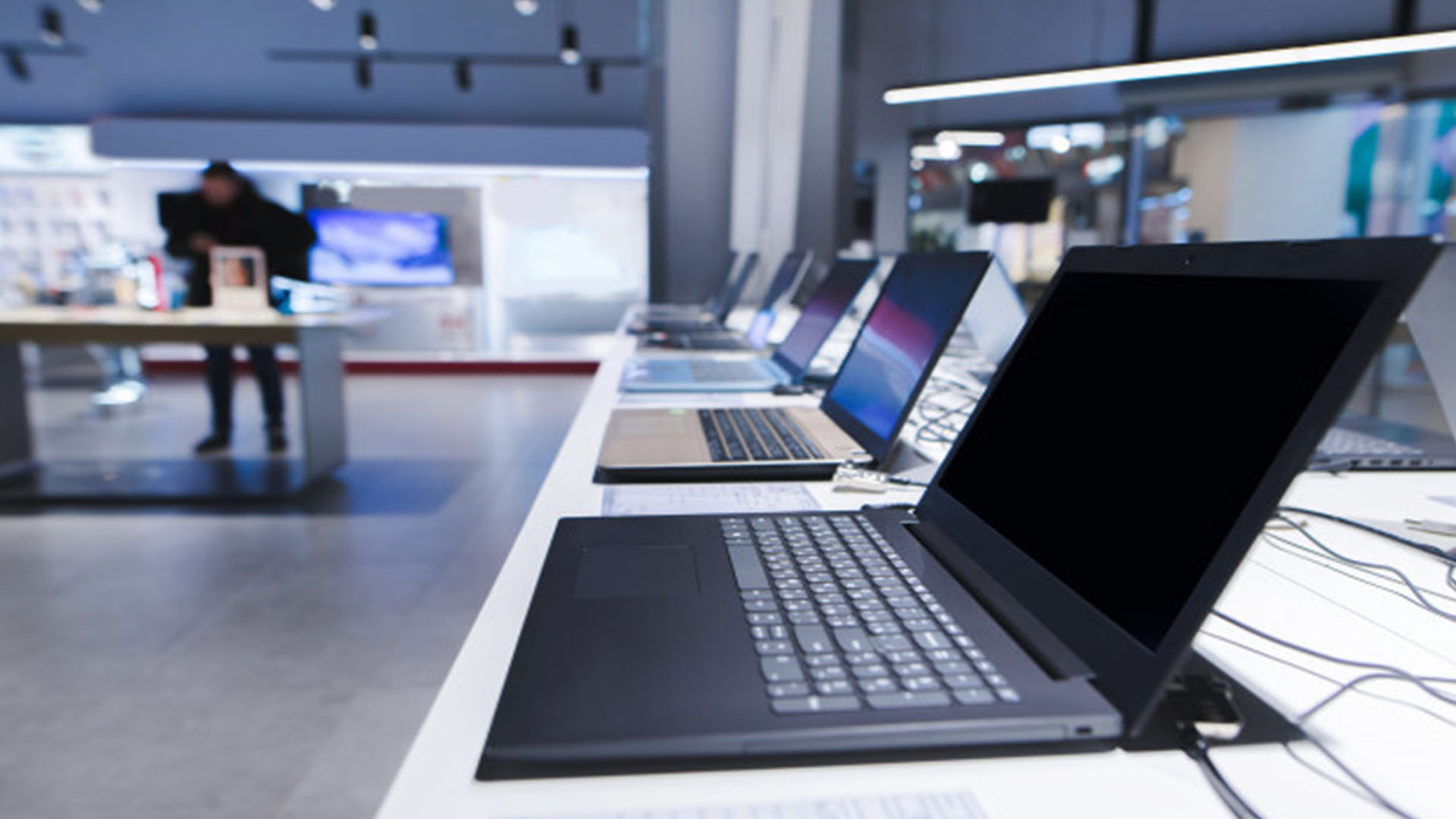 Computer equipment rental Laptops, desktop PCs, Tablets, among others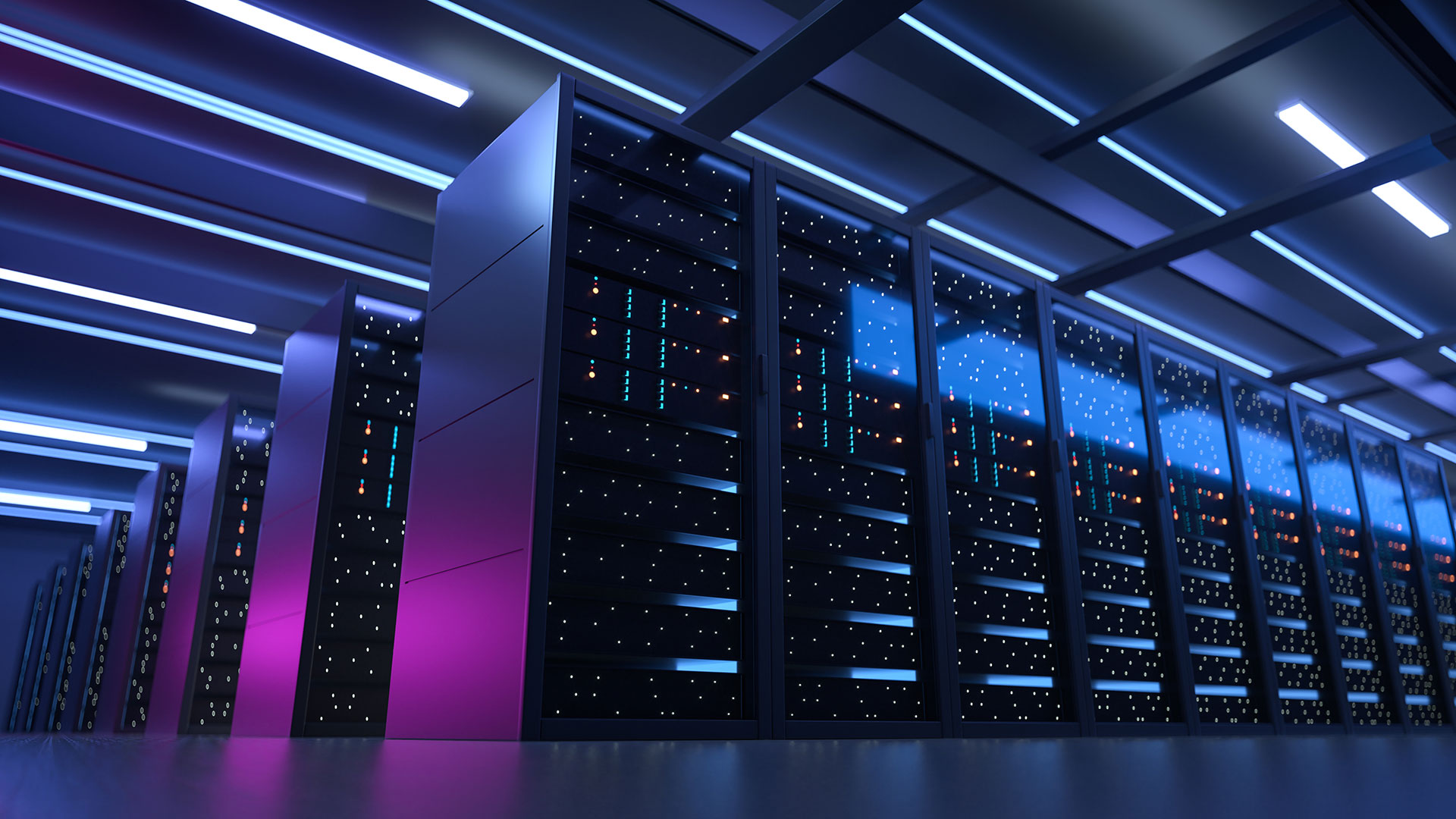 Equipment rental for servers, routers, switches, telephone exchanges, among others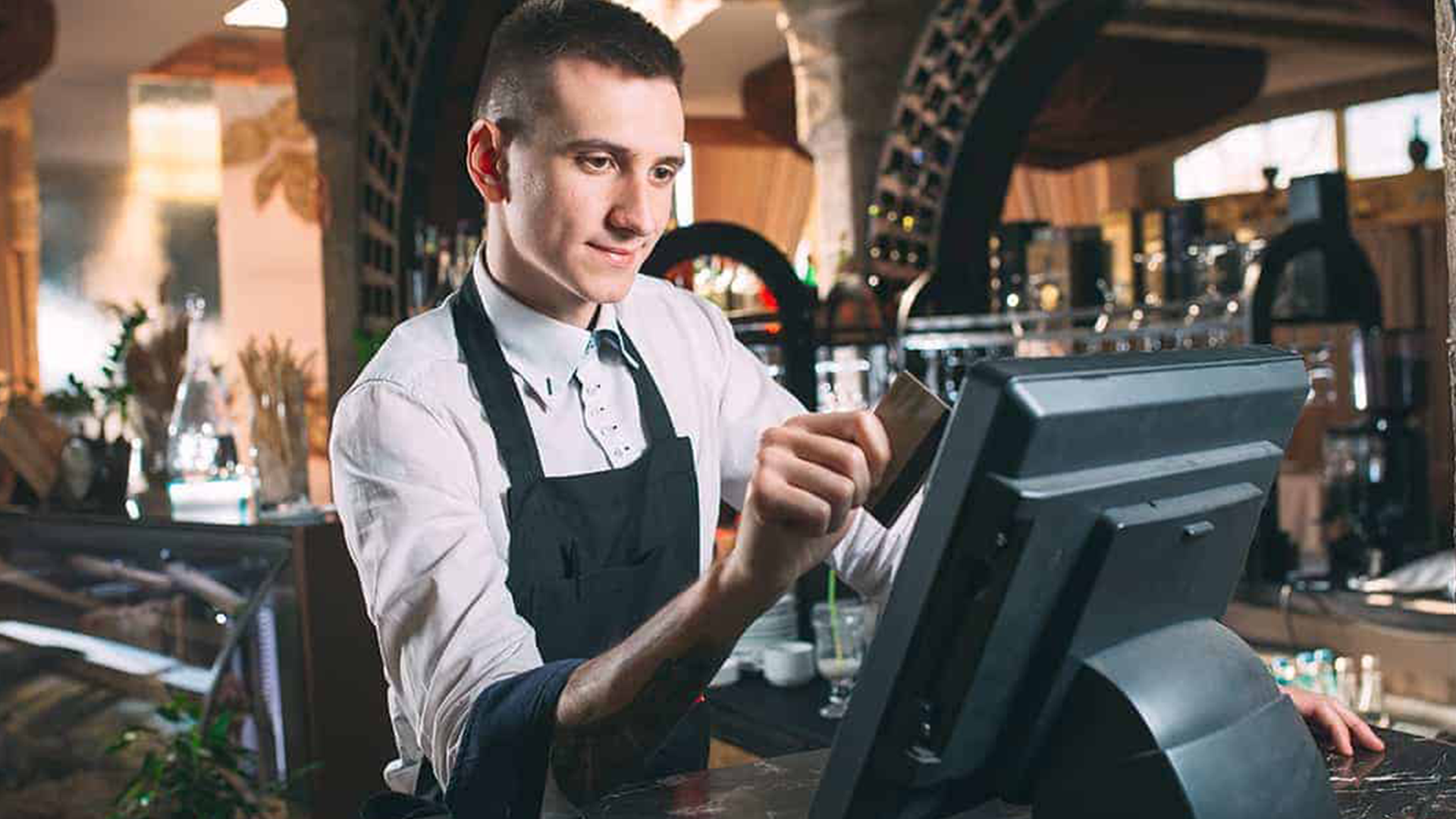 Rental of point of sale, touch screens, cash registers, code reader, among others
Renting computer equipment may be the best option for SMEs that are in development, due to the financial and operational advantages it offers.
Today, many things can be leased: cars, machinery, software, hardware, etc.